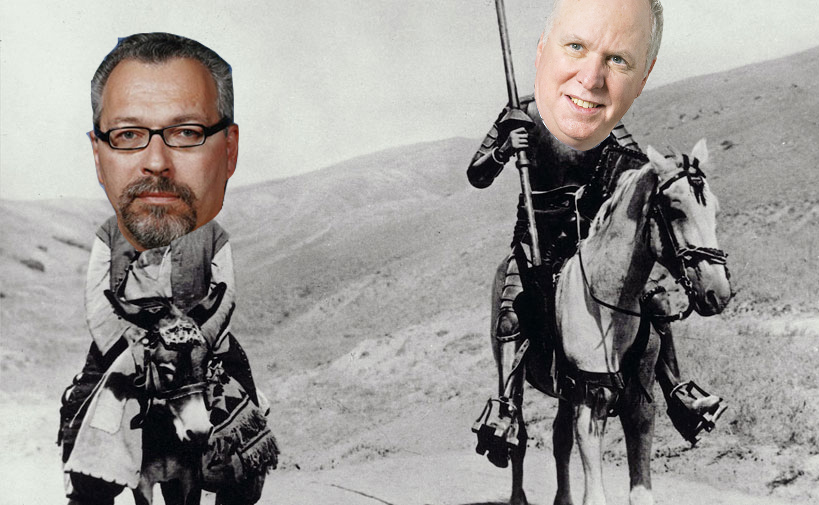 The trials and tribulations of Arthur Topham reveal details about the penchant of Zionists for conspiracy even in the minutest details. The key document,
as described earlier
, was
Israel Must Perish!
, Topham's parody based on a now forgotten book
Germany Must Perish!
(1942) by Theodore Kaufman. Next the tired, old
Protocols of the Elders of Zion
were trotted out as evidence. Officially the
Protocols
were declared a forgery in a Swiss court in 1935, though no one ever made clear just what it was a forgery of, and they are easily available on the internet, so what makes Topham particularly guilty of anything in regards to them remained a mystery, despite the rigours of Canadian justice.