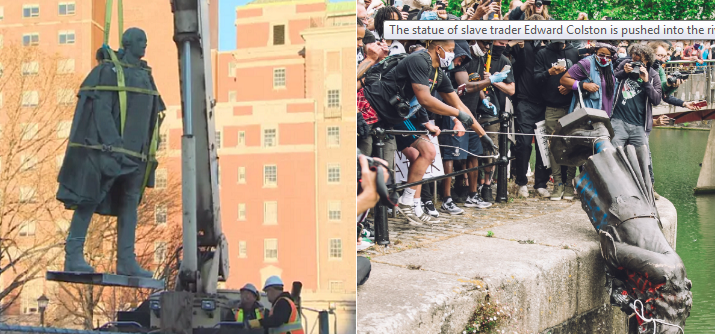 Immigration is like a tornado. It begins far away and grows till it touches down, disordering lives and rearranging hopes, depositing the detritus of new identities, writes Ziauddin Sardar in Balti Britain: A provocative journey through Asian Britain (2008). Learning to cope with multiple selves became the quest of Sardar's adult life.

Asian Britons are all the direct product of the British empire, which steamrolled around the world, razing whatever got in its way, leaving a lot of detritus, creating new identities (for better or worse) for hundreds of millions, with a legacy that keeps giving today (for better or worse).
As a Muslim Canadian, I enjoyed Sardar's dissection of the British Muslim experience, which has some parallels with US-Canada, but a big difference.