As Canada continues to pour troops and money into American wars and intrigues in the Muslim world, the media focusses on so-called honour killings, notes Eric Walberg

Afghan immigrants Mohammad Shafia, 58, his wife Tooba Mahommad Yahya and their 21-year-old son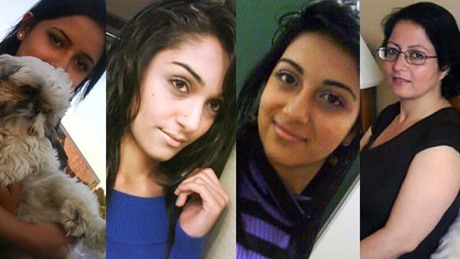 Hamed were found guilty in a Canadian court Sunday of first degree murder in the 2009 "honor killing" deaths of four female family members, and sentenced to life imprisonment. These were not poor, uneducated people, but upstanding members of Canada's economic elite. The enterprising Mohammad escaped to Pakistan as "free Afghanistan" descended into civil war in 1992, before emigrating to Australia and Dubai, where he made his fortune in its hot real estate scene, finally settling in Canada in 2007.