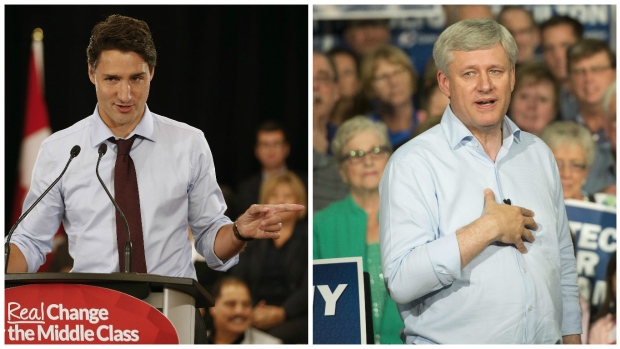 Canada's prime minister for the past nine years, Stephen Harper, led a charmed life until the October 19 federal election. Canada's first-past-the-post elector system, where three parties—two left-liberal and one conservative—have split the vote election after election, allowed him to hold power with a third of the popular vote.
The traditional source of political power in Canada is the Liberal Party, but they lost power after a string of scandals and weak leadership a decade ago, and Harper, having captured the traditionally moderate "Progressive Conservatives" and inserted his radical rightwing followers, used the electoral split to pursue a divisive, unjust agenda.
For pro-Israeli, pro-war, anti-environment, anti-science, anti-culture types, he was perfect. But for people concerned about human rights, the environment, promoting the arts and maintaining Canada's reputation as a nation that promotes world peace, and is a haven for scientific development, he has been the worst prime minister in history.