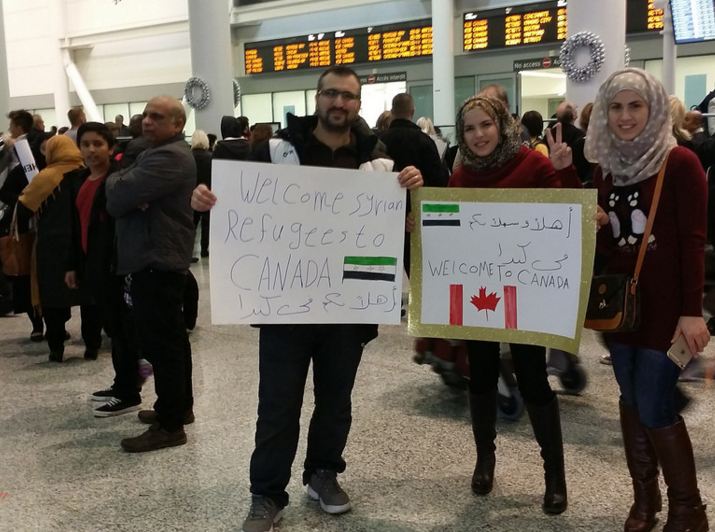 Canada's yuletide welcome of 10,000 Syrian refugees (target 25,000 by February) continues to draw criticism. Originally, the criticism was from the Conservatives, arguing that a hasty infusion of thousands of Syrians would represent a security risk. One of the Paris bombers was reportedly carrying a Syrian passport. It turned out that the passport was a forgery (common practice among desperate immigrants everywhere), and all the alleged bombers were European citizens.
Nonetheless, Canada decided to limit Syrians to families, single women and children. This sounds like a human rights violation: discrimination against single men, on the pretext that they could be terrorists. Not fair, but understandable, given the Paris bombings and the need to be seen to act carefully. There are lots of women and children and married men still alive there to fill the quota.
But some vigilant and politically correct Canadians are raising a stink. Gay spokesmen have protested the exclusion of gay men from the list of preferred refugees. "We know, firsthand, from those types of countries, LGBT refugees are very vulnerable to violence and persecution," said Pride Winnipeg's Jeff Myall.