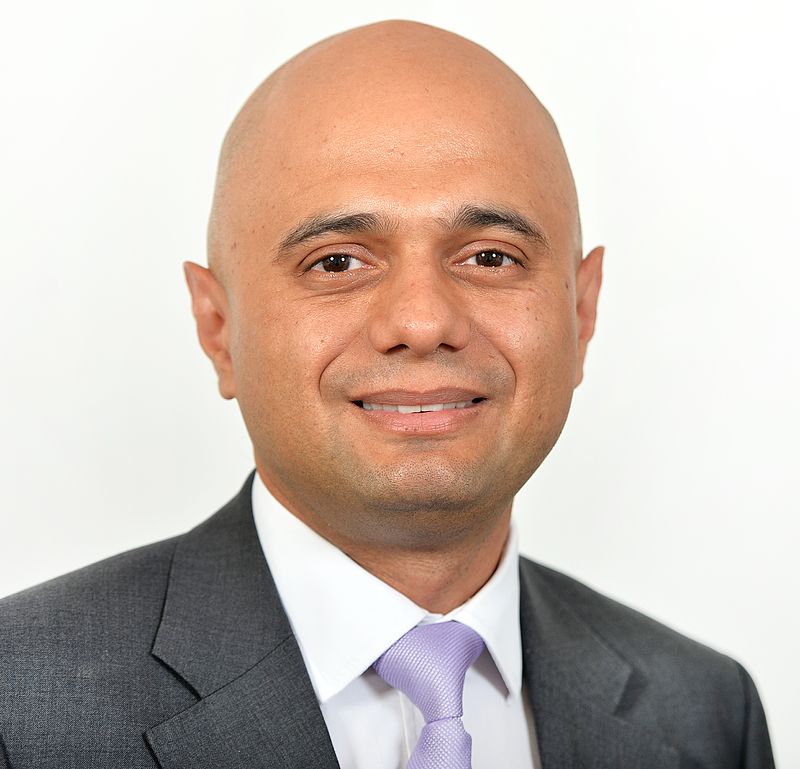 Q:
Some political figures in Britain like Secretary of State for Communities and Local Government Sajid Javid or Mayor of London Sadiq Khan have come into the top levels of British government. These officials are Muslim but they are actually staunch supporters of Israel. What is your assessment of this?
We must be careful not to lump all such public figures into one heap. Sajid Javid refers only to his "Muslim heritage" and denies any religious affiliation now. So he is perfect for the British government. A nice Muslim-sounding name with no strings attached. He is a life-long conservative, was a big supporter of Margaret Thatcher, and is a banker to boot.
At a 'Conservative Friends of Israel' lunch in 2012, the
Jewish Chronicle
reported Javid as stating that "if he had to leave Britain to live in the Middle East, then he would choose Israel as home. Only there, he said, would his children feel the 'warm embrace of freedom and liberty'". He will have a 'warm embrace' in hell when he meets his Maker.