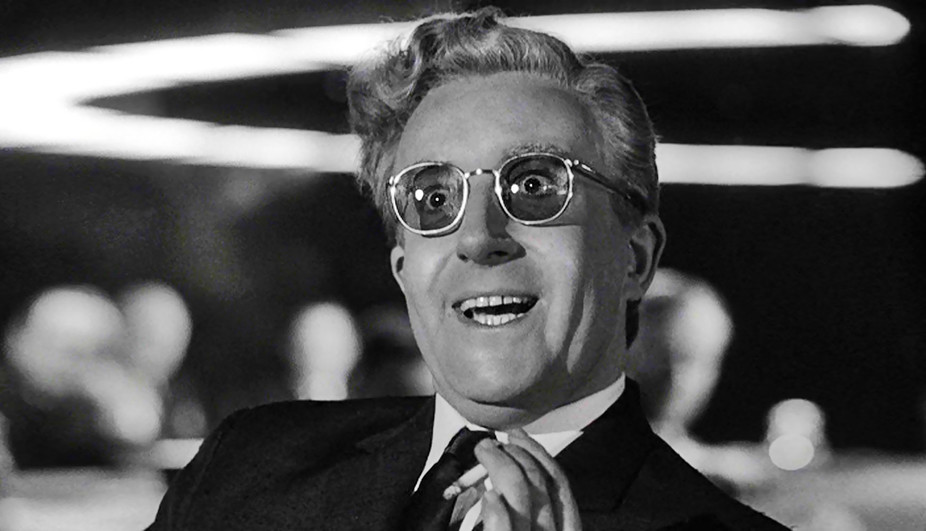 Tehran, Iran - -
In your opinion, why do both Trump and Clinton support Israel in their campaigns?
American election campaigns can turn up occasional flashes of truth. One of the few sparks of hope this time was the surprise nomination of Donald Trump as the Republican candidate.
People are left with the spectacle of an unashamed puppet of bankers, whose 'no-fly zone' over Syria could well spark start WWIII, facing off against a lascivious buffoon. Whose antics nonetheless conceal moments of sanity.
Russia wants to get rid of ISIS. We want to get rid of ISIS. Maybe let Russia do it. Let them get rid of ISIS. What the hell do we care?

Trump is a Democrat on social policy, and an old-fashioned Republican on foreign policy. He has moved back and forth between the two parties over his colourful history.