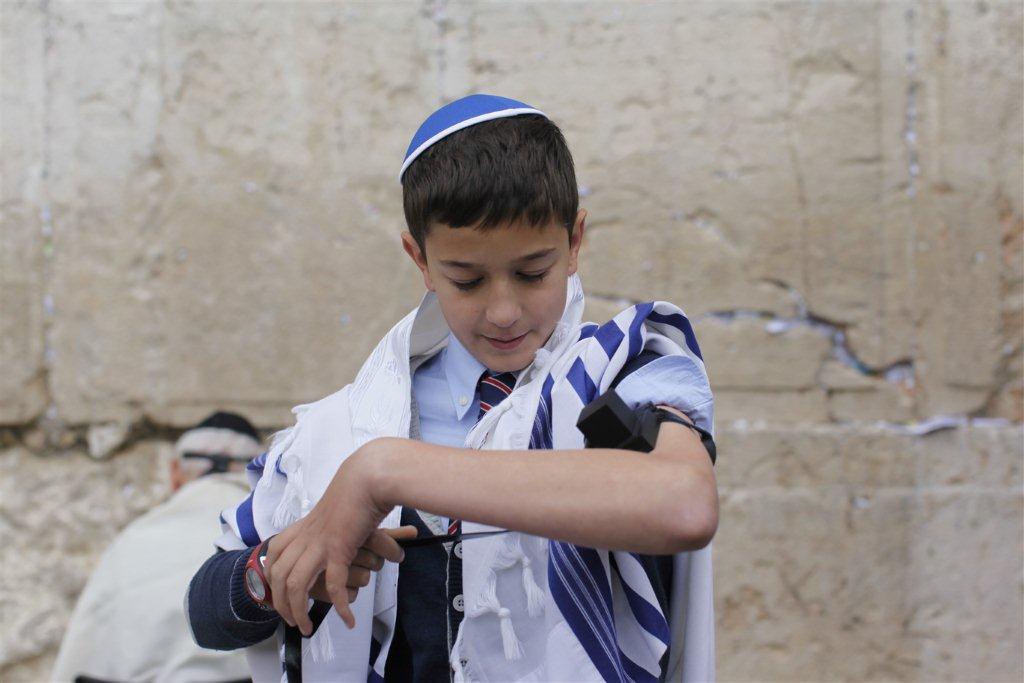 The McGill Daily reported a serious problem. "White tears" have increased sharply on campus "by 40% just in September this year". It's not tears from tear gas or shootings, as happens every day in the occupied territories, the result of routine Israeli acts of terrorism. No, heaven forbid. It is the tears of anti-BDS students who complaint about BDS activists, who see red when they see kippah wearing students with pro-Israel, anti-BDS buttons and posters.
It's a satire. An effective one. Good on you, Phlar Daboub. It hit home.
The anti-BDS activists are in a tizzy. Political science student Jordan Devon, the former president of Israel on Campus, said the satire mocks students who opposed BDS."Our concerns about anti-Semitism are real," he said. "This says that Jewish concerns are a joke. Yet Jews are the No. 1 victims of hate crimes in North America."
Boo, hoo. Someone calling you names? Wake up, Jordan. Jews have never had it so good. Canada embraces Jews, they are at the top of the pecking order. They/you get spurious legislation supporting Israel passed in the twinkling of an eye. Grow up. This is not high school. Learn how to behave in public and you will not be called names.
Jordan quotes a
2015 Brandeis survey
that shows 'alarmingly' that: