Eric has launched his new book.
Just in from Eric Walberg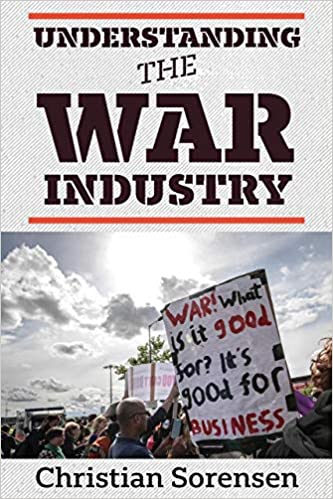 Christian Sorensen's ambitious Understanding the War Industry documents the US war economy with zest. It's a dull, monotonous topic but vitally important, and he manages to make it interesting. You ...
Reports in other languages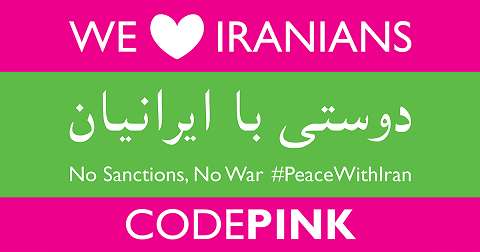 https://www.irna.ir/news/83341502 Interview for IRNA on 30th anniversary of Ayatollah Khomeini's death Summary Iran's 1979 revolution created a seismic shift in world politics. At the same time as the socialist world teetered and would soon collapse, renewing predato...
نویسنده کانادایی: لابی صهیونیست ها در پی ارعاب مخالفان است نیویورک – ایرنا – یک نویسنده کانادایی به تلاش لابی رژیم صهیونیستی در کانادا و آمریکا برای جلوگیری از گسترش جنبش بایکوت و تحریم این رژیم اشاره کرد و گفت: آنها به ارعاب مخالفان خود روی آورده اند 'اریک والبرگ' روز جمعه در گفت وگوی اختصاصی ب...
Russia and Soviet Union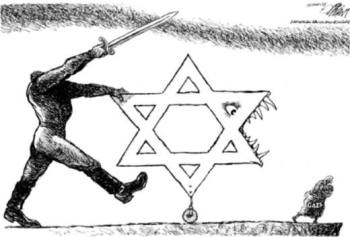 Is Israel US property? In many ways, yes. Despite its willful ways, Israel is always pushing the envelope with the US. It has been getting away with murder since it was founded, abetted and funded by the US. But the US has failed, and Jared Kushner is the perfect envoy for this latest ultimatum, c...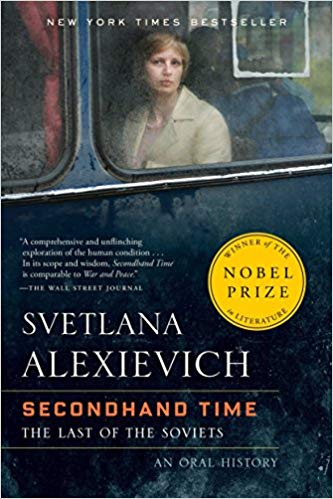 Svetlana Alexievich, Secondhand Time: The last of the Soviets, an oral history, Random House 2016. -better to forget the bad past. -Perestroika wasn't created by the people, it was created by a single person and handful of intellectuals -before i hated money. I didn't know what it was, considere...
Europe, Canada & U.S.A.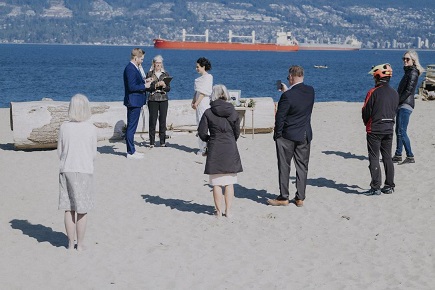 I'm struck by the fact that all our pandemics, in fact all pandemics are courtesy of 'civilization', by which I mean agriculture, overcrowded cities, full of shit both animal and human, home of rats and fleas, carriers of plague. Our obsession with cheap meat means overcrowding, force feeding and ...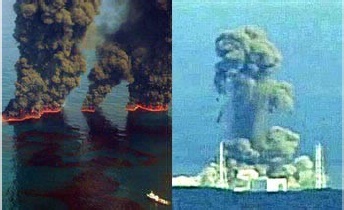 Note: Links are to my articles for Al-Ahram Weekly in Cairo, Presstv, DissidentVoice and other sitesMy Timelines 2000-2010: United States, Latin America, Europe, Africa&Asia are hereMy Timeline 2010-2019: Middle East here Timeline 2010-2019: United States&Canada 2010 *Republicans retake Ho...
Middle East

1/ The US is known as a modern country with a huge medical system, but now it seems to be the worst hit by the coronavirus crisis (1.4m cases and 80,500 deaths). Are the problems rooted in neoliberalism or do all problems just come from Trump? The problems are rooted in neoliberalism. Since 19...
Connect with Eric Walberg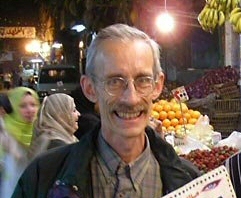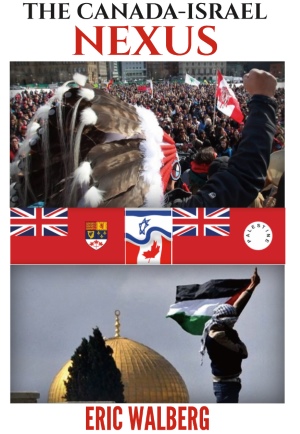 Canadian Eric Walberg is known worldwide as a journalist specializing in the Middle East, Central Asia and Russia. A graduate of University of Toronto and Cambridge in economics, he has been writing on East-West relations since the 1980s.


He has lived in both the Soviet Union and Russia, and then Uzbekistan, as a UN adviser, writer, translator and lecturer. Presently a writer for the foremost Cairo newspaper,
Al Ahram
, he is also a regular contributor to
Counterpunch
,
Dissident Voice
,
Global Research
,
Al-Jazeerah
and
Turkish Weekly
, and is a commentator on Voice of the Cape radio.

Culture & Religion
George Steiner, Grammars of Creation, Yale University Press, 2001. (George St...