Just in from Eric Walberg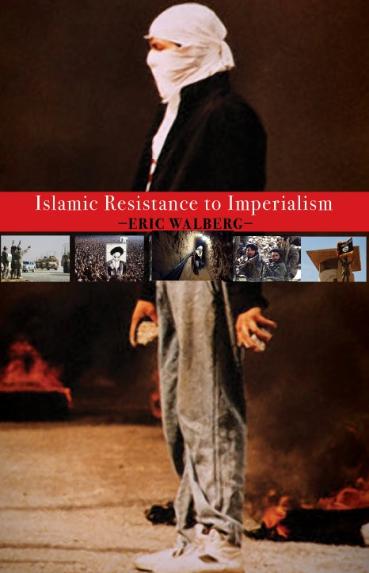 Eric Walberg has now written three books on the topic of Islamic culture in relation to Western geo-politics and world events. He is a prolific journalist and scholar ...
Reports in other languages
Russia and Soviet Union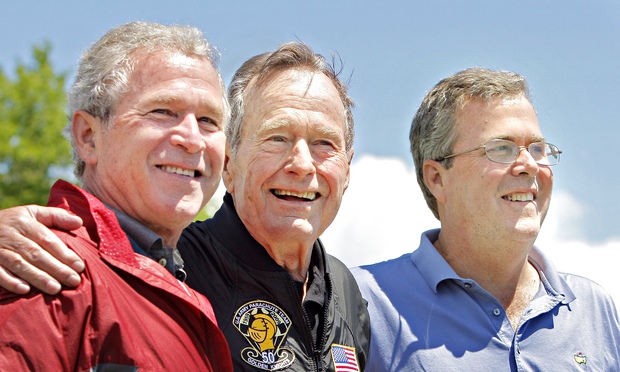 До недавнего времени «бушизмами» называли только печально знаменитые устные перлы Джорджа Буша-младшего, такие как - «они неверно недооценили меня» или «бери больше, клади выше»[1]. Но сейчас Америка готовится к президентским выборам, и значение термина меняется. Две династии борются за президентс...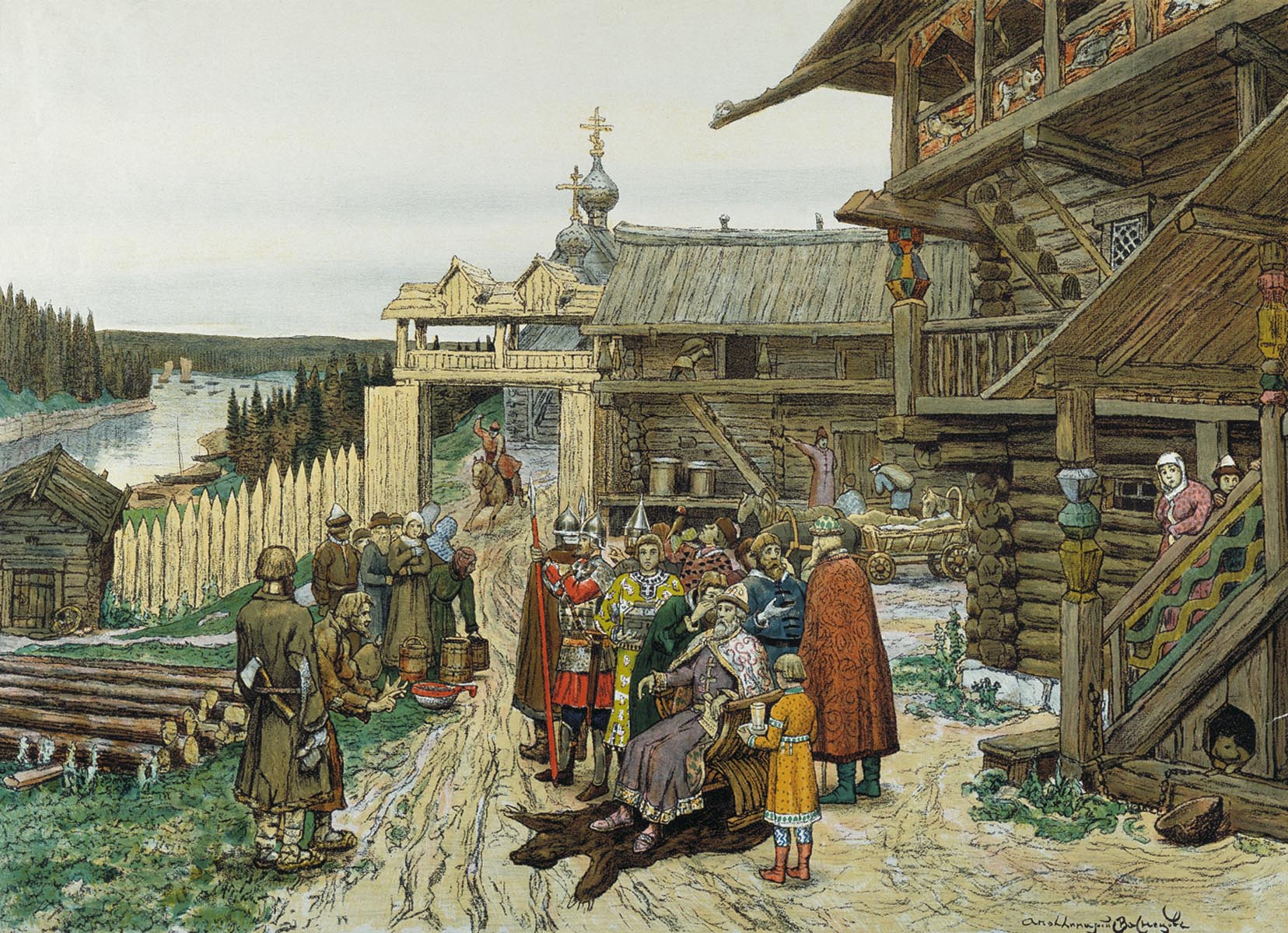 Russia has always fascinated me—the stern heroes who defended Muscovy against the Golden Horde, the ornate and mysterious orthodox faith, the vast spaces, the remarkable learning and philosophy, the Bolshevik Revolution against imperialism... It's clear the West has always been jealous of a race of ...
Europe, Canada & U.S.A.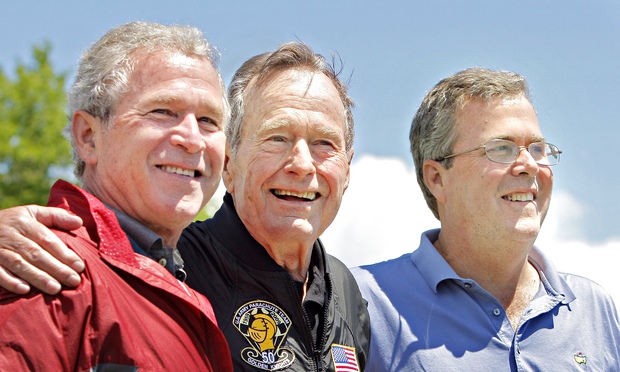 Until recently, Bushism referred only to George W Bush's infamous malaproprisms, such as "they misunderestimated me", "make the pie higher". As Americans gear up for the 2016 presidential elections, it is coming to mean something completely different. Two dynasties are competing for the presidency. ...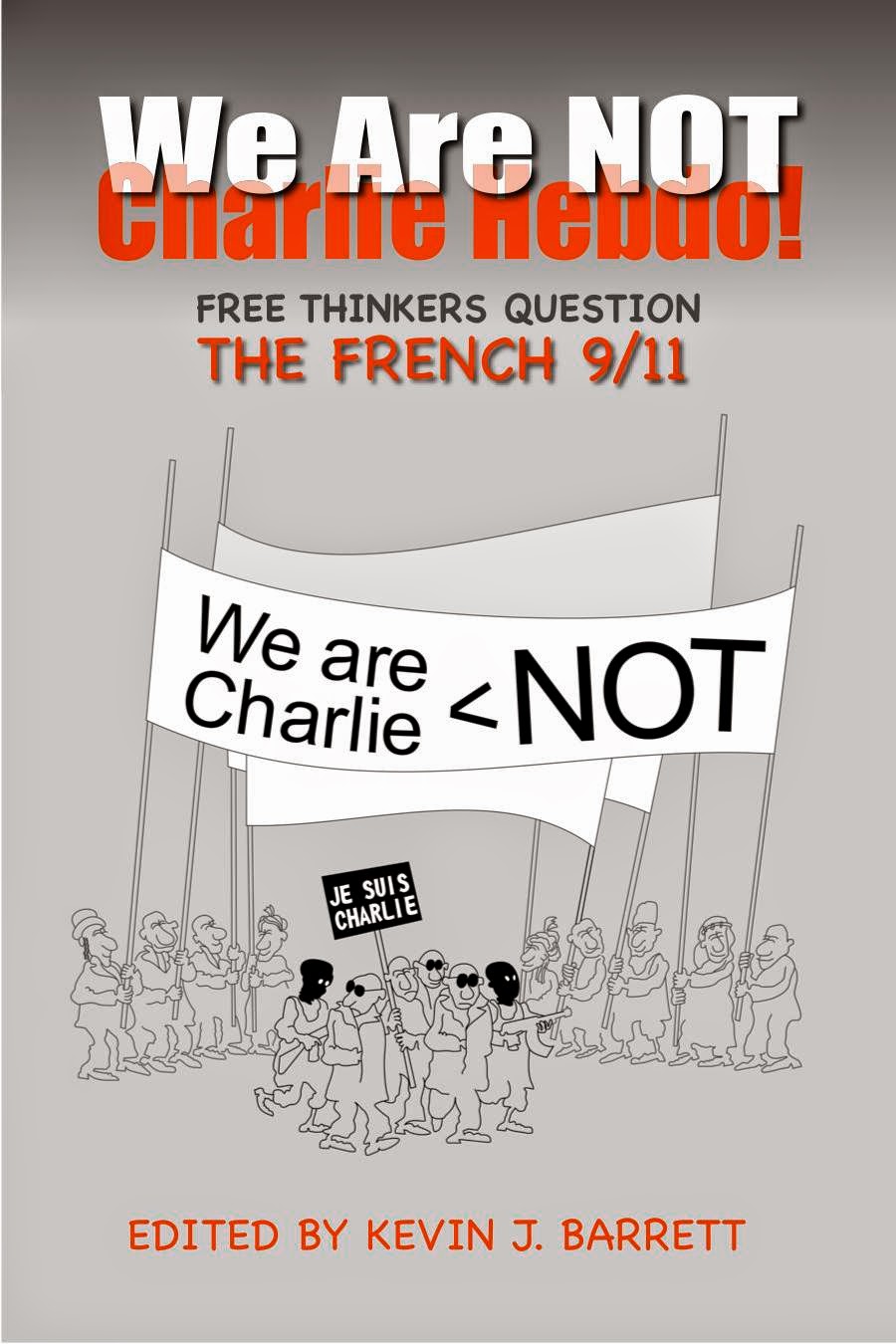 Kevin Barrett has become a legend in the US as a fearless journalist who cuts to the quick, his political and analytic skills leading to provocative, truthful explanations of our mostly inexplicable reality. He has written several books dealing with 9/11, and is currently an editor at Veterans T...
Middle East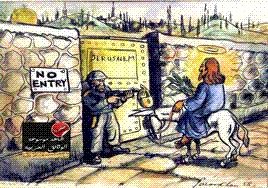 Saudi Arabia, Israel and Palestine 1/ Why has Saudi Arabia―instead of helping Palestinian people and solving regional problem―allied with Israel and supported terrorist groups in the region? EW: To understand this requires looking at the background to Saudi reality today, which is the subject ...