Eric has launched his new book.
Just in from Eric Walberg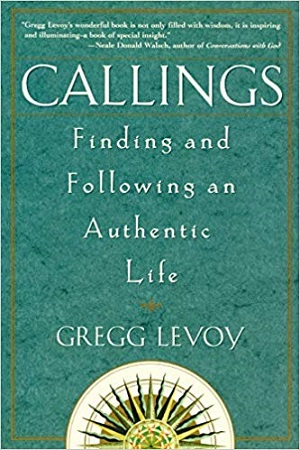 Gregg Levoy, Callings: Finding and Following an Authentic Life, Three Rivers Press Random House, 1997. -in many traditions, calling (sounds) precede prayer, rites of initiation, major life events. ...
Reports in other languages
Russia and Soviet Union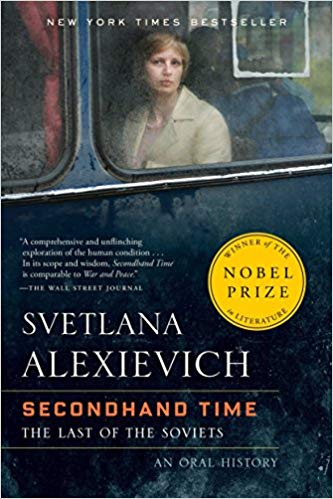 Svetlana Alexievich, Secondhand Time: The last of the Soviets, an oral history, Random House 2016. -better to forget the bad past. -Perestroika wasn't created by the people, it was created by a single person and handful of intellectuals -before i hated money. I didn't know what it was, considere...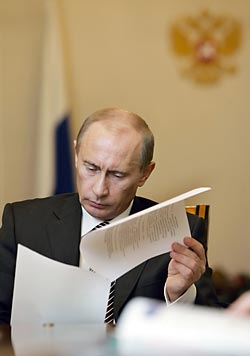 Russia has always fascinated me--the mystical orthodox faith brought to Kievan Rus in the ninth century, the stern heroes who defended Muscovy against the Golden Horde in the 13--15th centuries, the vast spaces, the remarkable literature of Pushkin and Tolstoy, the Bolshevik Revolution again...
Europe, Canada & U.S.A.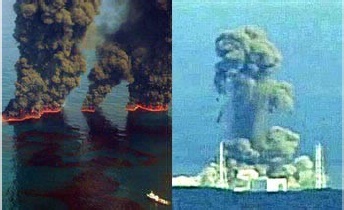 Note: Links are to my articles for Al-Ahram Weekly in Cairo, Presstv, DissidentVoice and other sitesMy Timelines 2000-2010: United States, Latin America, Europe, Africa&Asia are hereMy Timeline 2010-2019: Middle East here Timeline 2010-2019: United States&Canada 2010 *Republicans retake Ho...
Middle East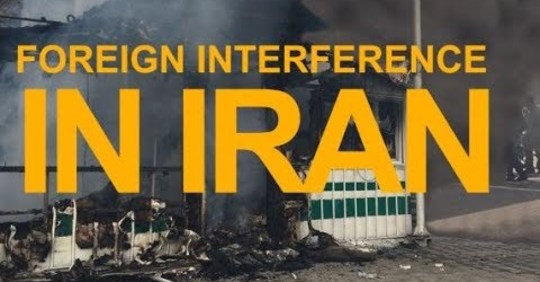 https://www.youtube.com/watch?v=rmU8AiC7syQ&list=LLdKR13HJDwYY1Jpf9DtX_6A&index=3&t=0s I'm on at the 8 minute mark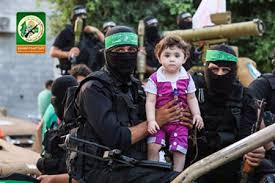 Note: Links are to my articles for Al-Ahram Weekly in Cairo, Presstv and other sitesMy Timeline 2000-2010: Middle East here2010 *Hamas, elected the governing authority of the Gaza Strip in 2007, remains in power, the Palestinian Authority refusing to hold (and lose) elections. Gaza now an open-air p...