Just in from Eric Walberg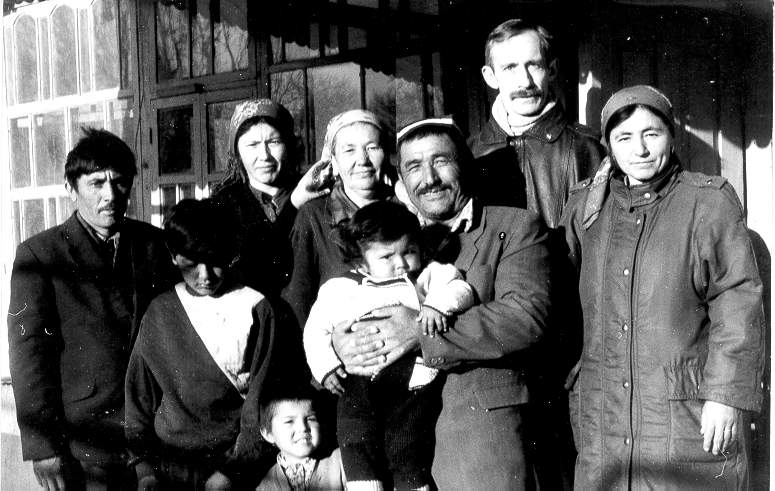 My life journey as a peacenik took me to Moscow in 1989 to see Gorbachev's 'socialism with a human face', his attempt to combine materialist communism with ... it wasn't clear exactly what Gorbachev h...
Reports in other languages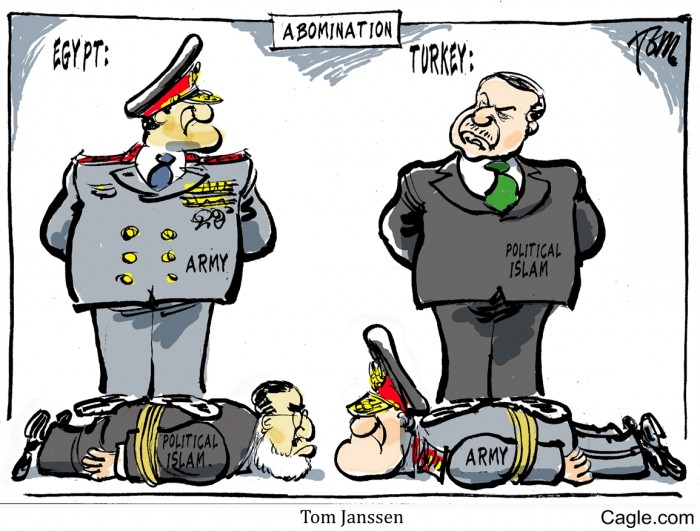 TEHERAN, Jul. 19 (MNA) – Der kanadische Journalist und Experte des Nahen Ostens, Zentralasiens und Russlands meint, dass die türkische Version der sozialen Medien den "Arabischen Frühling" in der Türkei anspornte.Der kanadische Nahostexperte Eric Walberg ist der Meinung, dass die Rolle der sozialen ...
Russia and Soviet Union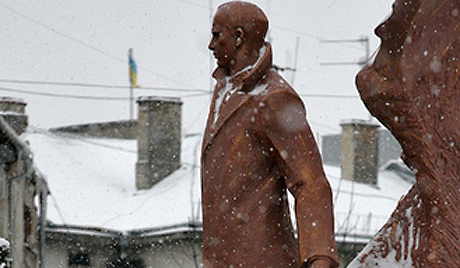 Putin is either an aggressive schemer, to be opposed and vilified at all costs, or a wise, restrained real-politician, balanced irreconcilable forces next door. Which is it?The 2014 coup in Ukraine succeeded due to the fierce campaign led by neo-fascists, heirs to the Banderistas of 1940--50s, now l...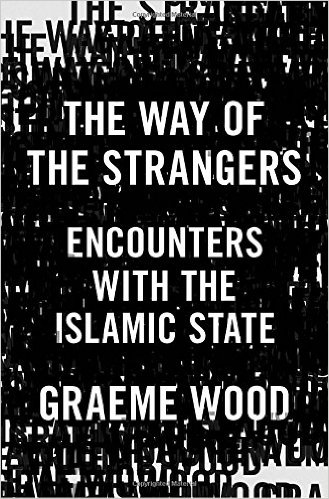 Last month, I wrote Review of 'The Way of Strangers': Spiritual cancer or spiritual diabetes? and also about the power that Islam has to help prisoners build a new life. ("Natives finding Islam"). Prison and Islam are closely linked in the West.The world as prisonThe only way the West knows to deal ...
Europe, Canada & U.S.A.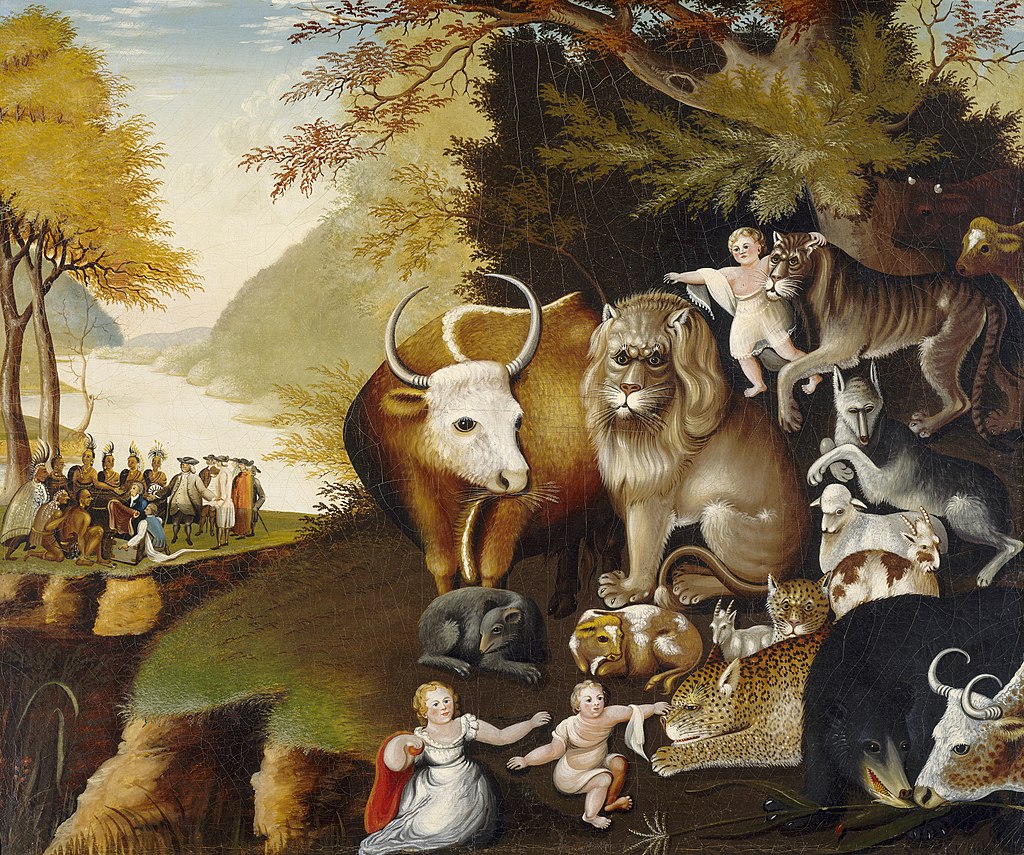 Edward Hicks (1780–1849) was an American folk painter and minister of the Society of Friends. The "Peaceable Kingdom" (1834) shows settlers in the background, signing a treaty with the Native Americans.http://noliesradio.org/archives/138693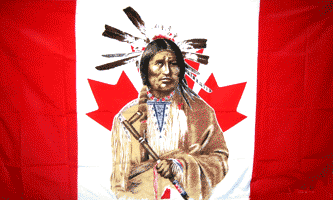 Part I The Canada Syndrome There seems to be little common ground between Canadian natives and mainstream Canadian society. Canada's uniqueness in world culture is thanks to its natives, who are regularly trotted out in ceremonies related to international events such as the Olympics, and now feature...
Middle East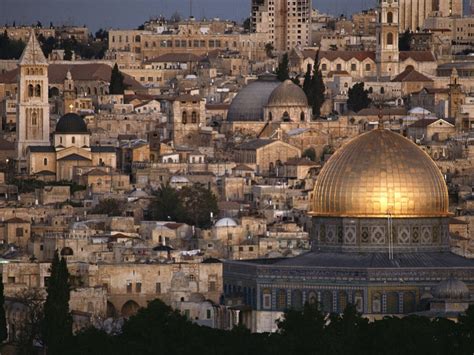 Al-Quds is, literally, the holy city, for believers, Jewish, Christian, Muslim alike, called by non-Muslims Jerusalem (from "City of Shalem" after a Canaanite deity, during the early Canaanite period (approximately 2400 BCE)). What is Zionism? But before that, what is Zion, an inspiration for Zioni...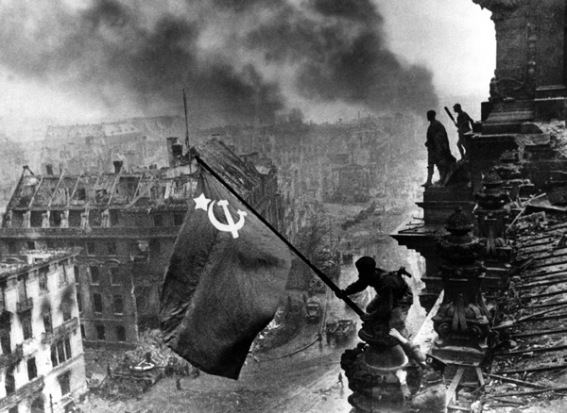 Claims that Assad is using chemical weapons are like a barometer: when the Syrian army is doing well, they surface, notably in 2013, 2015 and now, just as the Syria government looks close to some kind of 'victory'. Both times in the past the intelligence came from Mossad and the claims fizzled out, ...