Just in from Eric Walberg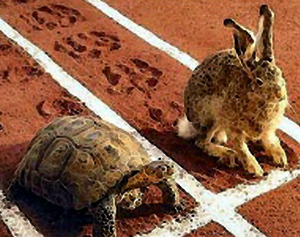 Azizi Ansari's runaway bestseller Modern Romance is the perfect self-help book. Lots of data, thoughtful interviews with psychologists and 'victims', funny. The celebrated stand-up comic confirms the ...
Reports in other languages
Russia and Soviet Union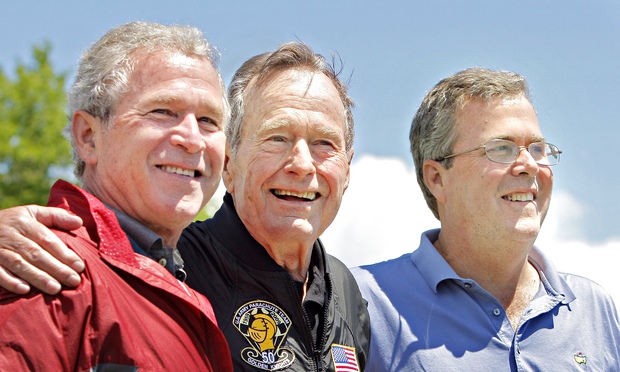 До недавнего времени «бушизмами» называли только печально знаменитые устные перлы Джорджа Буша-младшего, такие как - «они неверно недооценили меня» или «бери больше, клади выше»[1]. Но сейчас Америка готовится к президентским выборам, и значение термина меняется. Две династии борются за президентс...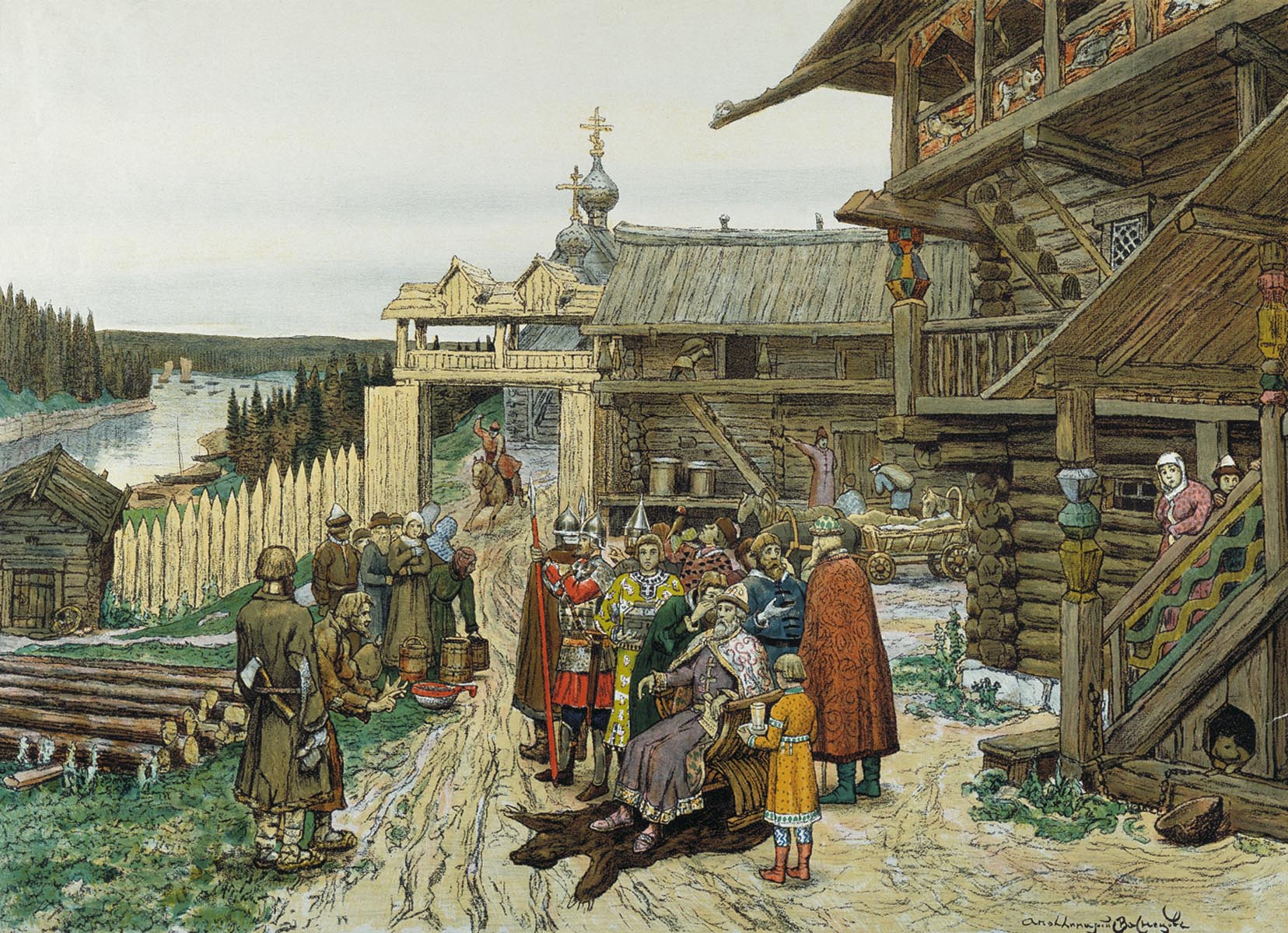 Russia has always fascinated me—the stern heroes who defended Muscovy against the Golden Horde, the ornate and mysterious orthodox faith, the vast spaces, the remarkable learning and philosophy, the Bolshevik Revolution against imperialism... It's clear the West has always been jealous of a race of ...
Europe, Canada & U.S.A.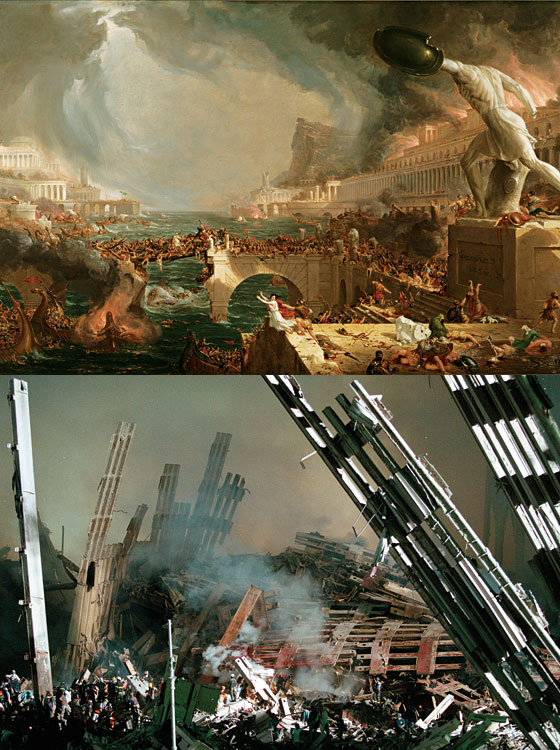 my contribution to Another French False Flag?: Bloody Tracks from Paris to San Bernardino, ed. Kevin Barrett, 2016.In a 2008 World Public Opinion Poll, 46% of world citizens, including almost 80% of Americans, said they believe al-Qaeda was responsible for 9/11. In Muslim countries, the opinion was ...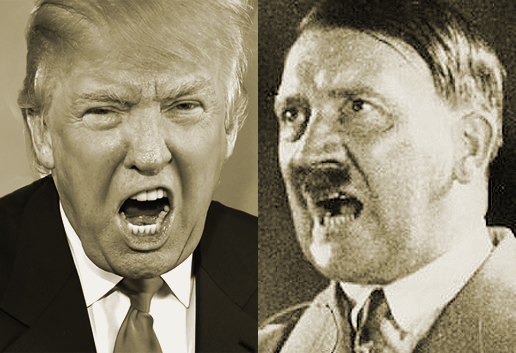 Trump's latest TV ad says it all, even before you listen. The caption is: Paid for by Donald J Trump, Inc., Approved by Donald Trump. It's almost as if he's running his campaign as a send-up of the other hopefuls, beholden to lobbyists and the mainstream media. The only one with name recognition is ...
Middle East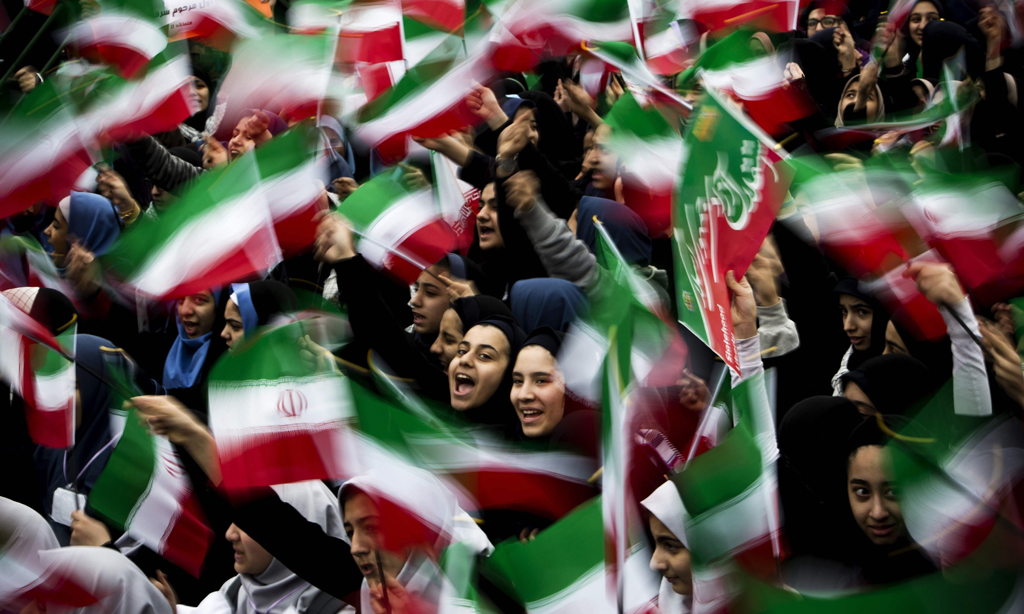 Remarks in an interview with the Qods NEWS Agency (Qodsna) a few days ahead of the 37th anniversary of the Islamic Revolution. Walberg in the interview reviews the role of the Islamic Revolution in promoting the Palestinian issue. Qodsna: How do you consider the direct and indirect effects of t...
Eric Walberg on the false flag paradigm shift – and Erdogan's mistakes http://noliesradio.org/archives/109365