Eric has launched his new book.
Just in from Eric Walberg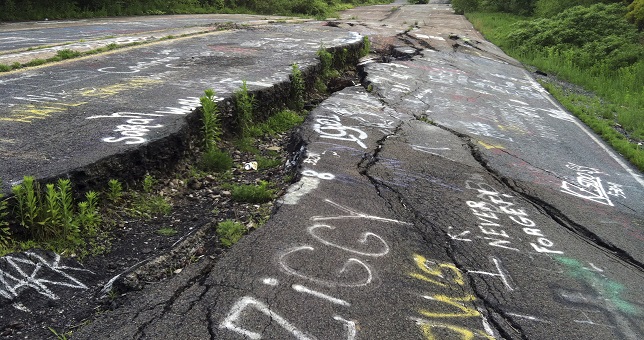 Linh Dinh, Postcards from the End of America, Seven Stories, 2017. A masterly saga of a broken nation, Linh writes his Postcards from the End of America as he moves from town to town by rail and bu...
Reports in other languages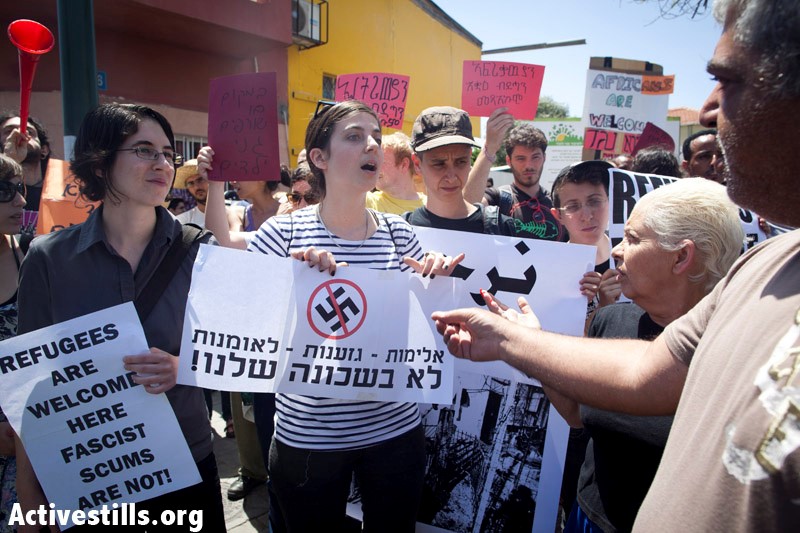 Depuis longtemps les Israéliens méprisent les juifs de la diaspora, qu'ils considèrent comme des mauviettes, des poules mouillées, trop fainéants pour venir vivre (et se battre) dans la "patrie juive". Mais l'impérialisme – Israël est le dernier spécimen de cette espèce en voie de disparition ...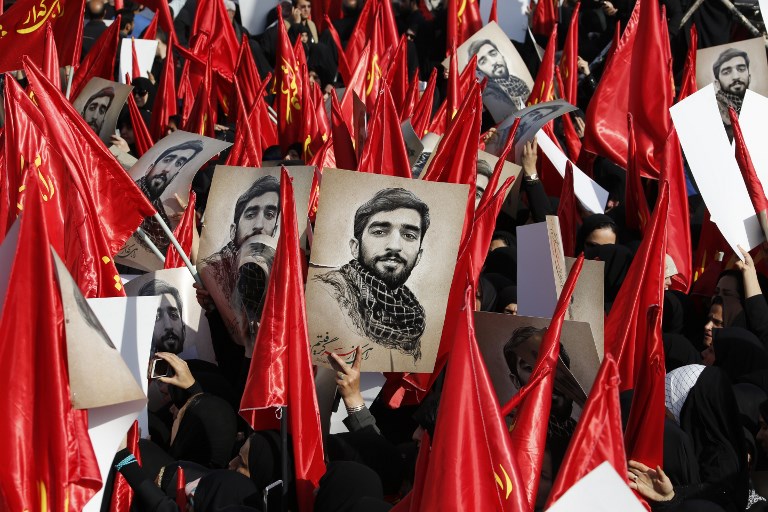 Persian text http://kayhan.ir/fa/news/131253 How do you assess the situation in Syria? What do you make of the on-again off-again accusations of chemical weapons? The US, French and British have effectively invaded Syria in order to overthrow the Syrian government after six fr...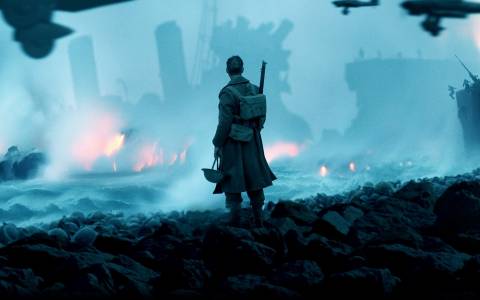 in Turkish http://medyasafak.net/haber/2532/siyonizm-musibeti--tarihten-ders-almakin Bosnian http://epogledi.com/bs/vijesti/506/islam-danas-kao-komunizam-nekad-kako-se-zapad-bori-protiv-pogresnog-neprijatelja/http://mediaelire.net/lajm/8421/e-keqja-sionizmit-te-mesosh-nga-historia/
Russia and Soviet Union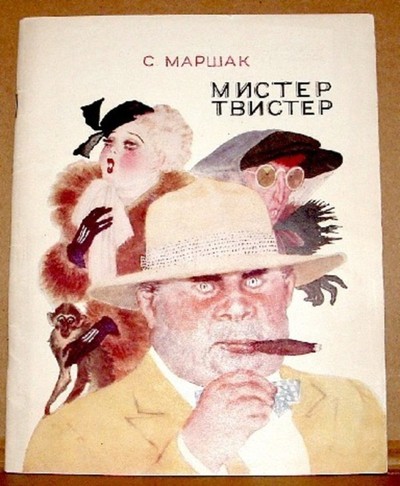 Review of Bill Browder, Red Notice: A true story of high finance, murder, and one man's fight for justice, Simon & Schuster, 2015. 'Red notice' is the catch phrase for an interpol arrest warrant. There is sort-of one out on Browder, accused by the Russian government of tax fraud, though only Sp...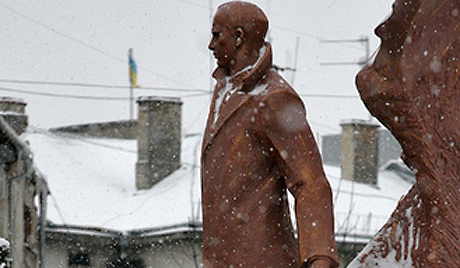 Putin is either an aggressive schemer, to be opposed and vilified at all costs, or a wise, restrained real-politician, balanced irreconcilable forces next door. Which is it?The 2014 coup in Ukraine succeeded due to the fierce campaign led by neo-fascists, heirs to the Banderistas of 1940--50s, now l...
Europe, Canada & U.S.A.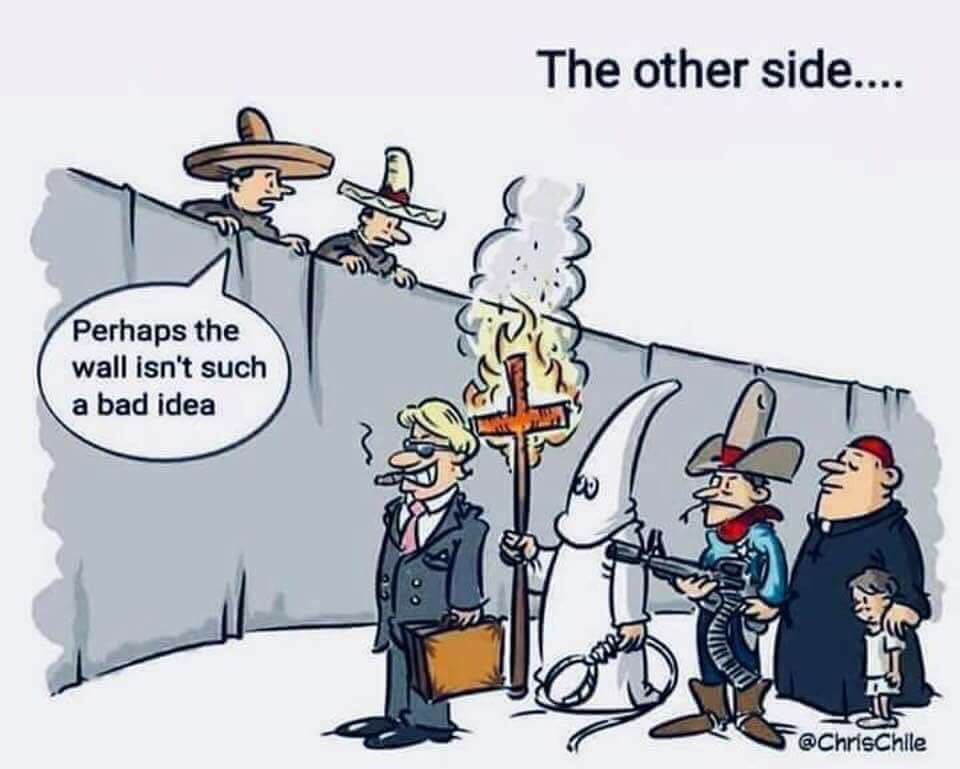 Iran's Supreme Leader Ayatollah Ali Khamenei slammed the Trump administration on Wednesday over the U.S.'s policy of separating migrant families who cross the border illegally for prosecution and detainment. I add my two cents.to watch the youtube interview, copy and paste the urlhttps://www.youtube...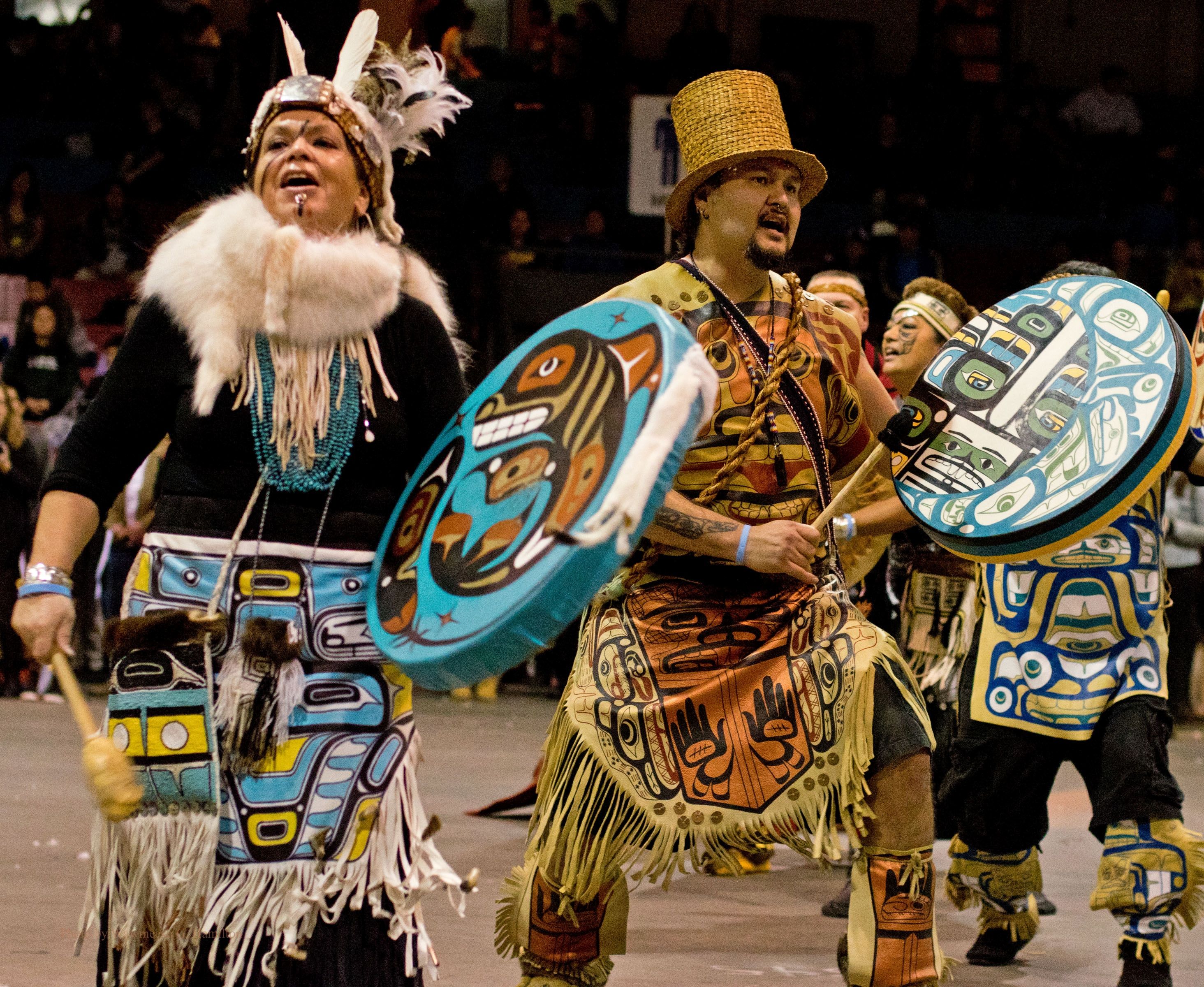 Transition from the Indian Act to Aboriginal self-government The debate about the Indian Act and how to reconcile the elected councils and the traditionals over the past 40 years has been shaped by the sweeping intent of the White Paper of 1969, issued as Pierre Trudeau began his career as prime min...
Middle East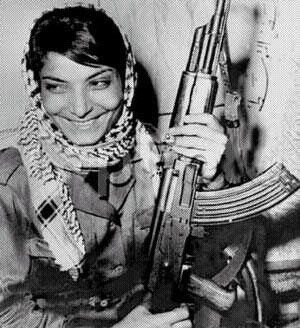 Of course, ISIS and Hamas should be enemies of Zionism. But somehow, for ISIS, the struggle against Israel gets lost in its caliphate struggle. After seizing bits of Iraq and Syria, the ISIS line was: sure, get the Jews out of Palestine, but only after we've cleaned up the ummah, got rid of kafirs. ...