Just in from Eric Walberg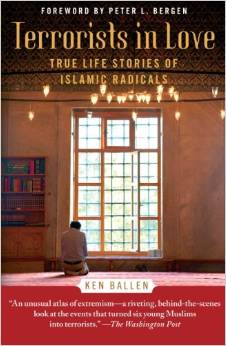 Book review Ken Ballen, Terrorists in Love: The Real Lives of Islamic Radicals, Free Press, 2011. This is a strange book—a racy title, documenting the way six jihadis turned to al-Qaeda and its s...
Reports in other languages
Russia and Soviet Union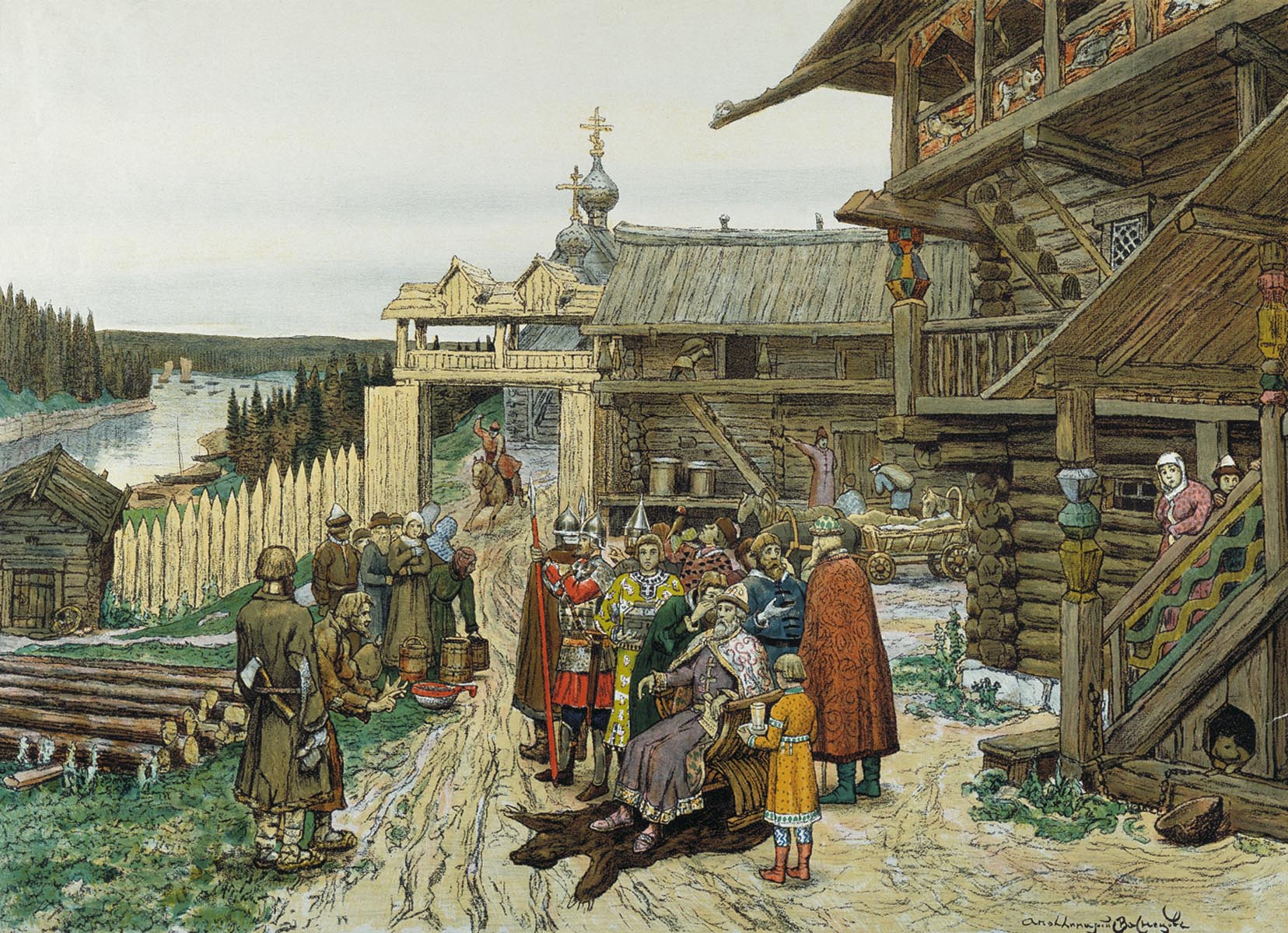 Russia has always fascinated me—the stern heroes who defended Muscovy against the Golden Horde, the ornate and mysterious orthodox faith, the vast spaces, the remarkable learning and philosophy, the Bolshevik Revolution against imperialism... It's clear the West has always been jealous of a race of ...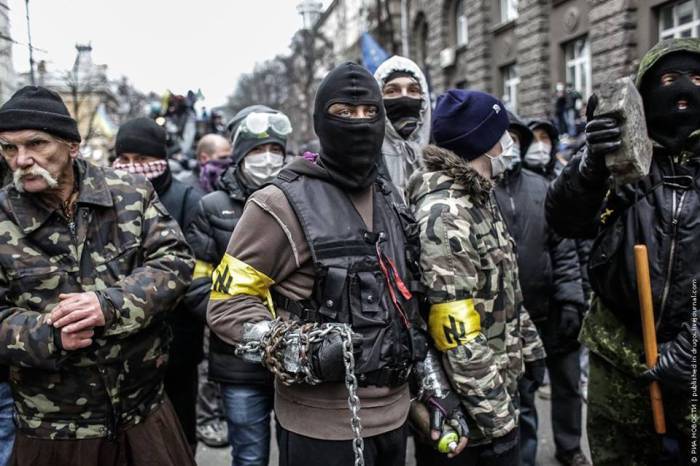 US plans for Egypt and Ukraine are falling apart and Russia is scrambling to pick up the pieces. In the latest color revolution, it was not an army but a rump parliament that pulled the plug on the elected president on a wave of protest, pushing out Ukraine's Viktor Yanukovich on 22 February. He apo...
Europe, Canada & U.S.A.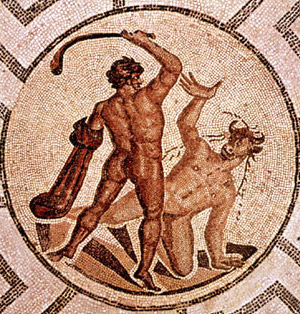 Slaying the Euro monitaur is not easy. Greeks have been suffering for years now, having learned the hard way that prosperity with shiny euros in their hands was not miraculously just waiting around the corner. What was waiting was a hoard of German bankers, eager to buy up Greek islands for winter v...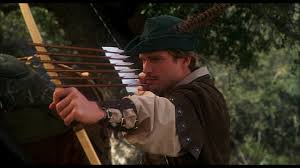 Fans of both musicals and Stephen Harper will find pleasure in Ed Mirvish's "The Heart Of Robin Hood" where the doughty defender of the poor goes after the nasty imperialist interlopers of the legitimate king. Much as I mourn the unnecessary deaths of Canadian soldiers Richelieu and Doiron last wee...
Middle East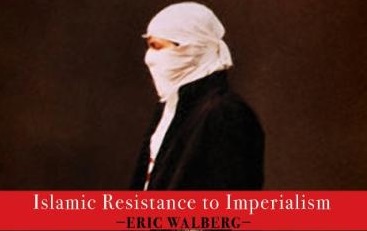 NEW WALBERG BOOK A GATEWAY TO UNDERSTANDING ISLAMIC MOVEMENTS PATHWAYS AND PITFALLS OF THE ISLAMIC RESISTANCE BUY NOW ISBN: 978-0-9860731-8-2 EBOOK ISBN: 978-0-9860769-8-5 $$23.95 299 pp. 2015 Distributors in the US and Overseas Eric Walberg's third book on geopolitical strategy fo...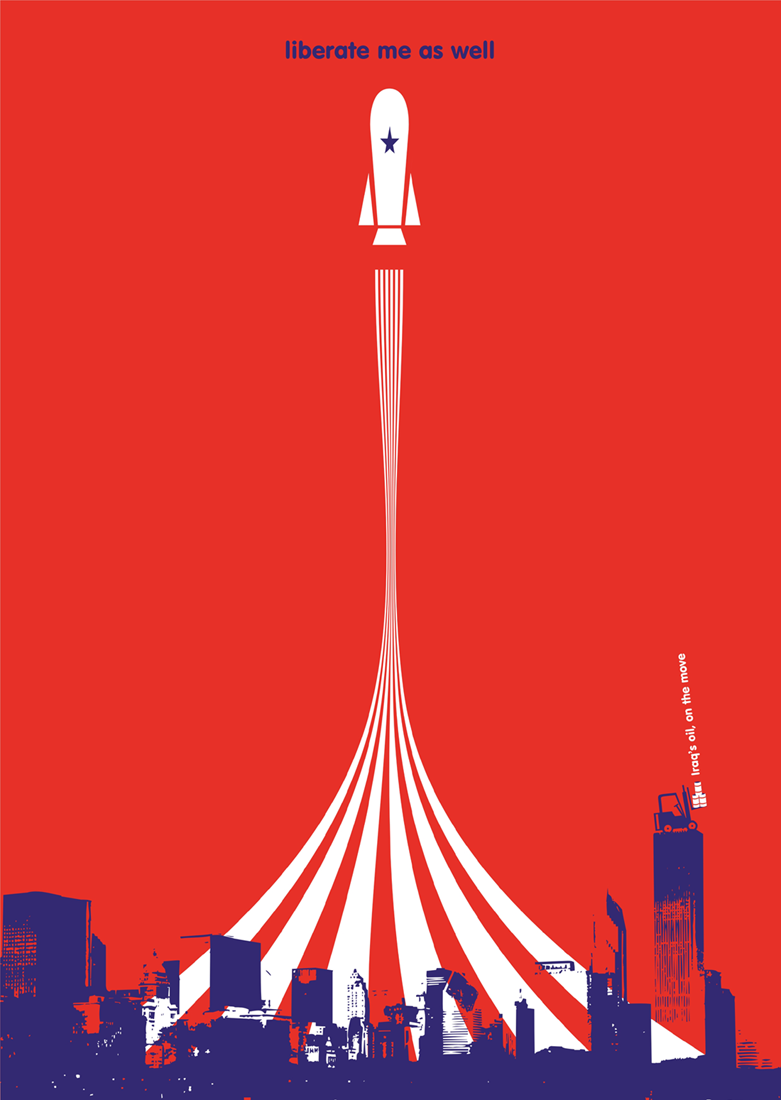 Pax Amercana vs offshore balancingThe latest jargon justifying imperialism, as if straight from the business page contrasts Pax Americana, where if they behave well, clients become more prosperous and more democratic. If that fails but you have a few reliable regional partners, there is an offshore ...