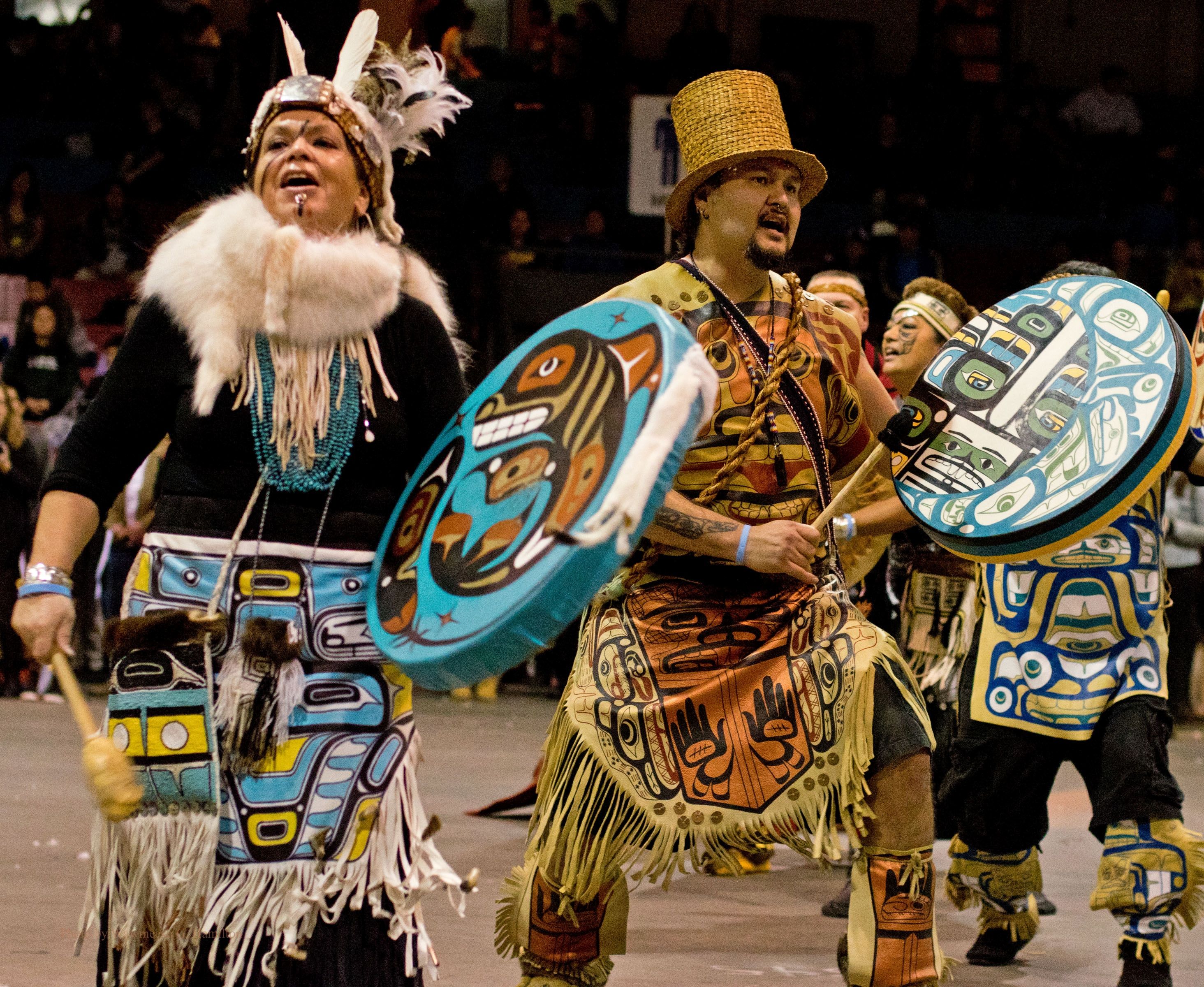 Transition from the Indian Act to Aboriginal self-government
The debate about the Indian Act and how to reconcile the elected councils and the traditionals over the past 40 years has been shaped by the sweeping intent of the White Paper of 1969, issued as Pierre Trudeau began his career as prime minister. It set out a liberal, multicultural challenge, an attempt to supersede the Indian Act by eliminating any special status for natives altogether. This galvanized the natives towards a defence of their special status, above and prior to the colonial settlers. It is a nice historical touch that Prime Minister Justin Trudeau has made native issues a priority, perhaps putting in place a new dispensation that has been germinating ever since.
Some landmarks in the movement to replace the 1876 Indian Act include:
*In 1973, the federal government commenced talks with the Yukon Native Brotherhood (later the Council for Yukon First Nations). In 1995, the Umbrella Final Agreement and the Final and Self-Government Agreements for four Yukon First Nations became law.
Other Yukon First Nations subsequently signed final agreements, bringing most of the Yukon's First Nations into a radically different relationship with the government of Canada. Reserves were replaced by settlement lands. First Nations governments operating under settlement agreements, with much wider scope than those regulated by the Indian Act, had to design and implement financial management regimes, and continue negotiations with federal and territorial authorities on financial/tax arrangements and transfers of programs and services. In the Yukon First Nations Land Claims Settlement Act (1994), the legislation noted, "When a final agreement is given effect, the Indian Act ceases to apply in respect of any reserve identified in the agreement as settlement land."
*The creation of Nunavut in 1999, an Inuit-controlled jurisdiction with the same range of powers as the other two territories, has raised even further the bar on Aboriginal governance.