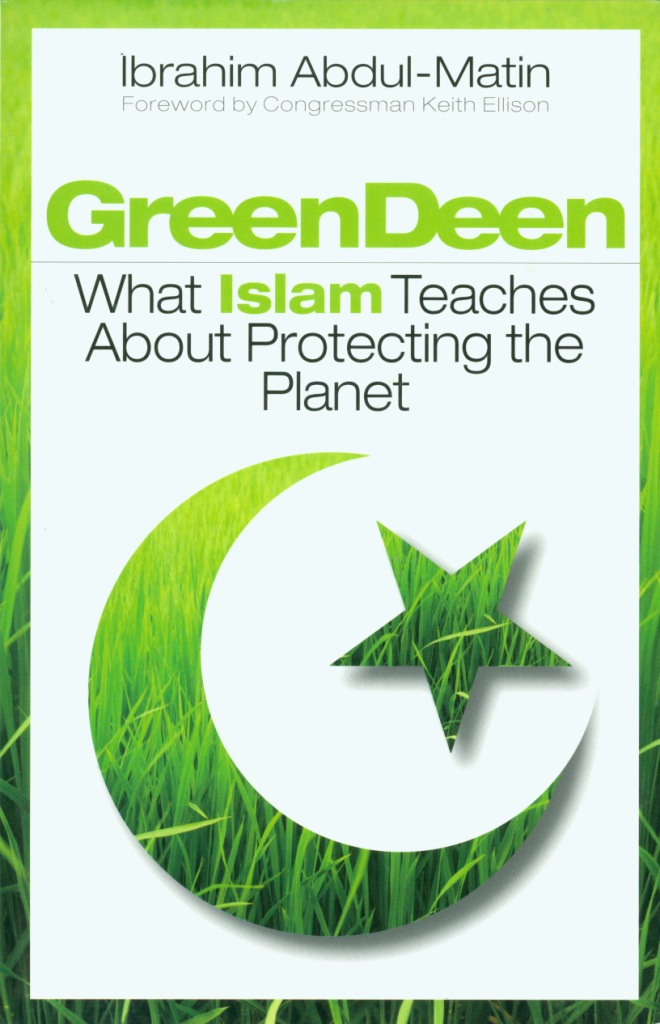 Muslim Americans are slowly beginning to make their mark on their conflicted society. There are more Muslims than Jews in the US now --approximately 5 million. They are the most diverse of all American believers, 35 per cent born in the US (25 per cent Afro-American), the rest -- immigrants from southeast Asia, Africa and the Middle East. Traditionally they have voted Republican, but have shifted to Democrat and Green parties in recent years.
Ibrahim Abdul-Matin is the son of black converts, raised in New York, a community organiser now environmental adviser to New York Mayor Michael Bloomberg. His book about Islam and the environment -- Green Deen -- is a stimulating overview of both the US environmental movement and how American Muslims are becoming part of it, bringing their own unique perspective.
Abdul-Matin sees the weakness of the environmental movement today in its secular, legalist approach to problems: pass enough laws and you can curb the negative practices of business and consumers, and push them along an environmentally-friendly path.