Culture and Religion
NoLiesRadio Interview on Islamo-Christian Civilization
Written by

Eric Walberg Эрик Вальберг/ Уолберг إيريك والبرغ
http://noliesradio.org/archives/126016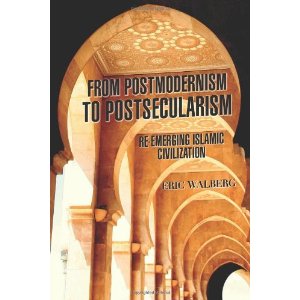 The Rise of Islamo-Christian Civilization
Written by

Eric Walberg Эрик Вальберг/ Уолберг إيريك والبرغ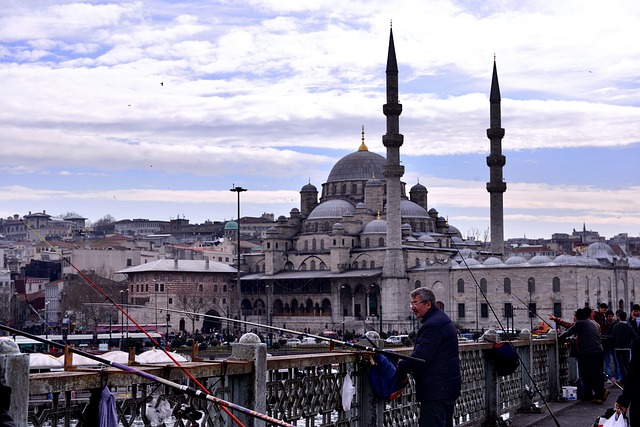 We are told we live in a Judeo-Christian civilization, that the West has a Judeo-Christian heritage, a concept useful to a largely Christian empire where Jews play a powerful role, but one which is rejected by serious scholars, both Christian and Jewish. Talmudic scholar Jacob Neusner told Newsweek: "Theologically and historically, there is no such thing as the Judeo-Christian tradition. It's a secular myth favored by people who are not really believers themselves."
The concept was popularized in the 1940s as a reaction to Nazism and was used by the imperial elite in promoting anticommunism, and in Israel's conquest of Palestine, fashioned as a "clash of civilization" targeting Islam. Many of the founders of Israel (Ben Gurion and Begin) had been communists, and many American Jews in entertainment and intellectual life were communists and had to refashion themselves as anticommunists in the new age of US empire.
It became the foundation of the ideology of the "special relationship" between the US and the newly proclaimed Jewish state in 1948, and was integral to American politics by the 1960s. It was an inevitable result of Israel's creation and its early need to make an unbreakable bond with the leading empire.
Interview Khamenei.ir: 1953 coup centerpiece for new imperialism
Written by

Eric Walberg Эрик Вальберг/ Уолберг إيريك والبرغ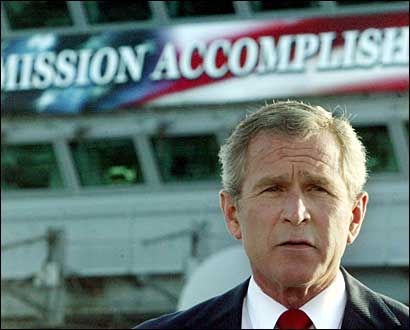 The coup d'état of the 28th of Mordad in Iran remained the centerpiece for the new imperialism. It was only natural that the US embassy in Tehran became a "nest of spies", as it has been dubbed since then, 'mission control center' for all US espionage activity in the Muslim world.
The following is Mr. Walberg's interview with the English section of
Khamenei.ir
.
What made the US orchestrate the coup d'état of the 28th of Mordad in Iran (August 19, 1953)?
It is important to follow the events in the region that the 1953 coup in Iran was part of. Imperialism has gone through three distinct stages since the term "Great Game" was coined in the nineteenth century to describe the rivalry between imperialist powers, in the first place, Russia and Britain. Imperial strategy was simpler then, but the basic elements were in place.
Britain sent spies disguised as surveyors and traders to Afghanistan and Turkestan and, several times, armies to keep the Russians at bay. The ill-fated Anglo-Afghan war of 1839–42 was precipitated by fears that the Russians were encroaching on British interests in India after Russia established a diplomatic and trade presence in Afghanistan. Already by the nineteenth century there was no such thing as neutral territory. The entire world was now a gigantic playing field for the major industrial powers, and Eurasia was the center of this playing field.
The coup in 1953 in Iran was a key move in what I refer to as Great Game II: the imperialist powers, now united in a Cold War against socialism and third world liberation, which went into high gear following WWII.
Reality games but not reality shows
Written by

Eric Walberg Эрик Вальберг/ Уолберг إيريك والبرغ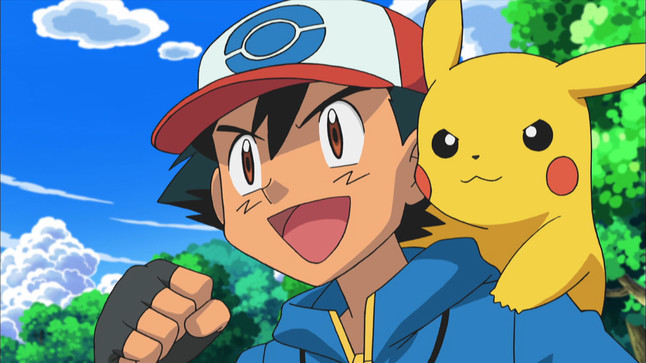 Interview with Iranian weekly
Panjereh*
These days we hear a lot of "Pokemon Go". What do you think about the effect of reality games within US and around the globe? What will be the future of these games which attract ten of millions? Do they reinforce or neglect which aspects of human life?
Video games have become the staple of children with the advent of the computer age. The Japanese are the most innovative. Along with
Nintendo
, the most popular is
Pokémon
(Pocket Monsters), first issued in 1996, where humans, known as Pokémon Trainers, catch and train their 'pocket monsters' to battle each other for sport.
The latest games, called virtual reality games, allow the player to surrender his/ her mind to a computer world of sight and sound, a magic black box on the head, where the mind can feel all kinds of physical effects -- flying, teleporting at will to other planets in a heightened, superhuman reality, like an angel or a god.
Renouncing Jewishness: Shlomo Sand and Gilad Atzmon
Written by

Eric Walberg Эрик Вальберг/ Уолберг إيريك والبرغ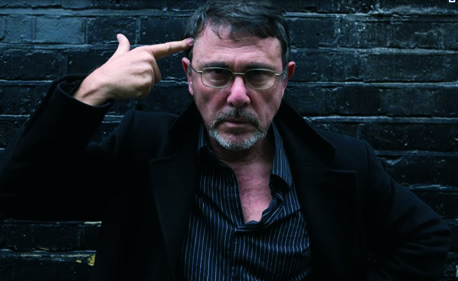 For years now, I've known there was something wrong when my well-meaning anti-Zionist Jewish friends found it necessary to join Jewish anti-Zionist groups opposing Israel. In the US, Jewish Voice for Peace, in Canada, Not in Our Name; in Britain, Jews Against Zionism -- every country has its group, usually more than one. "I am a Jewish witness against Israel," I would be told. Sounds good, even brave. Sand's latest deconstruction of Jewishness and Israel,
How I Stopped Being a Jew
(2014), makes it clear why my suspicions were well founded.
Barely 100 pages, it is a page-turner, a precis of his earlier more scholarly works, arguing that the romantic, heroic age of Jewish nationalism, as embodied in the creation of a Jewish state, is coming to an end. Israel will not disappear, but it is an anachronism, an embarrassment in the postmodern age. A reminder of the horrors of Nazism, but not as the Zionist crafters of the "holocaust industry", or "holocaust religion", would have it. The Zionist project is exposed by Norman Finkelstein, Noam Chomsky, Gilad Atzmon, Israel Shamir and many more Jewish critics as reenacting the same policies of yesteryear. A flawed answer that is doomed, "
an insidious form of racism
".
For the Israeli Sand, the Jewish "national" identity is a fraud (an Israeli identity is fine); the only viable Jewish identity is a religious one, and as a nonbeliever, he logically concludes, "Cogito, ergo non sum."