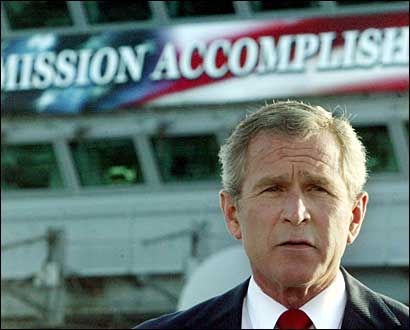 The coup d'état of the 28th of Mordad in Iran remained the centerpiece for the new imperialism. It was only natural that the US embassy in Tehran became a "nest of spies", as it has been dubbed since then, 'mission control center' for all US espionage activity in the Muslim world.
The following is Mr. Walberg's interview with the English section of
Khamenei.ir
.
What made the US orchestrate the coup d'état of the 28th of Mordad in Iran (August 19, 1953)?
It is important to follow the events in the region that the 1953 coup in Iran was part of. Imperialism has gone through three distinct stages since the term "Great Game" was coined in the nineteenth century to describe the rivalry between imperialist powers, in the first place, Russia and Britain. Imperial strategy was simpler then, but the basic elements were in place.
Britain sent spies disguised as surveyors and traders to Afghanistan and Turkestan and, several times, armies to keep the Russians at bay. The ill-fated Anglo-Afghan war of 1839–42 was precipitated by fears that the Russians were encroaching on British interests in India after Russia established a diplomatic and trade presence in Afghanistan. Already by the nineteenth century there was no such thing as neutral territory. The entire world was now a gigantic playing field for the major industrial powers, and Eurasia was the center of this playing field.
The coup in 1953 in Iran was a key move in what I refer to as Great Game II: the imperialist powers, now united in a Cold War against socialism and third world liberation, which went into high gear following WWII.