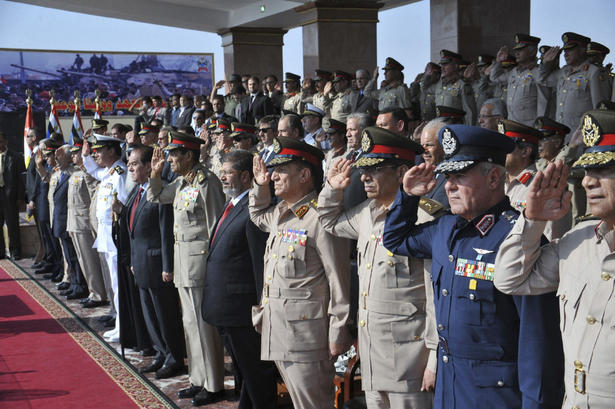 After more than a century of secuarlisation, Egypt's cultural life is set to revolve again around the Quran. "The Quran is our Constitution" exhorted President Mohamed Morsi during the cliff-hanger presidential election, Egypt's first ever bona fide presidential election, in which he trounced the old guard's representative. But what does this arresting image really mean, asks Eric Walberg
This Ramadan is a historic one, celebrating the triumph of the political vision of Egypt's legendary Muslim Brotherhood (MB): to take inspiration from the Quran to regenerate Egyptian society. Gamal Abdel-Nasser's socialist vision lies in ruins, dismantled in the 40 years since his death, replaced by a neoliberal nightmare dreamed up in American thinktanks.
The vision will not be realised by sticking to the political and economic policies of the past 40 years, policies which turned Egypt into a poor imitation of Western societies, with shocking disparities of income and extreme poverty, environmental degradation and human degradation. Egypt was shattered into fragments -- gated communities for the super-rich, sprawling slums for the poor, traffic-choked streets for everyone, crowded jail cells for thousands of innocent, devout people caught in the treadmill of a justice system that produced little justice.