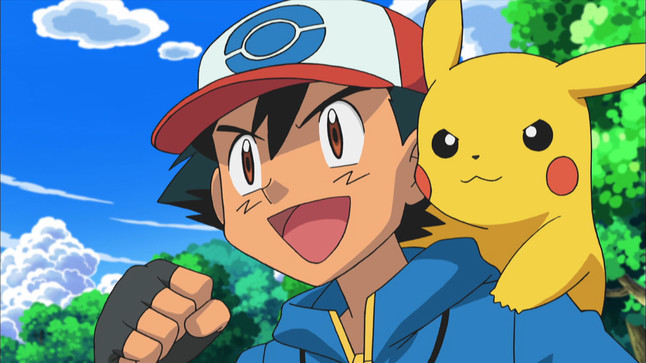 Interview with Iranian weekly
Panjereh*
These days we hear a lot of "Pokemon Go". What do you think about the effect of reality games within US and around the globe? What will be the future of these games which attract ten of millions? Do they reinforce or neglect which aspects of human life?
Video games have become the staple of children with the advent of the computer age. The Japanese are the most innovative. Along with
Nintendo
, the most popular is
Pokémon
(Pocket Monsters), first issued in 1996, where humans, known as Pokémon Trainers, catch and train their 'pocket monsters' to battle each other for sport.
The latest games, called virtual reality games, allow the player to surrender his/ her mind to a computer world of sight and sound, a magic black box on the head, where the mind can feel all kinds of physical effects -- flying, teleporting at will to other planets in a heightened, superhuman reality, like an angel or a god.