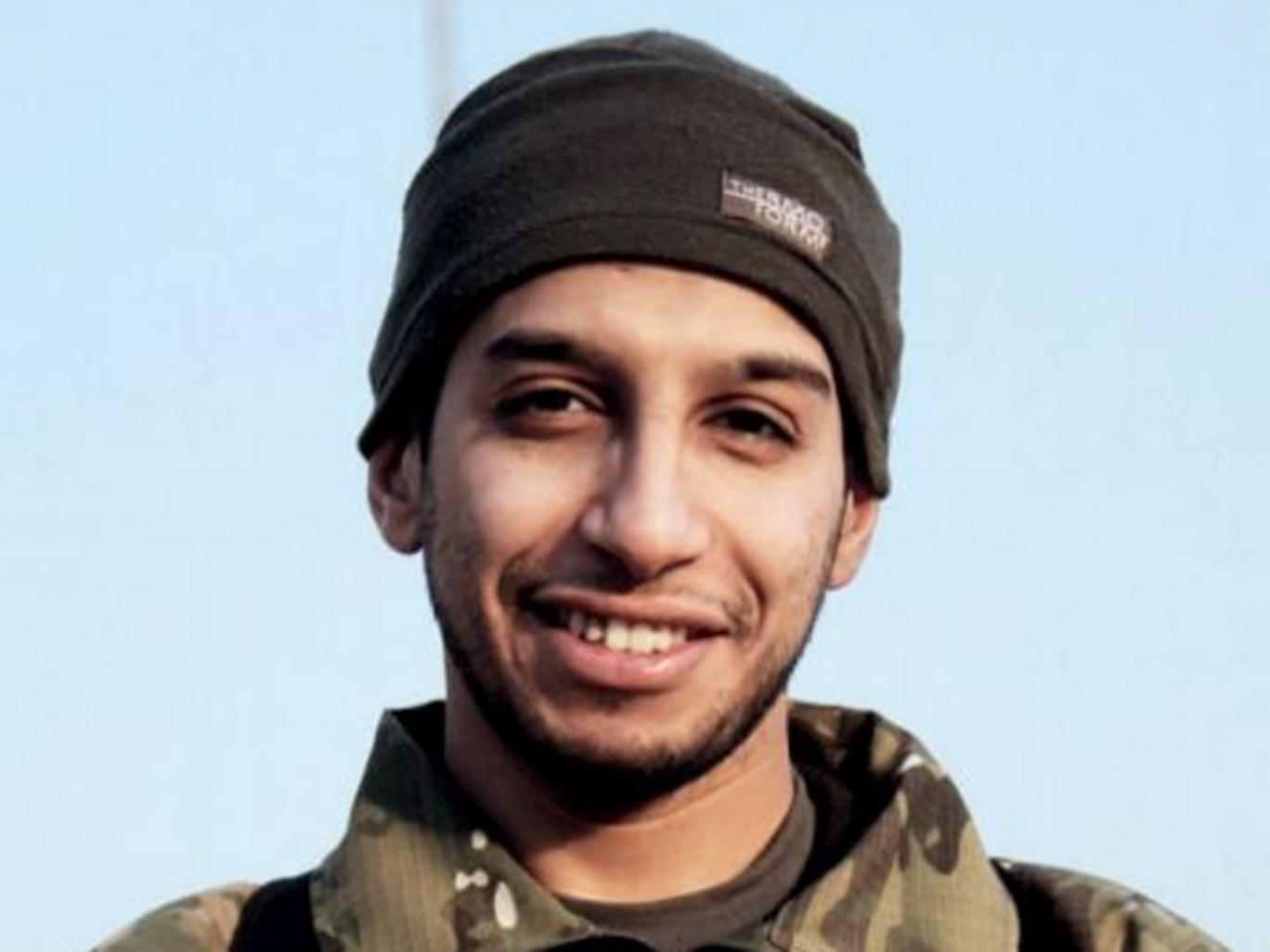 France's emotional response to the recent tragedy, devoid of reason and ignoring history, just makes matters worse.
The death toll in the November 13 attacks in Paris stands at 127. Iranian President Hassan Rouhani sent a message to his French counterpart Francois Hollande condemning the attacks. "In the name of the Iranian nation, itself a victim of the evil scourge of terrorism, I strongly condemn these inhumane crimes and condole with the bereaved French nation and government."
In contrast, Israeli Prime Minister Binyamin Netanyahu opened his weekly Cabinet meeting by calling on world leaders to condemn terror against ... Israel. He began by addressing the killing of two Israelis, ignoring the 81 Palestinians who have died in protests this month. "The time has come for the nations of the world to condemn terrorism against us as much as they condemn terrorism anywhere else in the world." He pledged Israeli intelligence assistance to France, adding "An attack on any of us needs to be seen as an attack on all of us."
Translate: France's tragedy is a wake-up call for solidarity with ... Israel.