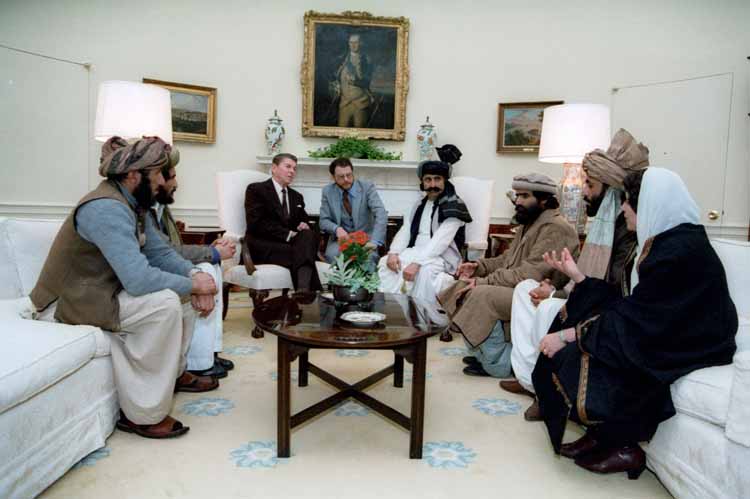 The Orlando shooting on June 12 has nothing to do with Islam and everything to do with US policies, both domestic and foreign.
By domestic, I'm referring to "soft power"* cultural destablization, intended for export around the world to keep the natives distracted and happy. Think Disney on steriods. By foreign, I'm referring to "hard power" US imperialist policies, neoliberalism (in former days, anti-communism).
Omar Mateen was part of the jetsam washed up on US shores as a result of the US-sponsored 'jihad' in Afghanistan in the 1980s. He was born in New York and grew up as a product of the latest warp in American culture. His anger is homegrown, American through and through, shared by millions of Christian (less so Jewish) Americans. It cannot be airbrushed out of the glossy infomercial of American freedom we are fed in the mass media.

Which conspiracy?
9/11 truthers shout COINTPRO. Maybe Omar Mateen was set up to do his deed by some nefarous deep state FBI/CIA monsters. That's possible. But it appears the guy was 'gay', an angry lumpen (prison guard), driven to carry out his monstrous crime based on the American worship of guns and violence, and fueled by his own simmering disgust with dissolute Amercan culture, which conflicted with his traditional upbringing.