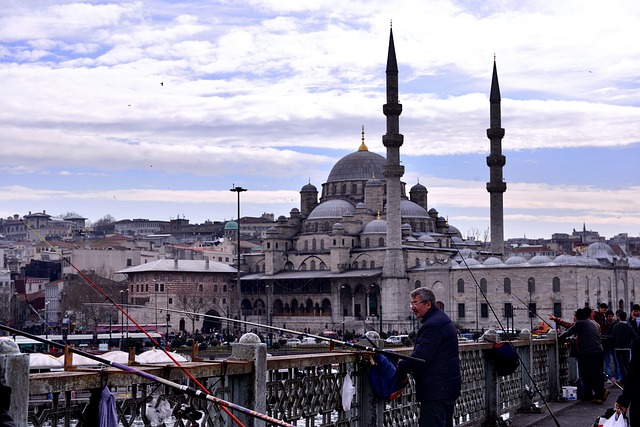 We are told we live in a Judeo-Christian civilization, that the West has a Judeo-Christian heritage, a concept useful to a largely Christian empire where Jews play a powerful role, but one which is rejected by serious scholars, both Christian and Jewish. Talmudic scholar Jacob Neusner told Newsweek: "Theologically and historically, there is no such thing as the Judeo-Christian tradition. It's a secular myth favored by people who are not really believers themselves."
The concept was popularized in the 1940s as a reaction to Nazism and was used by the imperial elite in promoting anticommunism, and in Israel's conquest of Palestine, fashioned as a "clash of civilization" targeting Islam. Many of the founders of Israel (Ben Gurion and Begin) had been communists, and many American Jews in entertainment and intellectual life were communists and had to refashion themselves as anticommunists in the new age of US empire.
It became the foundation of the ideology of the "special relationship" between the US and the newly proclaimed Jewish state in 1948, and was integral to American politics by the 1960s. It was an inevitable result of Israel's creation and its early need to make an unbreakable bond with the leading empire.