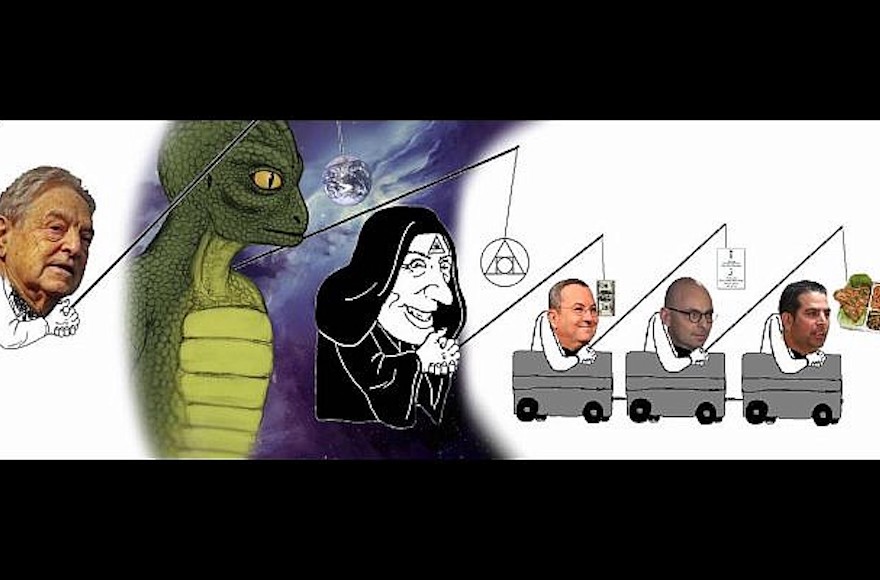 The Protocols of the Elders of Zion
have finally come into their own. The pieces of imperialism's geopolitical jigsaw have fallen into place after four centuries. Jerusalem (read: JerUSAlem) is the honorary capital of the US-Israel empire. All hail King Donald I.
The 'elder'ly bile aside (pretty nasty stuff), it is in fact an series of 24 mostly articulate, well-argued lectures outlining a plan for world capitalist domination, with sharp political and social analysis, lots of Machiavelli and a Marxian sophistication in its understanding of capitalism and historical processes. Briefly, it outlines a plan of world conquest by first establishing world government by consent. As with any sharp political expose, it has been denounced, dismissed, misinterpreted and banned. And made very good use of by those lusting for world power.
It was first published in
Znamya
in 1903, written in the swirl of imperialist scheming of the late 19th century, where Jews dominated world finances, at the very heart of the British Empire. Conspiracies about Masons, Illuminati, End Timers, and, yes, Jews were the subject of pamphlets in the new age of cheap newspapers and high literacy.
The plan for the complete triumph of the British Empire was formulated and implemented at that time—as far as the real world allowed—by Cecil Rhodes. He had made his fortune exploiting southern Africa's mineral and resource wealth.