Proust's law: you always get what you want when you no longer want it.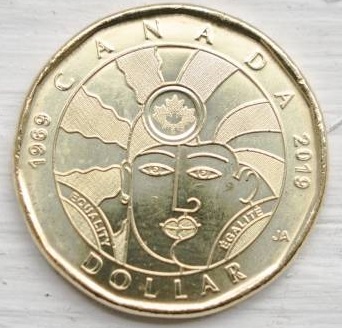 Gay is everywhere. Canada's new loonie celebrates 50 years of official gaydom, Ontario lived under 4 years with open lesbian premier Kathleen Wynne. Canadian Prime Minister Justin Trudeau waves at the crowds at Toronto's Gay Pride Parade, like Queen Elizabeth, along with Foreign Minister Chrystia Freeland (Much love and happy pride to all!), and Toronto Mayor John Tory. The marchers were probably less than 10,000, but spectators 50,000+.
The police were denied their own delegation, resented for taking so long to find serial killer Bruce McArthur, who pleaded guilty earlier this year to murdering eight men with ties to the gay village. The sole dissenting political voice was Ontario Premier Doug Ford, fresh from an election victory that was subtley anti-gay, who refused to participate in the march. He covered himself in the now stridently pro-gay media, by attending a small gathering in York Region earlier in 'GayPride Month' for the de rigueur photo-op.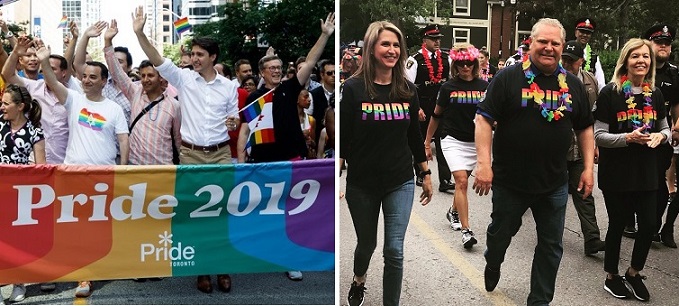 The over-the-top celebration of the 50th anniversary of the Stonewall riots in New York (150,000 marchers, 3m spectators), the birthplace of World Gay Pride, was preceded by the Queer Liberation March, sans corporate floats and police, protesting the gentrification of the event and the movement in general.
All the celebratory marches ignore the stark truth that the height of gaylib was long ago, 1978 (novelists Holleran, Kramer, photographer Mapplethorpe, choreographer Joffrey). The next 40 years has been a slow motion hangover, the homosexualization of America, which has left the US in a moral mess.
Who better to turn to for assessing the state of the union than Edmund White, author of The Joy of Gay Sex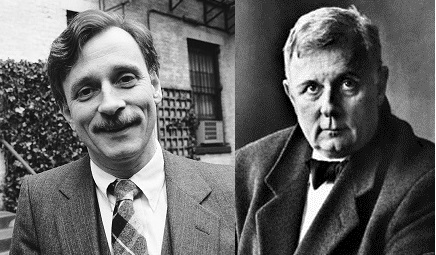 (1977), who lived through those 50 years and has written more than anyone else about it?