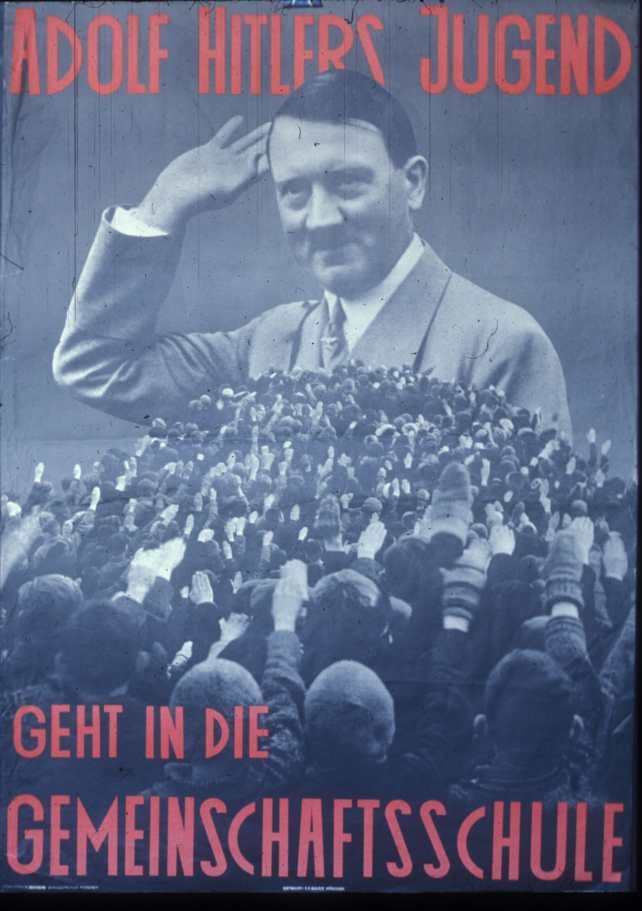 Imagine waking up to the shock, the excitement of the new Germany in 1933, when Hitler became chancellor. An earthshaking moment, promising a new Germany, for Germans. Overnight, the new flag is raised everywhere, children don uniforms, fascist supporters face off against the communists and social democrats.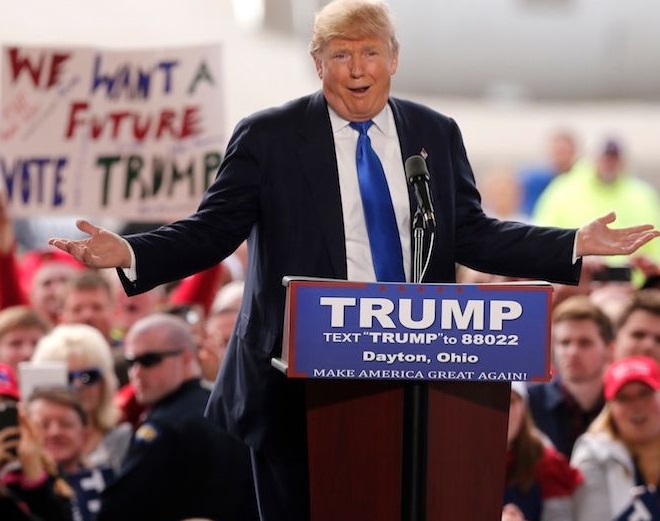 When Trump sailed to victory in November 2017, there was a similar sense of a new US, now led by a populist man-of-the-people, the little guy's hero, fighting the good fight. American for Americans. A paradigm shift.
In both cases, the left was split and unable to fight the right wing but supposedly populist agenda of the two outsiders. In Germany, the powerful communist party, the KPD, was pushed by Moscow to break with the social democrats, in 1928 considered more dangerous than the fascists. So communist workers were supposed to abandon their unions and form new ones with the correct line. The sensible communists formed a new party. The rest is history.