The power to create money is equivalent to splitting the atom.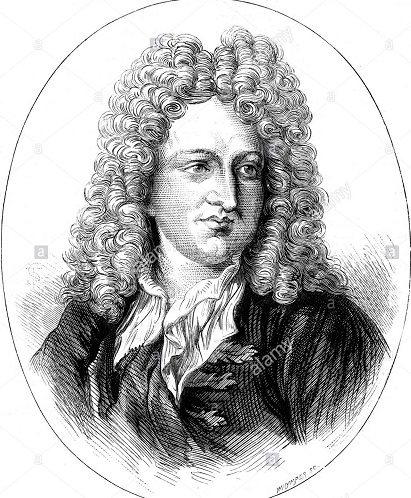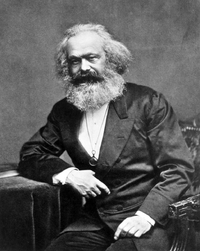 John Law (1671--1729) is a forgotten prophet of economic theory, though everything we do today is based on his Money and Trade Considered: with a Proposal for Supplying the Nation with Money (1705). Schumpeter described him as "in a class by himself … in the front ranks of monetary theorists of all time."
But it was Marx that really understood Law, "the pleasant character mixture of swindler and prophet." Law's misuse of his own theory exposed in embryo, spectacularly (and disastrously), how the stock market and speculation would lead to "a new mode of production", where "enrichment through exploitation of the labour of others [becomes] the purest and most colossal form of gambling and swindling," reducing "more and more the number of the few who exploit the social wealth."
1893, 1929, 2008, anyone? Law was dismissed as a charlan and murderer,* the confidence man behind the Mississippi bubble in 1720. A Scottish economist who believed that money was only a means of exchange that did not constitute wealth in itself, and that national wealth depended on trade. Did I hear 'banking is theft' and 'globalization'?
Gold as money: misplaced concreteness