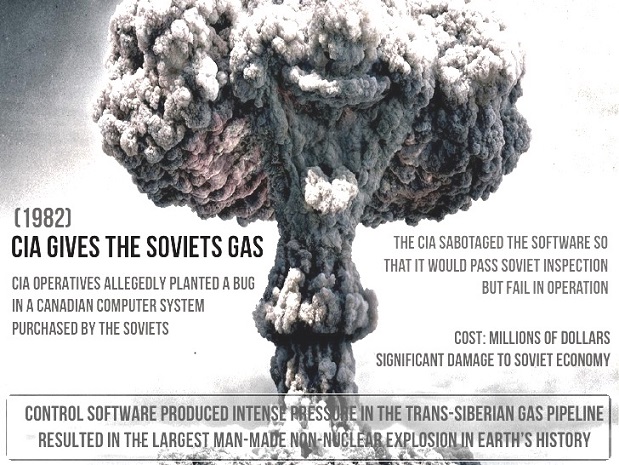 The Canadian government under Justin Trudeau is undermining not just Canada's (ok, undeserved) reputation as an honest, fair mediator, but he has chosen 2019 to make Canada the enabler of the worst of US imperial policies.
Yes, the Huawei debacle is an embarrassment that will be remembered more as a joke, though possibly as the Suez Crisis of the US empire.* Whatever. Canada to the rescue! And of course, Canada reviles Islamic Iran, while shedding crocodile tears for the 50 Muslims murdered last week in New Zealand.
But far more despicable, downright 'war-crime' territory is Canada's role in undermining the Venezuelan socialist government. The US war on Venezuela has been ongoing ever since Hugo Chavez miraculously survived a US-backed coup in 2002. Canada has been a minor irritant to the socialists, but not the villain. Until now.