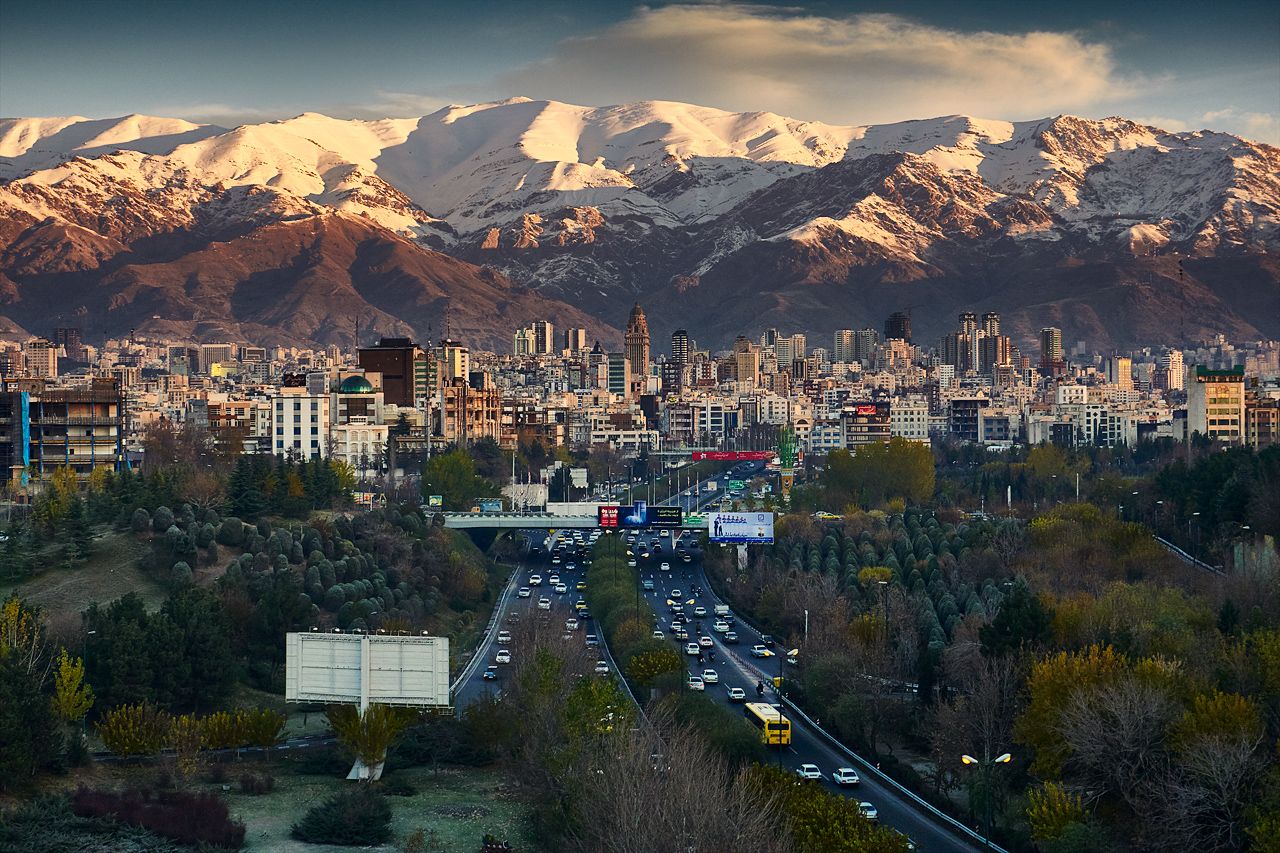 Very simply, the demonstrations erupted after price increases. It is hard to live with unremitting foreign hostility, as the socialist bloc learned, with only tiny Cuba surviving the Cold War. Venezuela dared to buck the neoliberal order and has suffered terribly. The current unrest can be laid at imperialism's feet.
An outbreak of bird flu in Iran was a kind of finishing touch, as egg prices jumped 30%. Turkey rushed truckloads of eggs to the rescue, but Nature had done its work. Another spark was an increase in the price of gas. Since the demos began, parliament has addressed the problems and adjusted prices, though clearly the issue will not go away.


I was the guest of Tehran-based New Horizon, holding book launches of The Canada Israel Nexus in the Persian translation in Tehran, Qom and Esfahan, as rumours from BBC et al filtered through. My hosts Reza Montazami and Hamed Ghashghavi were furious at the distortion of actual events. "They used old stock footage of past demos not even from the same town," Hamed fumed.