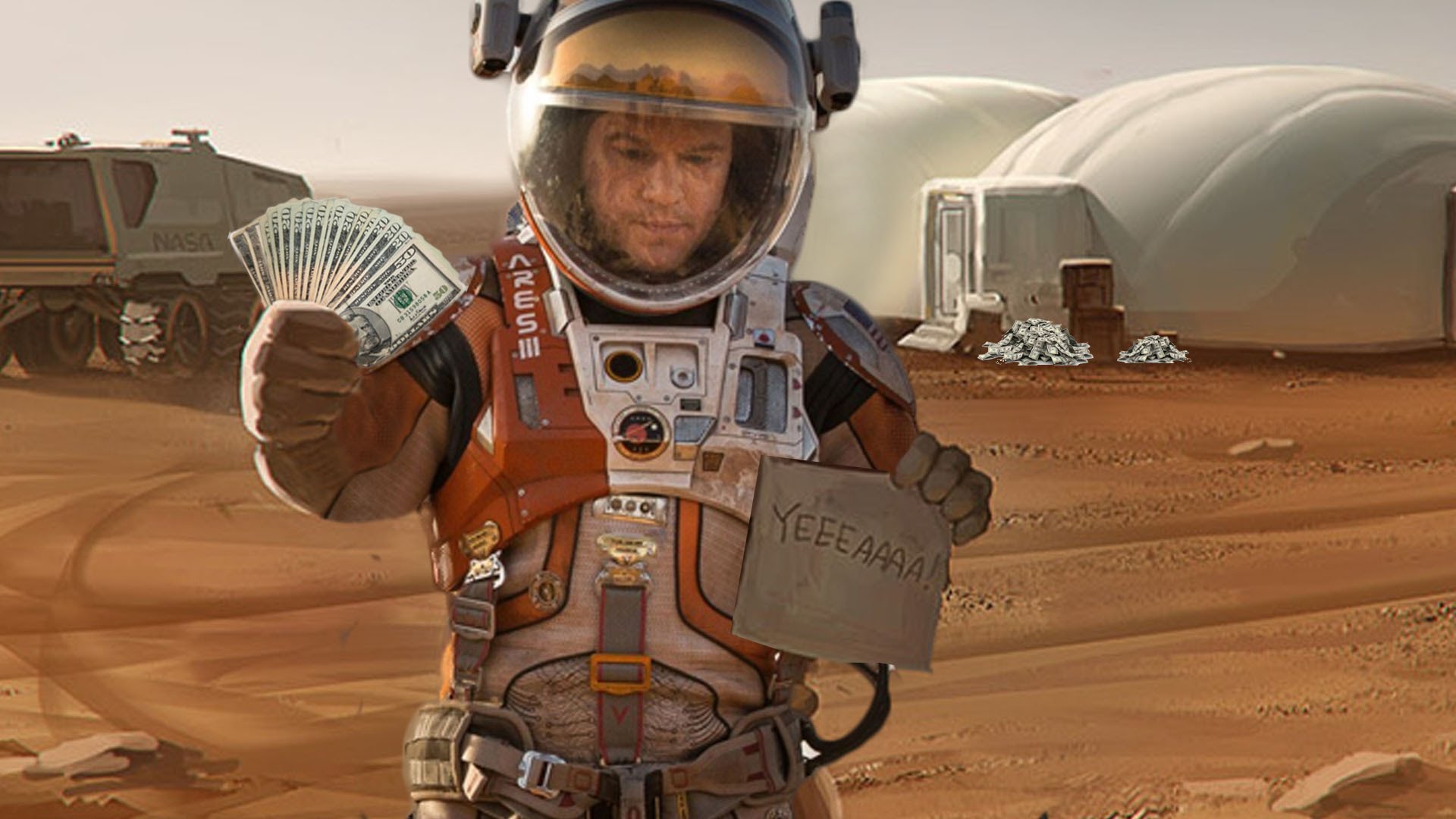 Watching the most recent Hollywood blockbuster,
The Martian
, I was struck by the political subtext. The great pioneer of outer space was the Soviet Union, and in those days, Hollywood followed the spirit of detente and cooperation in space with such uplifting films as
Space Odyssey 2010
and the tv series
Star Trek
. Now the hostile Cold War has returned, and Hollywood mirrors this in what is otherwise a rather ordinary adventure film. The startling plot device is to point to China as the new partner in space, leaving the Russians pointedly out of the equation. Just imagining a Hollywood nod to Russia--the pioneer of outer space exploration and good will--is impossible given the crisis in international relations today.
Hollywood is a barometer for changing political weather conditions. Of course, the Muslim terrorist is the usual trope. This new embrace of China will make
The Martian
a hit in Beijing. At a time when world trade relations are in deep trouble, and we are on high alert to the possibility of a hot war breaking out, we can see this sea change in US foreign relations, where China is now the implied US friend in the world and Russia the enemy. This is a moment for India to ponder where she stands.
In the past, the Soviet Union was India's reliable partner, and suffered US hostility for her peaceful, nonaligned policy. When the Soviet Union collapsed, India adjusted, maintaining good relations with Russia and at the same time striving for good relations with the world hegemon. But the world hegemon has its own interests, and so far, India is not a priority. Because of the mess the US created in Afghanistan, Pakistan takes precedence over India diplomatically, and now China is catching up, with its formidable economic might and lack of a world hegemonic agenda making it attractive.