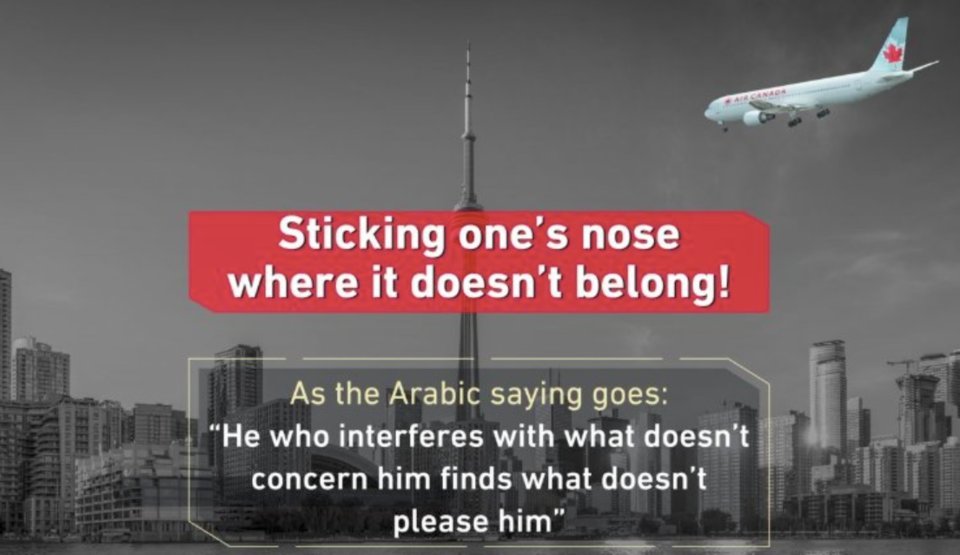 Seventeen years on, there is little that remains of 9/11 as physical evidence. The site of the tragedy was quickly cleaned up, too quickly in the view of many. Was that to hide incriminating evidence that exposes the real perpetrators, or just the instinctual reaction to a messy scene of destruction that you prefer to forget about?
No smoking gun has been found, though lots of strange leads, most of which point the finger at
*Israel (the 'dancing Israelis', Odigo text messages minutes before the planes hit the towers, Netanyahu's '9/11 was good for Israel.'),
*Saudi Arabia (the 15 (of 19) Saudi hijackers were assisted by Saudi officials, Saudi funds financed al-Qaeda, the Taliban, and now ISIS; Saudi leaders make veiled threats of future terrorism), and
*Pakistan (conspirators Ahmed Omar Sheikh, Ramzi Yousef, Khaled Sheikh Mohammed, Inter-Services Intelligence Director General Mahmud Ahmed).
The US and world economy did not collapse; no more such major terrorist attacks occurred. But the world changed.