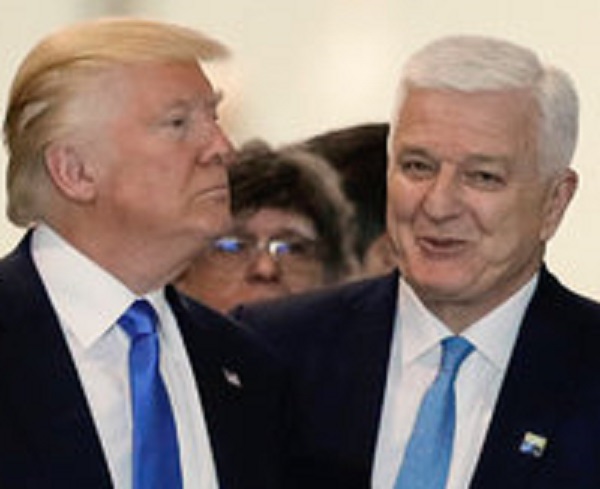 Balkans Post:
How do you see the consequences of Montenegro's membership in NATO for the broader region?
NATO continues to creep eastward, now hosting thousands of troops in Latvia, a clear provocation against Russia, which has no claims on it or anyone else.
Slovenia
is a member since 2004,
Bulgaria
and
Romania
are members since 2007,
Albania
joined in 2009, and
Croatia
in 2013. (Bosnia and Macedonia are still pending.)
Montenegro
joined in June 2017, despite strong opposition. The parliamentary vote was boycotted by the main opposition and hundreds demonstrated outside. The country is a mix of Montenegrins, Serbs, Bosniaks, Albanians and Croats, with two thirds of the population Muslim. Serbian is still the majority language. Montenegro's truly multicultural make-up allowed it to survive the break-up of Yugoslavia relatively unscathed, unlike Bosnia, Croatia and Serbia.
It has a small military of about 2,000 troops, but is strategically positioned to give NATO full control over the Adriatic Sea. The other Adriatic nations – Albania, Croatia, Slovenia and Italy – are already in the alliance, so NATO is delighted, if not the Montenegrins.