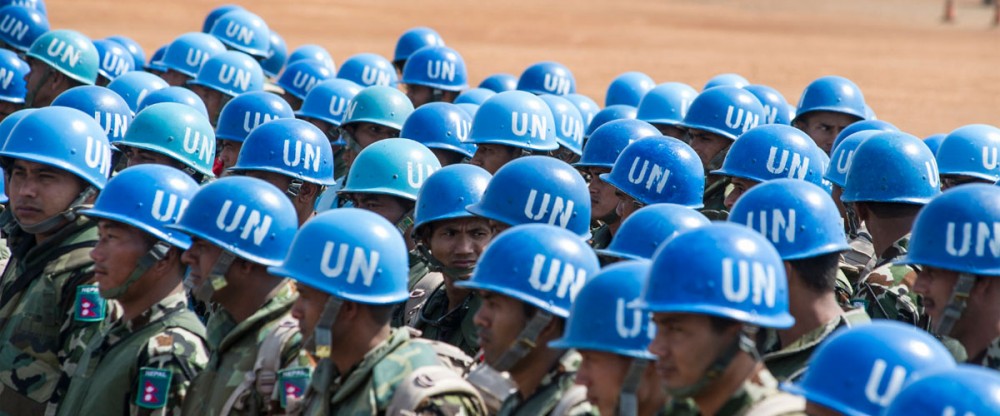 Biggest contributor to UN peacekeeping operations
The UN would be at a loss without India's staunch commitment to peacekeeping. India has been the largest troop contributor to UN missions since its inception.
So far, India has taken part in 43 Peacekeeping missions with a total contribution exceeding 180,000 troops and a significant number of police personnel. In 2014 India was the third largest troop contributor with 7,860 personnel deployed with ten UN Peacekeeping Missions.
India's current missions are: Lebanon (UNIFIL), Congo (MONUSCO), Sudan and South Sudan (UNMIS/UNMISS), Golan Heights (UNDOF), Ivory Coast (UNOCI), Haiti (MINUSTAH), Liberia (UNMIL). The Female Formed Police Unit there has become an inspiration for the women of the host nation and a harbinger of future such female units.