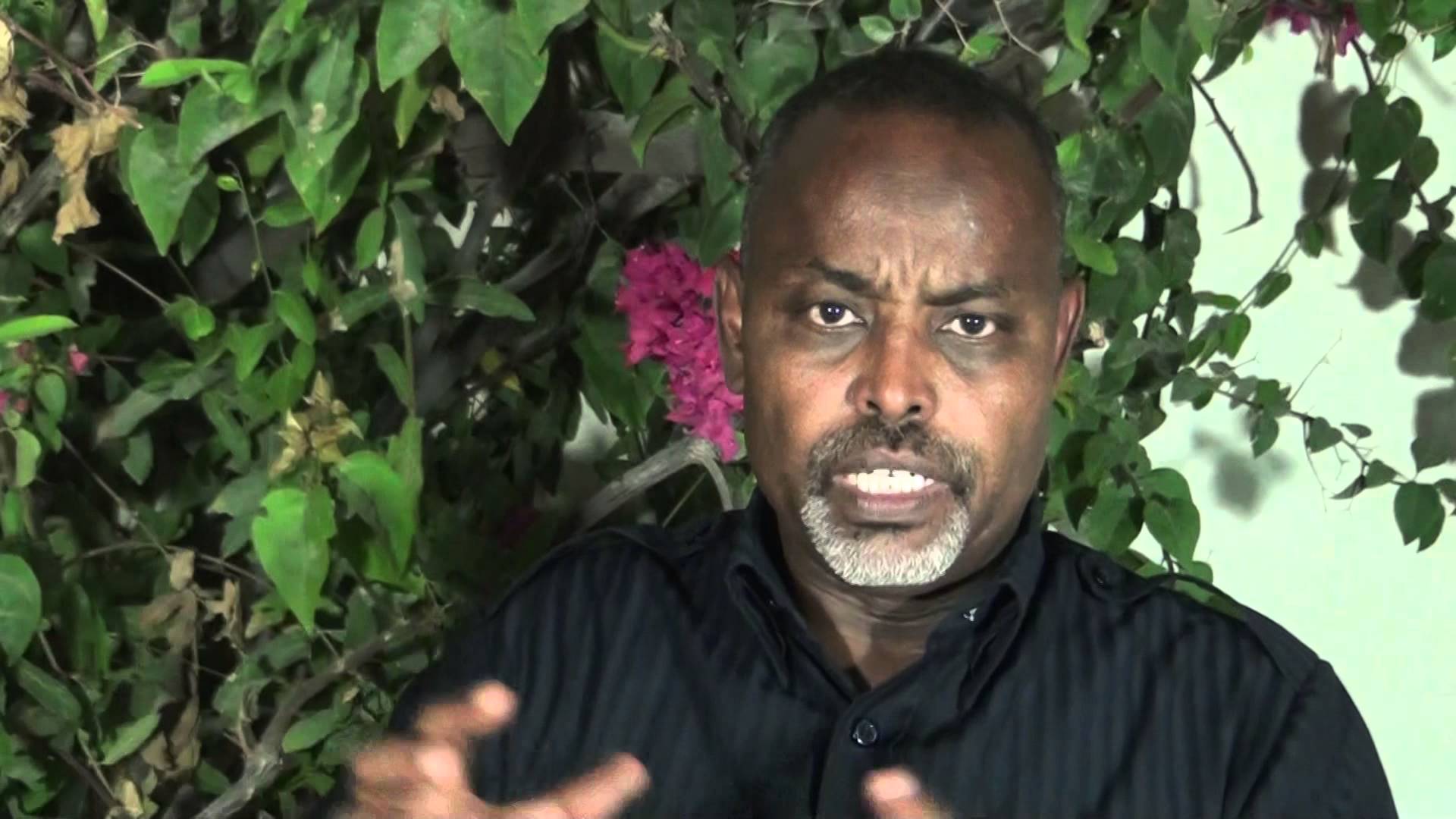 US policy in Somalia, Ethiopia and Afghanistan from 1979 on helped reduce all three countries to failed states. It created massive refugee populations from all three. This was not intended nor foreseen, and has been a headache for the West ever since. Also unintended and unforeseen, this brought millions of Muslims to the West, undermining "Judeo-Christian civilization", which is really just a pseudonym for imperialism, with little sign of anything 'Jewish' or 'Christian'. These Muslims are by definition anti-imperialist and are forcing the West to deal with Islam, now an integral part of western society.
There are more than one million Somali refugees, spread from Sweden to the US, and Somalis abroad are forced to downplay the clan system, though it still exists where enough of one clan can form a community. But the second generation exiles are not interested. Andrew Harding, author of
The Mayor of Mogadishu: A story of chaos and redemption in the ruins of Somalia
(2016), was told by an interviewee that Somali exiles are almost like a new set of clans. The American Somalis are "a bit more outgoing, they like to push things harder." The Scandinavian Somalis are the opposite, "endlessly trying to bring everyone on board." The British are somewhere in between.