From a lecture to the Eurica Institute, Tehran, December 31, 2017.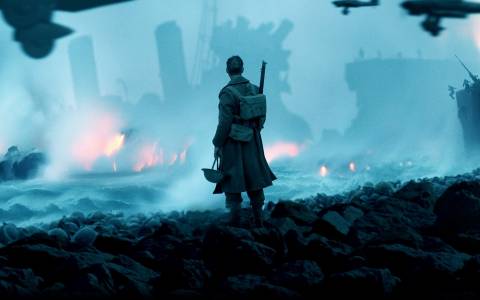 To better understand the threat that Zionism poses to the world, and especially Iran, allow me to turn to a historical analogy. The scenario is eerily reminiscent of the late-1930s, as the earlier aggressive, racist state, Nazi Germany, was allowed to pursue its selfish, warlike agenda against its peaceful neighbors, despite its agenda of world war. The actors in that drama were Nazi Germany versus the Soviet Union, the latter being the only credible peaceful resistance to fascism. Britain, France, and the US refused to stand up to the threat to peace, mistaking the Soviet Union for the enemy, despite it being the only credible resistance to the Nazis.
In today's drama, the bad guys are US-Israel-Saudi against the only credible peaceful actor: Iran. In the 1930s the perceived threat was the "specter of communism" haunting Europe. Today the perceived threat is the "specter of Islam," now reduced to Iran, as the only anti-imperialist Muslim state. Terrorism then was seen to be communism, though the Soviet Union was peaceful.