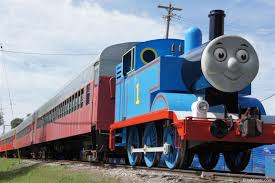 The attempted coup in Venezuela looks like it might be the brainchild of Zalmay Khalilzad, now back in the American jihad driver's seat. ZKh's counterinsurgency thoughts in The Envoy about Iran fit the bill.
Stick with soft power
"Washington," he writes boldly, "had a contradictory policy on Iran. It spoke loudly against Iran, and it refused to talk with Iranians." He was frustrated as ambassador to Iraq 2004-7, alert to the instability that the US occupation had caused, the horrendous deaths from the defection to the rebels of fired Iraqi army soldiers/ officers.
The humiliated soldiers were pushed into the hands of the hastily founded Al-Qaeda in Iraq (AQI) by the US after disbanding the Iraqi Army. There had been no al-Qaeda before the invasion. The US created it, whether by bungling (or to play the devil, Israeli-style).