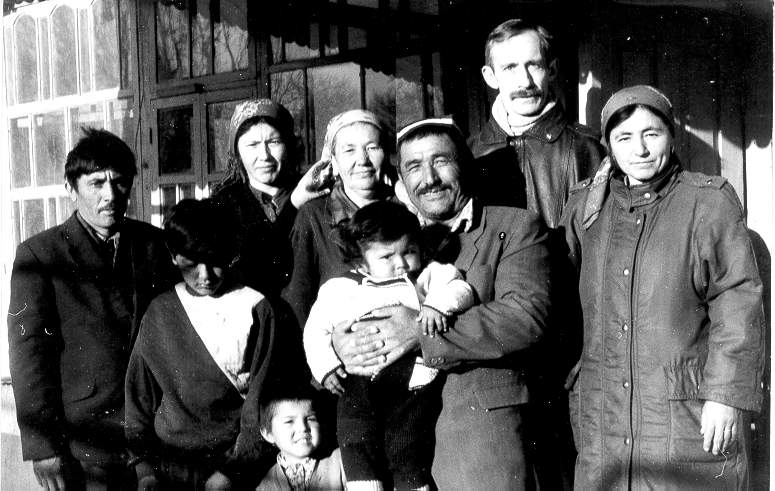 My life journey as a peacenik took me to Moscow in 1989 to see Gorbachev's 'socialism with a human face', his attempt to combine materialist communism with ... it wasn't clear exactly what Gorbachev had in mind, but it certainly wasn't a wholesale sell out of what had been built over the previous 70 years. However, the rickety structure that the Soviet Union had become, a tired society always under pressure from the capitalist West, final collapsed. Or rather was pushed over by a well-planned conspiracy―begun in 1979 under Carter but greatly expanded under Reagan―to destroy the last socialist revolution, in Afghanistan, next door to Uzbekistan. The tragedy of Afghanistan put Uzbekistan on my radar. A remote part of the world shrouded in mystery and now convulsed in war. Sounded interesting to the young adventurer devoted to world peace.

I had come to Moscow at the invitation of Moscow News. From my editor's office on Pushkin Square, I watched on TV the last Soviet troops leave Afghanistan and arrive in Uzbekistan, retreating across the Amudarya River on the Friendship Bridge (built in 1982 to ferry Soviet troops into Afghanistan). Even as the troops retreated, mujahideen snipers continued to target them, with US arms still being poured into what was already a powder keg. I was intrigued by this little-known part of the world, and remembered a dream-like trip as a Russian language student in 1980 to Tashkent, with its elegant opera house and its bountiful fruits, soaring mountains and hospitable people.

After five years in Moscow, working as an editor at Moscow News and then as a Greenpeace activist-administrator, I had had enough of a Moscow in upheaval, where food was scarce and expensive, and people were losing their laid-back Soviet ways and embracing the worst features of the West. I was robbed more than once (once by the train police waiting in a suburban station on the way to Uzbekistan), and remember gun shots in the Vikhino apartment building entrance one night, told the next day someone had been found murdered just a few feet away from me.

Moscow had lost its charm. I yearned to try living in a Muslim society. Uzbekistan seemed to be the most developed, cultured of the Soviet 'stans' and a short hop away from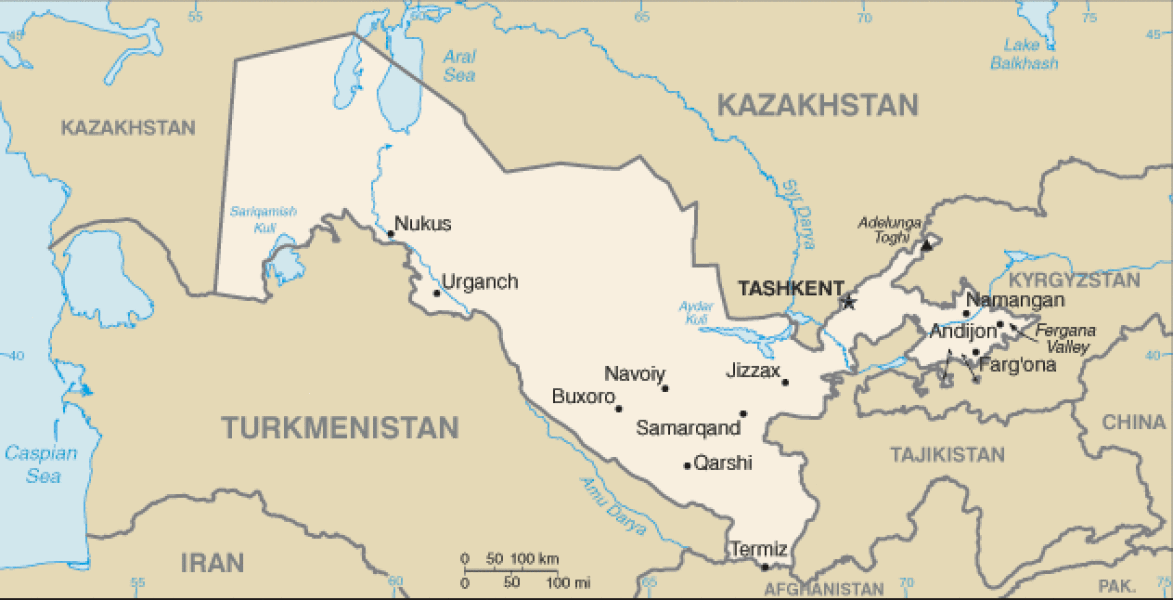 Mazari-i-Sharif.