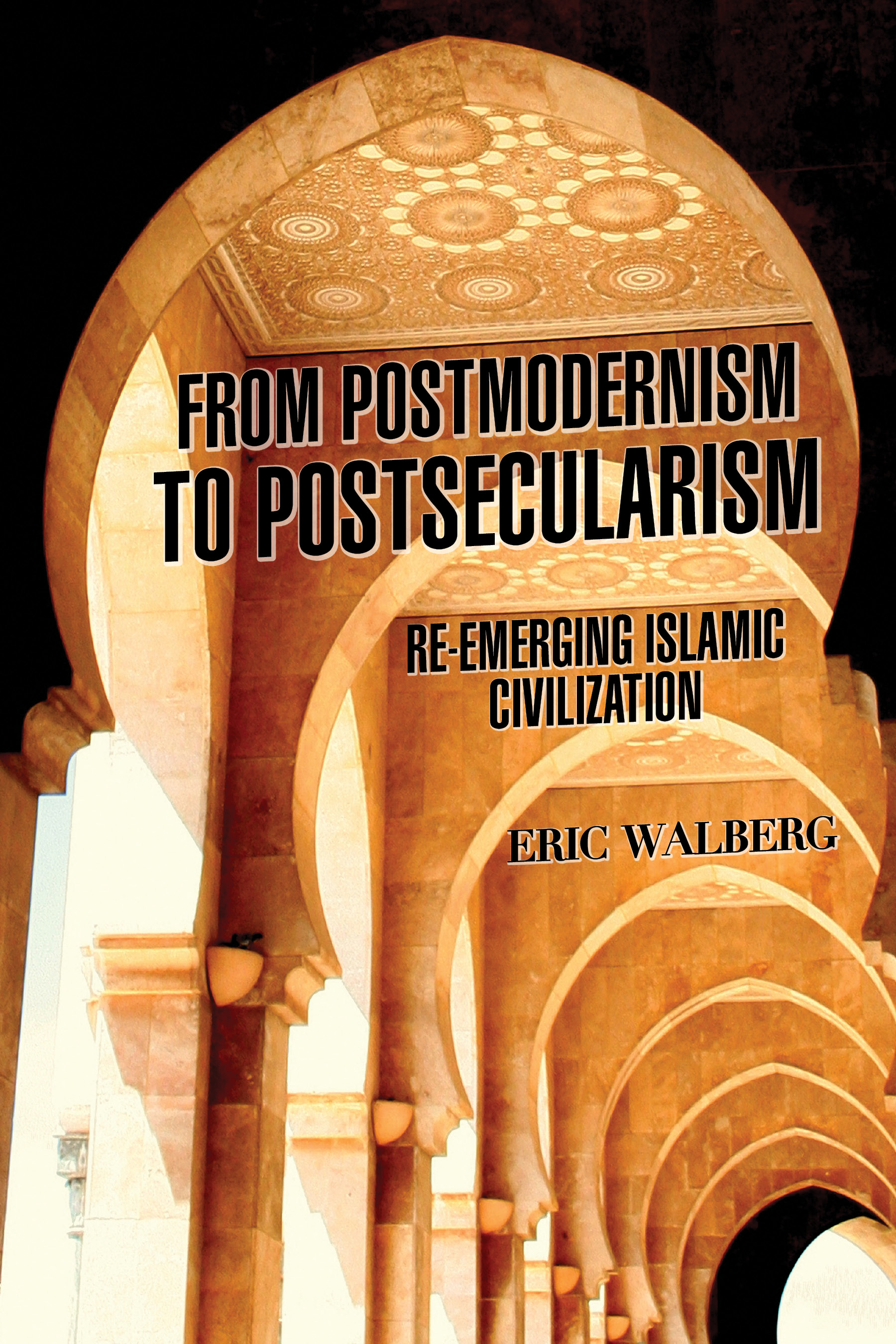 Resisting The Modernist Nightmare: Islam As Road To Peace? by Richard Wilcox
Following the end of the Cold War between the United States and the Soviet Union, there was supposed to have been a "peace dividend" which would have allowed the world to stop wasting money on arms manufacturing and explore roads toward peace and commerce. However, the Cold War itself may have been a ruse to some extent in order to justify the growth of global totalitarian government and corporate power in both the West and East, and as a result a peaceful world was never achieved.
Even the most naïve observer could see that something was very odd, given that at the same moment that the Russian enemy was tamed and the Berlin Wall had fallen, a new, even more nefarious enemy was born: the Muslim Terrorist. This seamless transition that benefited the military industrial complex and zionist warmongers was practically lifted out of a Hollywood script. In fact, Hollywood played an important role in creating the caricature and stereotype of the "evil Muslim" through innumerable anti-Muslim Hollywood propaganda films.