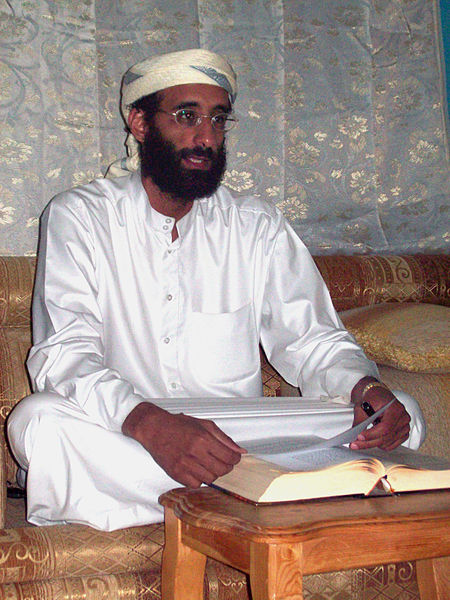 Review of Morten Storm with Paul Cruickshank and Tim Lister, Agent Storm: My Life Inside al Qaeda and the CIA, Atlantic Monthly Press, 2014.
ISBN 978-0-8021-2314-5

Summary: As IS continues to confound the West with its consolidation of a Salafist-inspired resurrection of a 'caliphate', the Danish mole responsible for leading the CIA to Anwar Awlaki has caused a scandal by publishing his memoirs of life "inside al Qaeda and the CIA".

Recruiting Muslims has not been easy for western 'intelligence'. The New York Police Department has tried for decades to recruit Muslim immigrants, and was finally embarrassed by a 2013 ACLU lawsuit to disband its most public recruiting unit, which essentially blackmailed anyone with a Muslim name arrested on any pretext, including parking tickets.
The most successful double agent prior to Morten Storm was Omar Nasiri (b. 1960s), the pseudonym of a Moroccan spy who infiltrated al-Qaeda, attending training camps in Afghanistan and passing information to the UK and French intelligence services. He revealed all in his fascinating memoirs Inside the Jihad: My Life with Al Qaeda A Spy's Story in 2006.