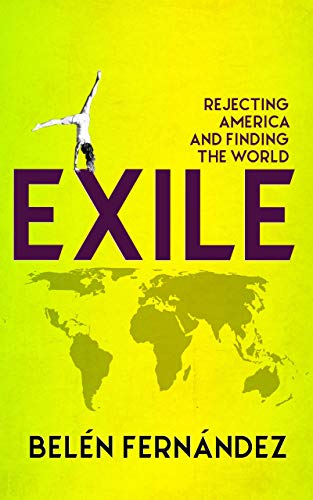 Fernandez's second book could be called The imperial messenger: Thomas Friedman at work Part II, or This is Not a Travel Book. The subject of her first book delightfully keeps popping up at conferences, interviewing American puppets, his spirit haunting her from the New York Times opeds exhorting Africans to tend their gardens, saluting Colombian ex-president Uribe.*
Her observations are often laced with strychnine, since, for all her revulsion at the empire, she can't avoid its footprint. It is everywhere, often ridiculous, all too often lethal, tragic,
the global superpower that has specialized in making much of the planet an unfit abode for its inhabitants via a combination of perennial war, environmental despoliation, and punitive economic policies resulting in mass migration. Despite being founded on slavery and the genocide of Native Americans, it presents itself as the global model for greatness—a position that is unilaterally interpreted as a carte blanche to bomb, invade, and otherwise enlighten the rest of the world as it sees fit.
Every few pages, a lightbulb moment.