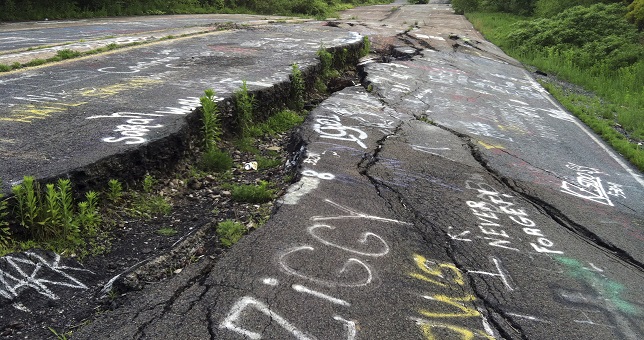 Linh Dinh, Postcards from the End of America, Seven Stories, 2017.
A masterly saga of a broken nation, Linh writes his Postcards from the End of America as he moves from town to town by rail and bus, with lots of walking, each one anchored by a theme, sort of, though what stands out are the deftly sketched portraits of mostly down-and-out survivors of the pressure cooker America, seething and occasionally exploding in violence and collapse.
What is powerful is the intensely personal look inside the beast. Linh calls himself "a Unapoet",* a "PayPal-buttoned, reader-supported blogger". He writes with care and at the same time, abandon, occasionally losing it with angry Unabomber** diatribes. But given the subject matter, it's hard to fault him. In an interview with Diacritics, he calls it "a diary of America's ongoing collapse, and I've learnt much from roaming around." A kind of Unatourism.