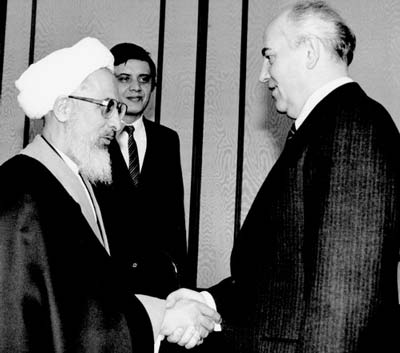 1) How do you asses Iran's presence in the region? Could we say the major reason for American hostility against Iran is its strong position in the Middle East?
Iran has played a vital role in the Middle East, especially since the collapse of the Soviet Union in 1991. The Palestinians lost their superpower support, which had meant that the UN had a balanced voice to counter, at least to some extent, the US imperial objectives of world dominance, and Israel's objective to dominance in the Middle East, serving as a proxy for US interests.
In 1975, the Soviet Union and third world countries sponsored a UN resolution calling Zionism "a form of racism and racial discrimination", outraging Israel. When the Soviet Union collapsed, it was revoked under US pressure.
The struggle to liberate Palestine suffered defeat after defeat since then,