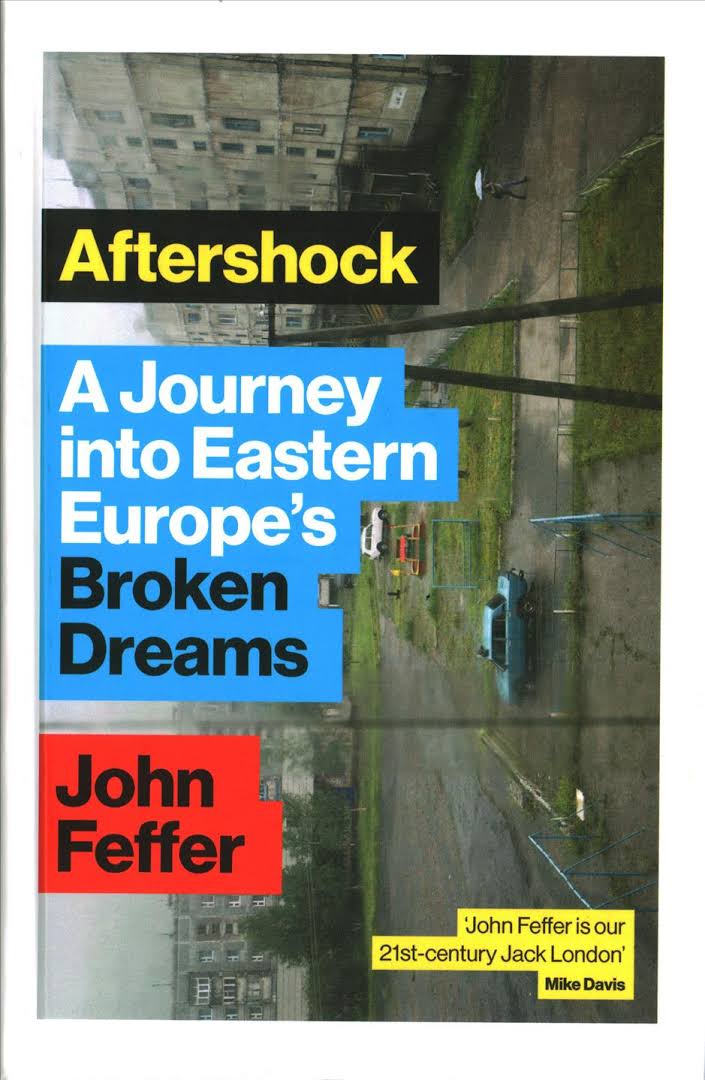 Feffer's Aftershock: A journey into Eastern Europe's Broken Dreams documents how the brown shirts moved into the vacuum left by the collapse of communism. (Part I is at Review Aftershock)
East Europeans are making good use of their new proportional representative democracy, allowing protest movements to gain access to parliament. Poland's Andrzej Lepper founded Samoobrona (Self defense) in 1990 to help indebted farmers, the unemployed and pensioners, and quickly had 15% of the popular vote. In 2005 he became minister of agriculture and deputy prime minister in the Law and Justice government, which is similar to the other east European rightist parties -- a brown-red coalition, conservative culturally, vaguely socialist in economics.
Recipe: Collapse, discredit socialism, discredit liberalism -> fascism. Again Hungary does the counter-reformation with flair. A leader of the 1989 overthrow of socialism, Viktor Orban soon regretted the mess that he helped throw Hungary into, and founded a "national conservative" party Fidesz (Alliance of Young Democrats), rising to prime minister from 1998 to 2002 and 2010 to the present, now with a 'super majority' which he uses to amend the constitution in the face of EU protests over his policies.
In 2003, Orban stated that liberalism has fulfilled its historic mission, that there is no need for further destruction. In 2014, Orban announced his plans to create "a new Hungarian state" that adopts political economic systems in Singapore, Russia, China, India and Turkey. He shocked both left and right by suggesting Russia was the more natural partner than the EU. He angered his 'alt-right' cousins in the rest of Europe by supporting the Turkish bid to join the EU, being a devotee of turanism linking Turks and Hungarians, though he has hounded Soros for "attempting to destroy the Hungarian nation and Europe's Christian identity by promoting the settlement of millions of Muslim migrants."