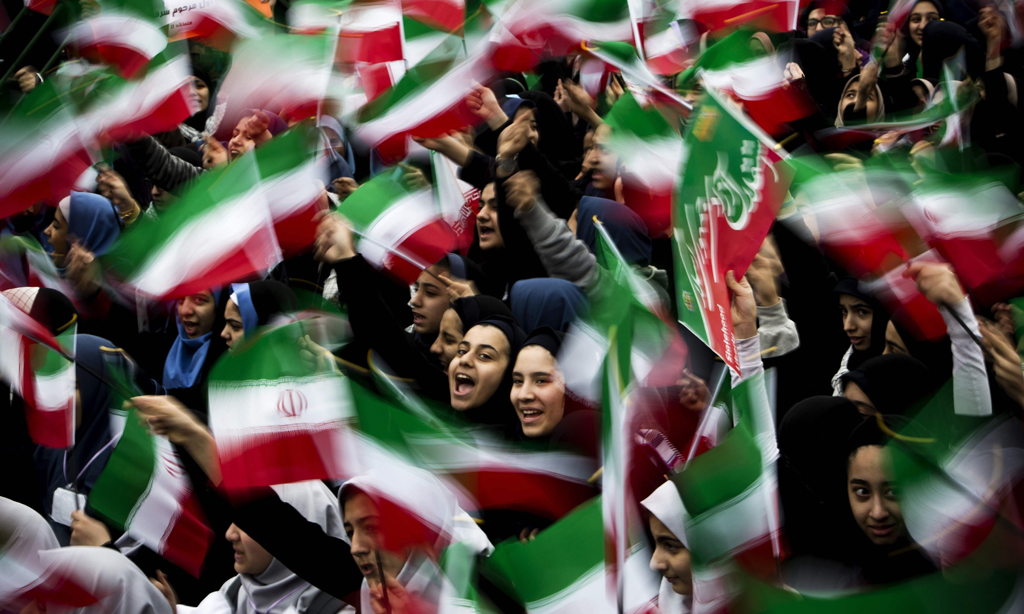 Remarks in an interview with the Qods NEWS Agency (Qodsna) a few days ahead of the 37th anniversary of the Islamic Revolution. Walberg in the interview reviews the role of the Islamic Revolution in promoting the Palestinian issue.

Qodsna: How do you consider the direct and indirect effects of the Islamic Revolution on the Palestinian issue?
Walberg: The 37th anniversary of the Islamic Revolution is an appropriate moment to focus on the role that Iran has played and will continue to play in the unending struggle to set up a free Palestinian state. The struggle to free Palestine has been at the top of Iran's international agenda from the first year of the revolution. The government inaugurated al-Quds Day in 1979, and al-Quds Day rallies are now held across the globe, including the Arab and Muslim world, Europe and North America. The popularity of al-Quds Day shows Iran's positive effect as the only country fully committed to helping Palestine.