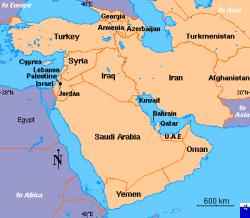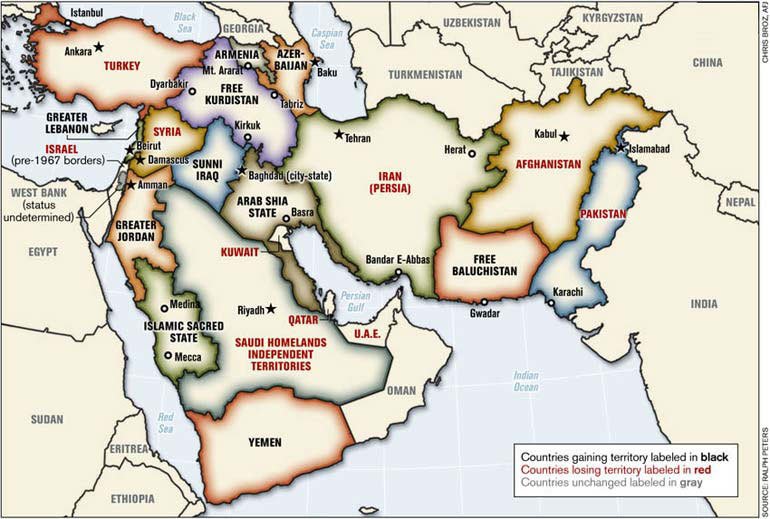 In Part I, Erdogan's mounting dilemmas—ISIS terrorism, Kurdish resistance, Assad's Syria alive and well—showed how his bid for regional hegemony has gone awry. His pact with the ISIS devil, as long as they target Kurds, just made things worse. Davutoglu's dream of a "common history and a common future" for the Middle East under Turkish guidance is now in history's dustbin. The Turkish plan for a "global, political, economic and cultural new order" in the Middle East remains in the hands of the US and, of course, Israel.
Israeli rationale
Israel has been noncommittal about Syria since the uprising in 2011, not joining the western chorus for Assad's head. Israeli indifference to the outcome can be explained easily enough. First, Israeli public support for anyone would be a kiss of death for the beloved. On the other hand, the Assads have been the biggest thorn in Israel's side since 1971 when Hafiz Assad consolidated power, and Israel would be delighted to see the last of Bashar. But Israel was worried about what might emerge from a post-Assad Islamic state.
With Israeli Justice Minister Ayelet Shaked's bold call for an independent Kurdish state, a radical new claim for regional hegemony is unfolding, not by a neo-Ottoman Turkey, but by the Jewish state. "We must openly call for the establishment of a Kurdish state that separates Iran from Turkey, one which will be friendly towards Israel," Shaked told the Institute for National Security Studies conference in Tel Aviv. This sounds novel, but it really only reflects age-old plans for a Jewish state to control the Middle East which have been on the drawing board since Lord Shaftesbury first made it a British imperial objective in 1839. 1948 got the project off to a savage start, 1967 added the entire Holy Land to the map, and let the settler state move into high gear.