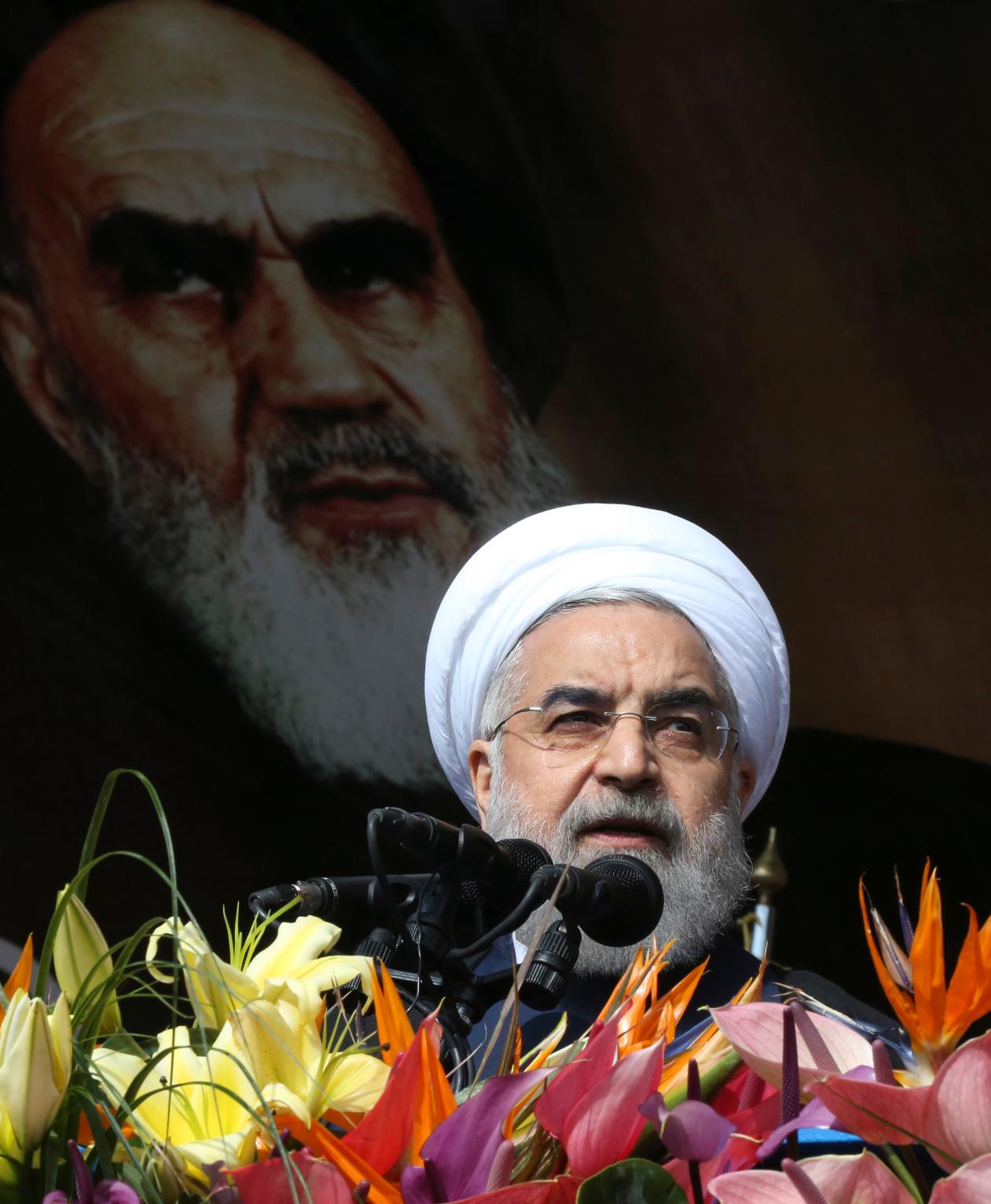 What are the messages Iranians signaled by their robust election campaign and high turn out? Western nay-sayers say it shows discontent. But perhaps with a touch of envy, at a time when western politics is rife with discontent and yet elicits at best a yawn, or at worse, looks more like a circus. The Islamic revolution has had bad press in the West from the start, but the results show a level of freedom that contrasts favorably with the West, and puts paid to the mantra that the 2009 elections were stolen by the bad guys.
All 30 reformists in Tehran won in Iran's highest turn out, but then Ayatollah Khamenei issued a fatwa declaring voting a religious obligation, endorsed all candidates, and congratulated Iranians on the elections. "I thank Iran's wise and determined nation, and I hope the next parliament will act responsibly towards people and God." Iranians "showed the bright and powerful face of a religious democracy to the world. These are sensitive times and the future parliament will have a heavy responsibility." He even asked those who don't believe in the Islamic Republic to vote, because the government provides security for all.
In the Assembly of Experts election, both Rafsanjani and Rouhani were elected--their 'parties' People's Experts and Hope won 19 and 27 seats respectively--giving them a majority, and putting them in a strong position to determine who the next supreme leader will be.