Middle East
ISIS, Hamas and Zionism: Enemies or allies?
Written by

Eric Walberg Эрик Вальберг/ Уолберг إيريك والبرغ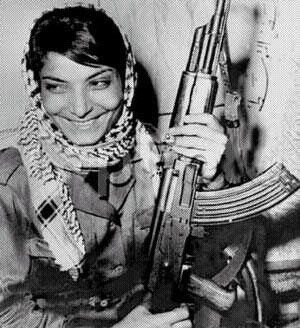 Of course, ISIS and Hamas should be enemies of Zionism. But somehow, for ISIS, the struggle against Israel gets lost in its caliphate struggle. After seizing bits of Iraq and Syria, the ISIS line was: sure, get the Jews out of Palestine, but only after we've cleaned up the ummah, got rid of kafirs. Then they got bogged down in slaughtering Yazidis, Shia, and even Sunnis if their beards weren't regulation.
Parallels
Long term strategy is what motivates both ISIS and Zionists. All's fair in love and war, so torturing and killing civilians is the order of the day. It's all about land, so both are aggressively expansionist. Ethnic cleansing and racism based on spurious historical readings are necessary.
Syrian air defenses intercept missiles near Homs
Written by

Eric Walberg Эрик Вальберг/ Уолберг إيريك والبرغ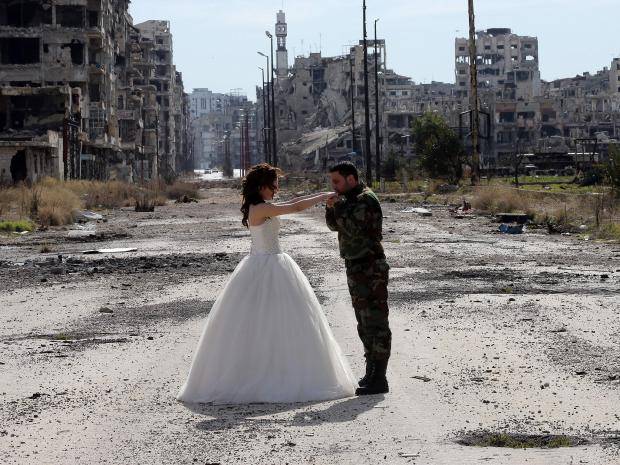 Israel, ISIS, the US et al kill.

Syrians celebrate life in the rubble.
Al-Quds/ Jerusalem -- the capital
Written by

Eric Walberg Эрик Вальберг/ Уолберг إيريك والبرغ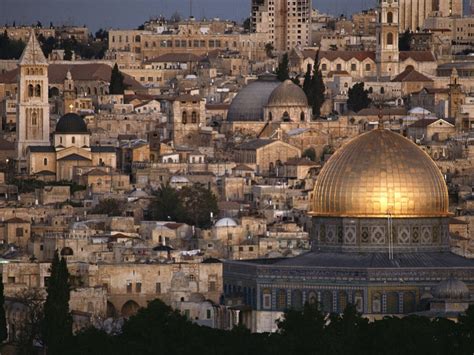 Al-Quds is, literally, the holy city, for believers, Jewish, Christian, Muslim alike, called by non-Muslims Jerusalem (from "City of Shalem" after a Canaanite deity, during the early Canaanite period (approximately 2400 BCE)).
What is Zionism? But before that, what is Zion, an inspiration for Zionists and non-Zionists alike? Zion is a place name often used as a synonym for Jerusalem. The word is first found in 2 Samuel 5:7 which dates from 540 BC, and refers there to a specific mountain near Jerusalem (Mount Zion), on which a fortress stood which David allegedly conquered.
Syrian attack: Trump's Cuban Missile Moment
Written by

Eric Walberg Эрик Вальберг/ Уолберг إيريك والبرغ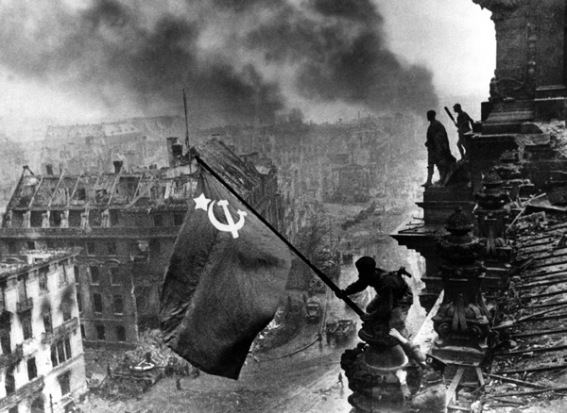 Claims that Assad is using chemical weapons are like a barometer: when the Syrian army is doing well, they surface, notably in 2013, 2015 and now, just as the Syria government looks close to some kind of 'victory'. Both times in the past the intelligence came from Mossad and the claims fizzled out, though the propaganda that it was 'likely' by the Syrian Army stuck in western perception. The current chemical 'attack', instantly hailed by Israel, occurred just as peace talks were beginning in Geneva. The source of the claim is, again, most likely Israel, though that's not part of the media fireworks. Tillerson might have checked with the Russians, as Russian military were stationed at the airport.
That is the background to the bombing of the air base April 6, in retaliation for a suspected chemical weapons attack on civilians in rebel-held Idlib province two days before. National security adviser General Herbert McMaster solemnly declared, "We could trace this murderous attack back to that facility." Secretary of State Rex Tillerson accused Russia of being either complicit or incompetent in failing to keep its 2013 promise of completely destroying Syria's chemical weapons supply.