Middle East
Morocco gets Muslim Brotherhood PM
Written by

Eric Walberg Эрик Вальберг/ Уолберг إيريك والبرغ
Morocco beats the other Arab Spring nations to a constitution and elections, with mixed results
A whiff of Egyptian freedom for Gaza
Written by

Eric Walberg Эрик Вальберг/ Уолберг إيريك والبرغ
Israel got a taste of the new people's Egypt with the arrest of an Egyptian journalist on the flotilla to Gaza and plans for the biggest aid convoy yet, reports Eric Walberg

The ongoing Freedom Waves campaign to break the siege of Gaza hit the world headlines last week with the attempt by the Canadian Tahrir and the Irish Saoirse -- Arab and Irish for freedom -- to bring aid to Gazans directly. This time the boats left from Turkey, not Greece, where last June authorities refused to let the Freedom Flotilla depart. "Our efforts in Greece only fuelled our determination to challenge the imprisonment of the people of Gaza. We said we would continue to sail and so we are," according to a Freedom Waves press statement.
Egypt and the IMF: 'Topple their debts'
Written by

Eric Walberg Эрик Вальберг/ Уолберг إيريك والبرغ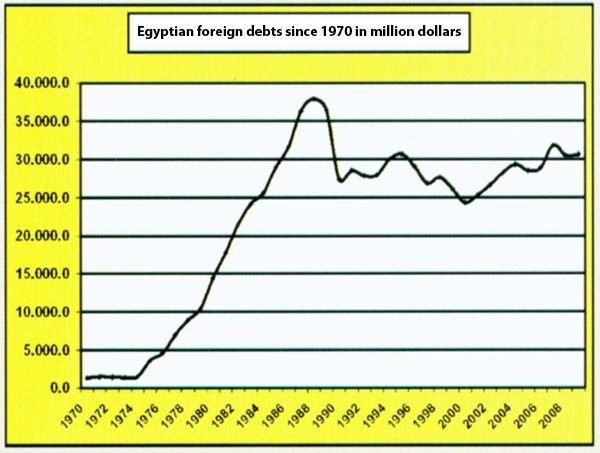 There really is a magic bullet that can make sure Egypt's revolution triumphs, discovers Eric Walberg

The Popular Campaign to Drop Egypt's Debts was launched at the Journalists' Union 31 October, with a colourful panel of speakers, including Al-Ahram Centre for Political & Strategic Studies Editor-in-Chief Ahmed Al-Naggar, Independent Trade Union head Kamal Abu Eita, legendary anti-corruption crusader Khaled Ali, and the head of the Tunisia twin campaign Dr Fathi Chamkhi.
BDS update: Erdogan 'Why no UN sanctions for Israel?'
Written by

Eric Walberg Эрик Вальберг/ Уолберг إيريك والبرغ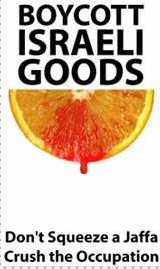 BDS update: Erdogan 'Why no UN sanctions for Israel?'

With the new campaign by Palestine to gain the world's official recognition 63 years after the fact, BDS activities in Europe and North America -- the main holdouts -- have gained new momentum, reports Eric Walberg
The Boycott, Divests and Sanctions (BDS) movement is growing relentless. On the boycott front, Natacha Atlas,
Al-Awlaki: 'Mowing the grass' in Yemen
Written by

Eric Walberg Эрик Вальберг/ Уолберг إيريك والبرغ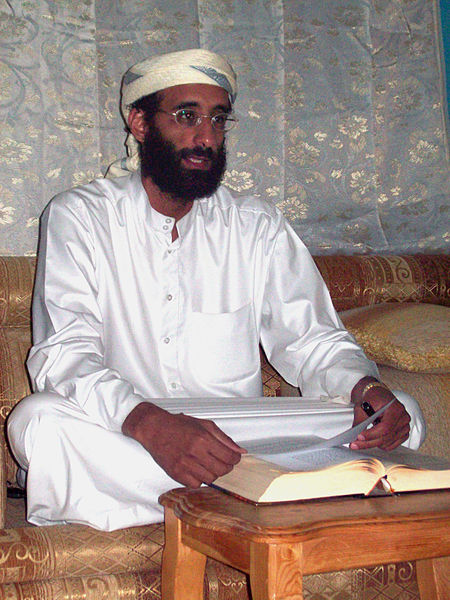 Radical Muslim cleric Anwar Al-Awlaki, the victim of assassination by US forces 30 September, was born in New Mexico in 1971, educated at Colorado State University in engineering, and radicalised while preaching in US mosques and visiting Afghanistan in the 1990s. His sermons attracted a large following, first in Denver and then San Diego, where he completed a Masters in education.

Though in the FBI's sites from 1999, he became a media star after 9/11, interviewed by National Geographic and the New York Times as a moderate, articulate American Muslim. He condemned the attacks, stating "There is no way that the people who did this could be Muslim, and if they claim to be Muslim, then they have perverted their religion." On IslamOnline.net six days after the 9/11 attacks, he suggested that Israeli intelligence agents might have been responsible, and that the FBI "went into the roster of the airplanes, and whoever has a Muslim or Arab name became the hijacker by default".