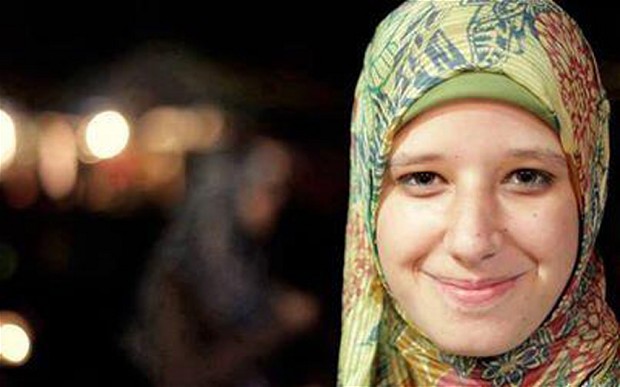 A new tactic has been added to the US democracy promotion arsenal, where 'color revolutions' are too difficult, and 'postmodern coups' fail.
The smoke is already clearing in the wake of Egypt's latest coup—the whodunnit and why. All traces of the post-2011 attempts to reform and clean up the corruption of the previous 40 years are systematically being erased. All appointees under Morsi are being replaced by military officials and old-guard Mubarakites. A state of emergency and trials by military courts are in place. Complete disregard for legal norms—presided over by the Mubarakite head of the Supreme Constitutional Court and interim President Adly Mansour—is the order of the day.
President Morsi is accused of conspiracy against Egypt—with the hapless Palestinians. The respected 70-year-old Muslim Brotherhood (MB) Supreme Guide Mohammed Badie is under arrest, and MB Secretary General Mohammed el-Beltagi, whose daughter Asmaa was murdered—shot in the back and chest—in hiding, themselves accused of murder. Documented murders, like the gassing and shooting of 36 Muslim Brotherhood prisoners in a truck this week by police, are ignored or applauded in the press and on TV, now safely back in the hands of Mubarakites, with no risk of censure (this passes for 'freedom of the press').
The horrendous death toll made President Obama squirm a bit, and cancel some F-16 fighter pilot sales. He even nixed the comradely joint "Bright Star" military exercises (what possible scenario could make US and Egyptian troops fight shoulder-to-shoulder?).