Review of Bill Browder, Red Notice: A true story of high finance, murder, and one man's fight for justice, Simon & Schuster, 2015.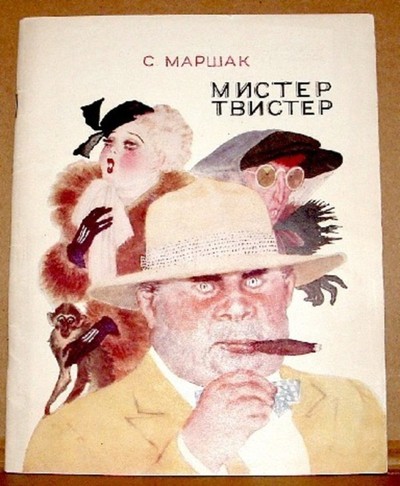 'Red notice' is the catch phrase for an interpol arrest warrant. There is sort-of one out on Browder, accused by the Russian government of tax fraud, though only Spain briefly acted on it in May 2018 before releasing him, saying it was a political case. Browder, our speculator-hero, who made and spirited out of Russia hundreds of millions, compares his last flight from Moscow to London in November 2005 as "like those who had narrowly escaped Phnom Penh or Saigon before their countries fell into chaos and ruin."
Here as elsewhere his memoirs full of incongruencies, though occasionally hitting a bull's eye. Phnom Penh was indeed descending into chaos in 1973, but Saigon's legendary 'last helicopter' moment was not a descent into chaos, but a liberation from the chaos of American invasion, that killed millions and devastated Vietnam over two decades.
And Moscow in 2005 was finally beginning to look like a normal country after 15 years of 'chaos and ruin', thanks, not to the western briefcase crowd, but to a large extent to Browder's nemesis, the now legendary Putin. Putin is the star in history books; self-styled 'human rights' activists like Browder, mere footnotes.
Browder is the grandson of the CPUSA leader in the 1930s--40s, Earl Browder,