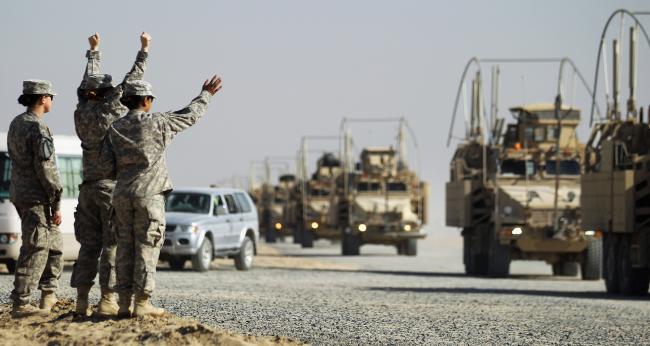 The US "withdrawal" from Iraq last year and the planned "withdrawal" from Afghanistan in 2014 cannot help but change the face of Central Asia and the Middle East. But how does Russia fit in, asks Eric Walberg

The world is living through a veritable slow-motion earthquake. If things go according to plan, the US obsession with Afghanistan and Iraq will soon be one of those ugly historical disfigurements that -- at least for most Americans -- will disappear into the memory hole.

Like Nixon and Vietnam, US President Barack Obama will be remembered as the president who "brought the troops home". But one cannot help but notice the careful calibration of these moves to fit the US domestic political machine -- the Iraqi move to show Americans that things on the international front are improving (just don't mention Guantanamo), the Afghan move put off conveniently till President Barack Obama's second term, when he doesn't need to worry about the fallout electorally if things unravel (which they surely will).