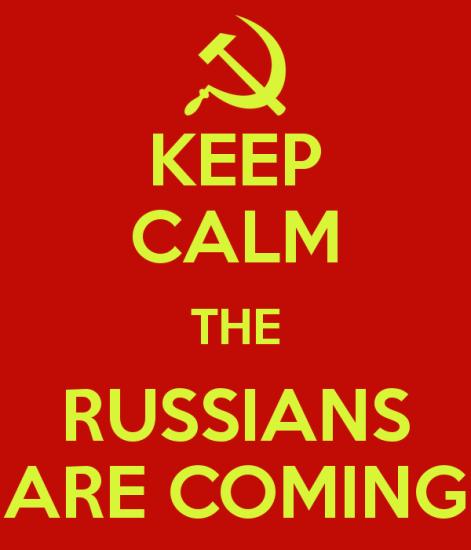 The media campaign attacking Russia is in high gear these days. Russia is accused of cyberwarfare, leaking poor Hillary's emails, and now, of a slick disinformation campaign to undermine poor NATO, our bastion of peace.
Then there is the traitor Edward Snowden, basking in sunny Moscow. He blew a loud whistle from Hong Kong in 2013, revealing numerous US global surveillance programs, many run by the National Security Agency, implicating telecommunication companies and European governments.
Though he had no desire to defect to Russia (and the Russians were reluctant to take him), he was denied his US passport, marooned in Moscow, and pleaded political asylum. What was poor Russia to do?
Who planted the seed of discord?
Bush Sr and friends smiled and plied Yeltsin with vodka in the 1990s, assuring him that NATO would never dream of expanding eastward, that Russia would now be the West's best friend, that together, they would bring peace and joy to the world. They even signed a scrap of paper in
1997 solemnly avowing this
.