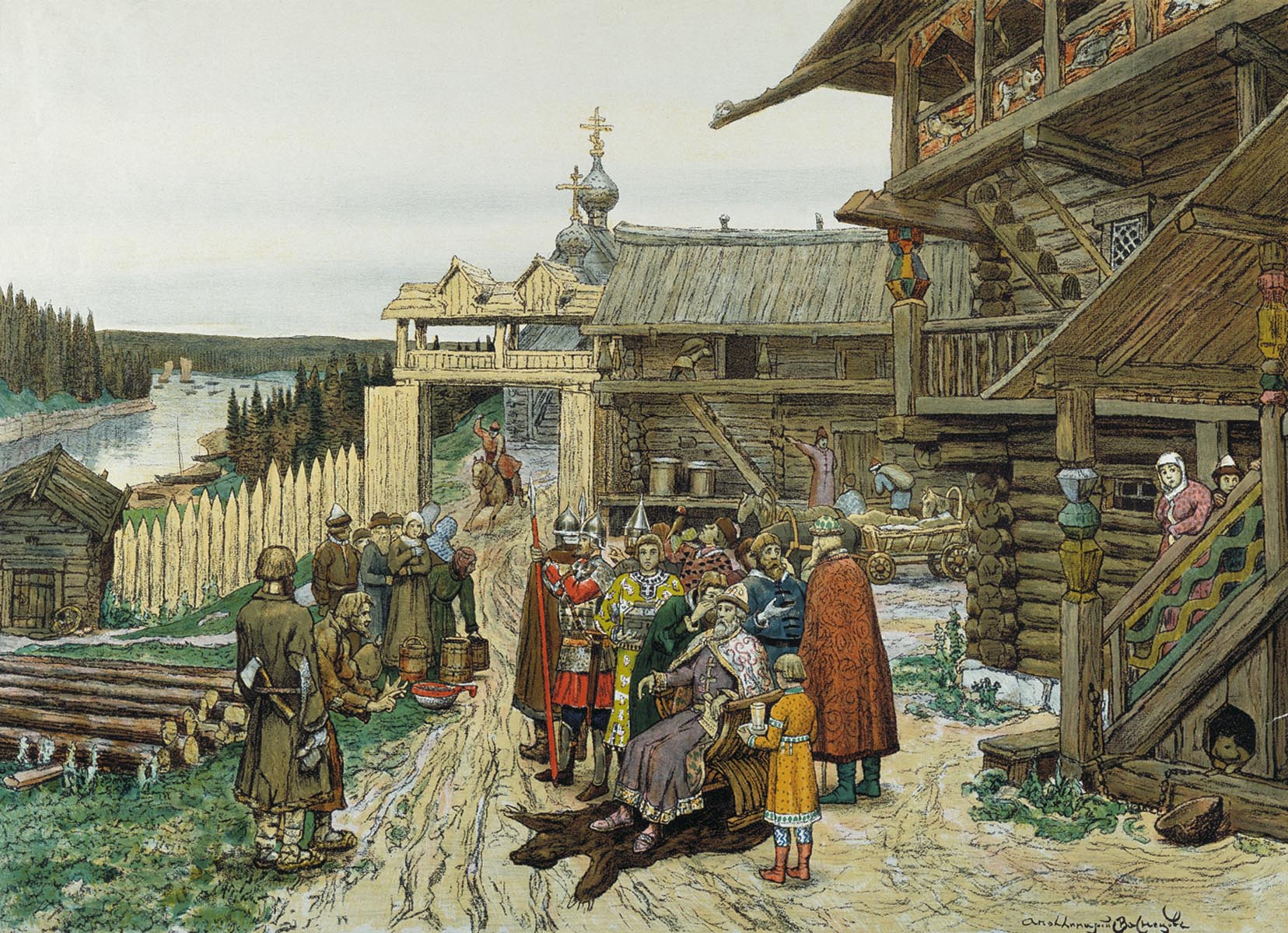 Russia has always fascinated me—the stern heroes who defended Muscovy against the Golden Horde, the ornate and mysterious orthodox faith, the vast spaces, the remarkable learning and philosophy, the Bolshevik Revolution against imperialism... It's clear the West has always been jealous of a race of genius, highly deserving respect.
Today's fearful standoff is yet another epic struggle reflecting Russia's past glory, but unfortunately, now in a nightmarish world of drones and nuclear bombs. Far more tragic than could be easily reconstructed in tales of Boris Gudonov and the 'time of troubles', invasion by Poland and the heroic resistance that sprung up and pushed the Poles out, leading eventually to the rise of Moscow as the centre of a new empire.
That is perhaps the underlying reason for the vindictive animosity that shrieks forth from the western media, as the American bully tries to taunt the Russian bear into doing something foolish or that at least looks foolish, as interpreted in western media. But the Russian leader stands by his principles and his fellow Slavs, and holds firm, despite the provocations. No one is going to destroy Russia nor will they succeed in breaking up the ancient slavic federacy into Wal Marts.
German-Russian common interests