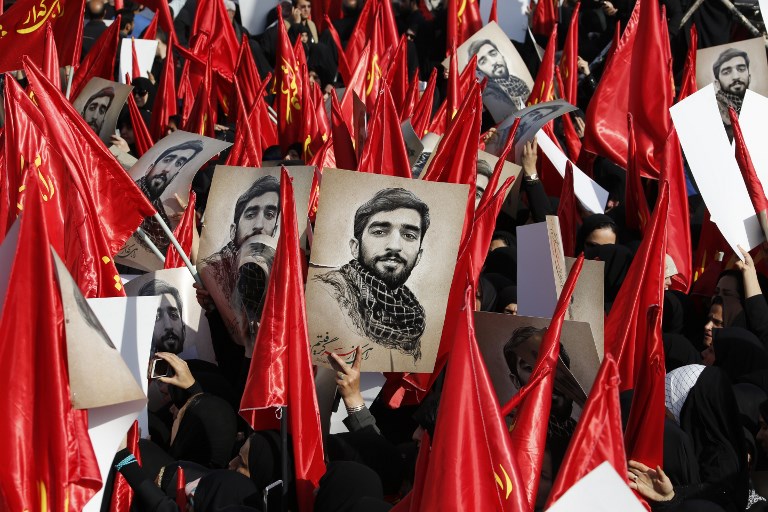 Persian text http://kayhan.ir/fa/news/131253
How do you assess the situation in Syria? What do you make of the on-again off-again accusations of chemical weapons?
The US, French and British have effectively invaded Syria in order to overthrow the Syrian government after six fruitless years of arming and training rebels and inflicting 'advisers' and NGOs as part of their policy of subversion. This new boldness in promoting the imperial agenda worries the entire world from Russia, to China and Iran, and many in the West itself, where demonstrations have sprung up in the past few weeks as the US ramps up its campaign to topple Syrian President Assad.
The latest gas is actually an Israeli one, which was tested in the Gazans' Great March of Return in April.