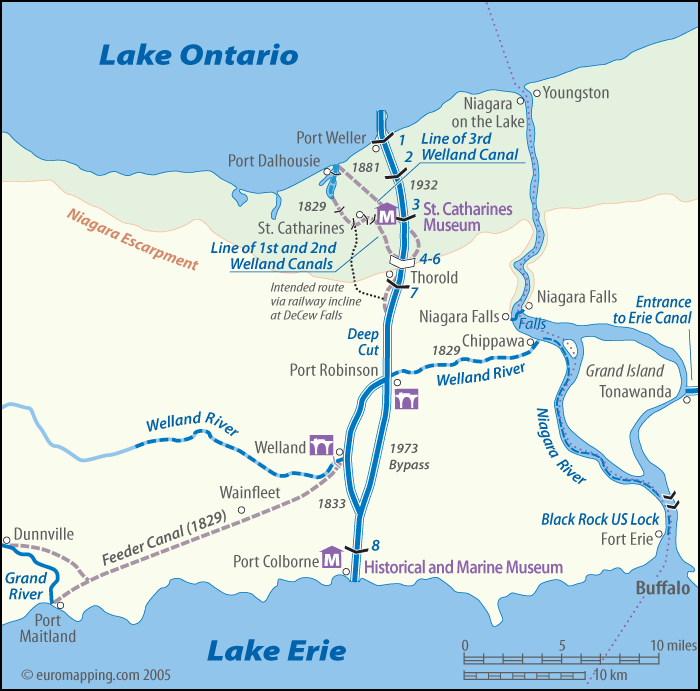 I finally took my plan of a bike trip along the Welland Canal seriously, preparing my map, checking google map for the route from the train station to the canal (quite a ways, requiring navigating one of the ribbons of death that cut through St Catharines, typical of most North American cities. I would have more than my share of negotiating/ avoiding them.
The first obstacle was highway 406, a kind of 21st century Welland Canal, a midget at 23 km, begun in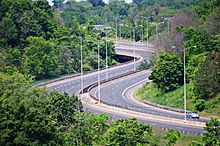 1965 and only turned into a 4-lane beast in 2009. There are even a few seconds of beauty -- for motorists only.