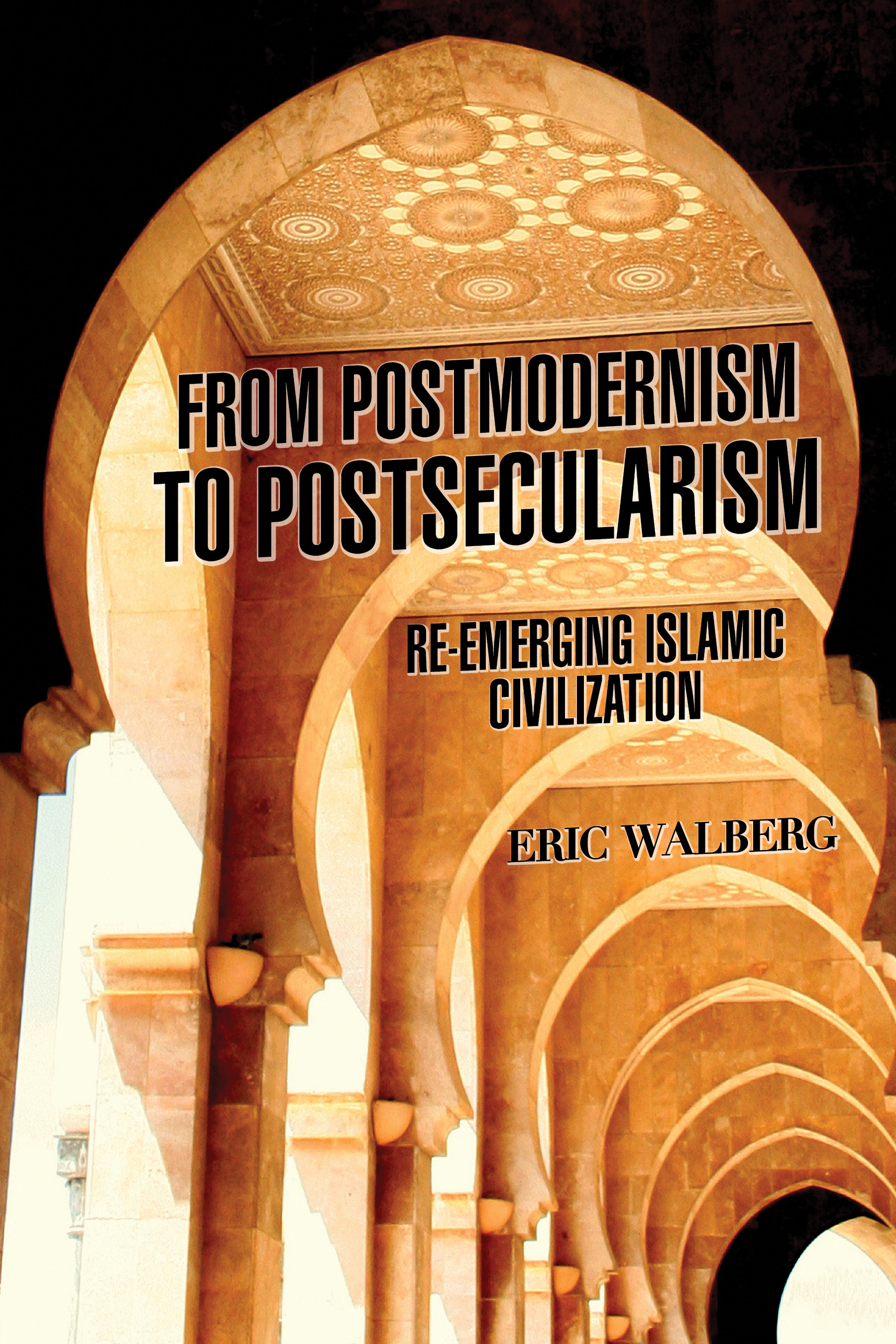 This book is a continuation of my earlier work, Postmodern Imperialism: Geopolitics and the Great Games (2011), though it stands on its own. My purpose in Postmodern Imperialism was to give a picture of the world from the viewpoint of those on the receiving end of imperialism. It traces the manipulation of Islamists by imperialism, and poses the question: What are the implications of the revival of Islamic thought and activism for the western imperial project?
The subject of this work is the expansion of Islam since the seventh century, when revelations delivered to the Prophet Muhammad led to its consolidation as the renewal and culmination of Abrahamic monotheism. It looks at the parallels between the Muslim world today and past crises in Islamic civilization, which gave impetus to reforms and renewal from within, relying on the Quran and hadiths,1 and attempts to interpret recent history from the viewpoint of the Muslim world—how it sees the imposition on it of western systems and beliefs, and how it is dealing with this.
The period up to and including the occupation of the Muslim world by the western imperialists corresponds to Postmodern Imperialism's Great Game I (GGI). For Asians, the most important event heralding the possibility of a new post-GGI 'game' was the Japanese victory in 1905 over Russia. Japan had successfully reformed via the Meiji Restoration in 1868, inspiring all Asia, including China and the Muslim world, which saw Japan's determination to develop independently of the imperial powers as a way out of the colonial trap that they were rapidly falling into.