French, Spanish, German, Arab
History lesson: From Dunkirk to Berlin (Albanian)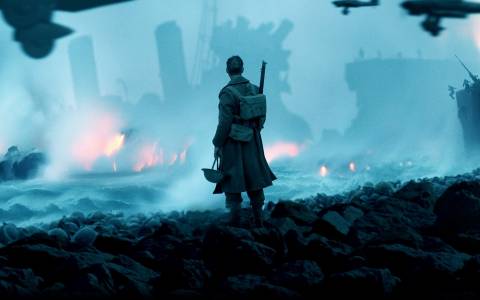 http://mediaelire.net/lajm/8421/e-keqja-sionizmit-te-mesosh-nga-historia/
History lesson: From Dunkirk to Berlin (Turkish, Bosnian, Albanian)
Der Moment des "Arabischen Frühlings" in der Türkei: kein Sisi und kein Gülen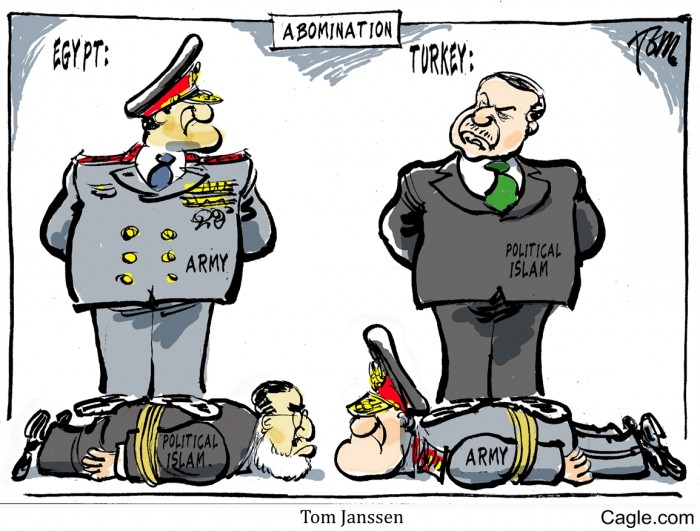 TEHERAN, Jul. 19 (MNA) – Der kanadische Journalist und Experte des Nahen Ostens, Zentralasiens und Russlands meint, dass die türkische Version der sozialen Medien den "Arabischen Frühling" in der Türkei anspornte.
Der kanadische Nahostexperte Eric Walberg ist der Meinung, dass die Rolle der sozialen Medien in der Türkei entscheidend war für die Mobilisierung einer breiten Öffentlichkeit, die innerhalb weniger Minuten auf die Straßen strömte, um den Präsidenten Erdogan zu unterstützen.
"Glücklicherweise für Erdogan, war das Militär anders als in Ägypten nicht so monolithisch wie in kemalistischen Zeiten, in denen es von einem rücksichtslosen General angeführt war, der eifrig daran arbeitete, die herangewachsene Demokratie zu zerquetschen", sagte er. Walberg betonte, dass die türkische Version der sozialen Medien den spezifischen türkischen "Arabischen Frühling" anheizte.
In einem Interview mit Mehr News, beantwortet Eric Walberg Fragen zum Thema.
Wer sind Ihrer Meinung nach die tatsächlichen Haupttäter des versuchten Putschs in der Türkei?
Read more...
Al-Quds interview: Palestinians and their allies resilient (Persian)
Page 2 of 25
Connect with Eric Walberg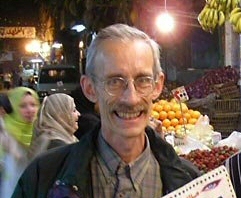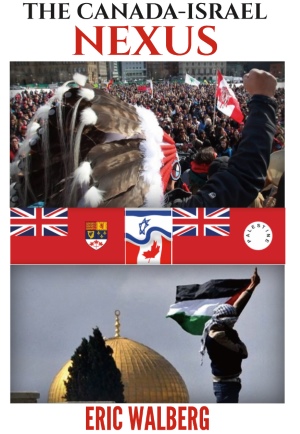 Canadian Eric Walberg is known worldwide as a journalist specializing in the Middle East, Central Asia and Russia. A graduate of University of Toronto and Cambridge in economics, he has been writing on East-West relations since the 1980s.


He has lived in both the Soviet Union and Russia, and then Uzbekistan, as a UN adviser, writer, translator and lecturer. Presently a writer for the foremost Cairo newspaper,
Al Ahram
, he is also a regular contributor to
Counterpunch
,
Dissident Voice
,
Global Research
,
Al-Jazeerah
and
Turkish Weekly
, and is a commentator on Voice of the Cape radio.