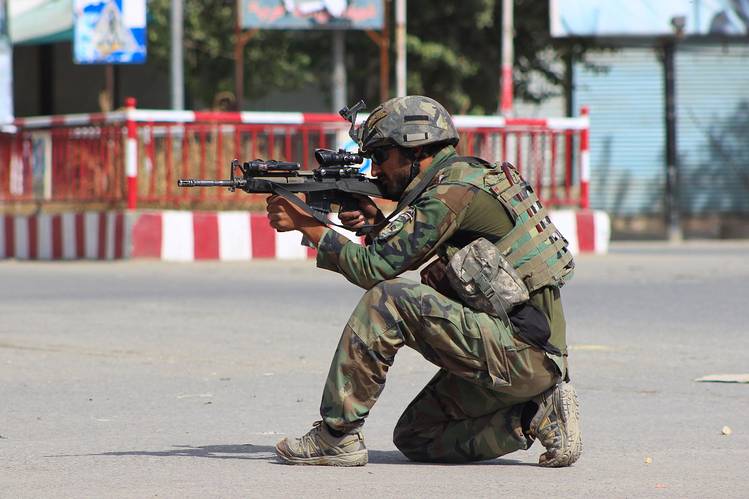 The first "Battle of Kunduz" took place from April to October 2015 for control of the city, where Taliban forces were playing cat and mouse for months and finally overran the city, forcing government forces to flee. The capture marked the first time since 2001 that the Taliban had taken control of a major city in Afghanistan. The Afghan government claimed to have largely recaptured Kunduz by October 1 in a counterattack. But by 6 October, the Taliban had recaptured substantial portions of Kunduz.
In the confusion, on October 3, long after the government had supposedly recaptured the city, still looking for the Taliban command centre, US fighter pilots ominously circled the Kunduz emergency care trauma hospital. It had been installed and administered by Doctors without Borders (MSF), the only state-of-the-art facility in the war-torn province.
For 45 minutes, like ominous clouds, the planes fired pot shots, as if warming up, taunting or warning the doctors and patients, who started to flee and were mowed down. Finally, the pilots of the gunships launched full scale fire at 2am, on both the hospital and civilians fleeing what was clearly the target of US wrath.
A year later, the Canadian MSF head, Stephen Cornish, described the assault at a memorial gathering at Toronto General Hospital honouring the 42 victims, both the MSF doctors and their patients, killed by US forces. In keeping with NGO tradition, Cornish wouldn't lay the blame on specific individuals, though there were dozens of eye witnesses. He just kept insisting that there be an independent inquiry.