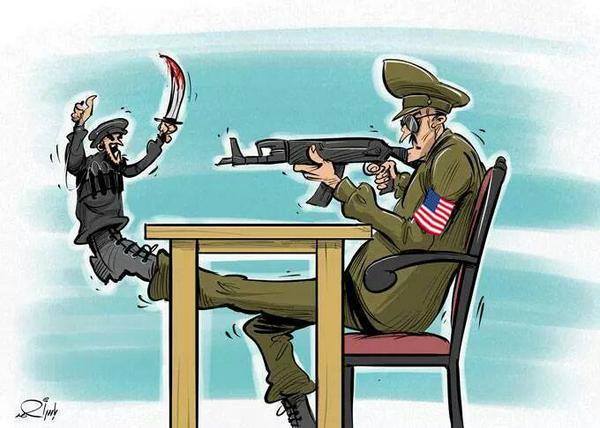 Tehran (FNA)- Eric Walberg, a Canadian journalist, believes that the Islamic State of Iraq and the Levant (ISIL) terrorist group will continue to flourish as long as the US continues its aggressive policies to dominate the Middle East.
Q: What role do you think the United States has played in the creation of the ISIL. Is this another plot orchestrated by US and its allies? If so, why?
A: Re 9/11, this and other such spectacular terrorist events are the result of manipulation by the geopolitical schemers of the oppressed peoples' humiliation. It looks like we will never know the full story on such events and to what extent the imperialists actually created, trained and armed groups such as the ISIL.