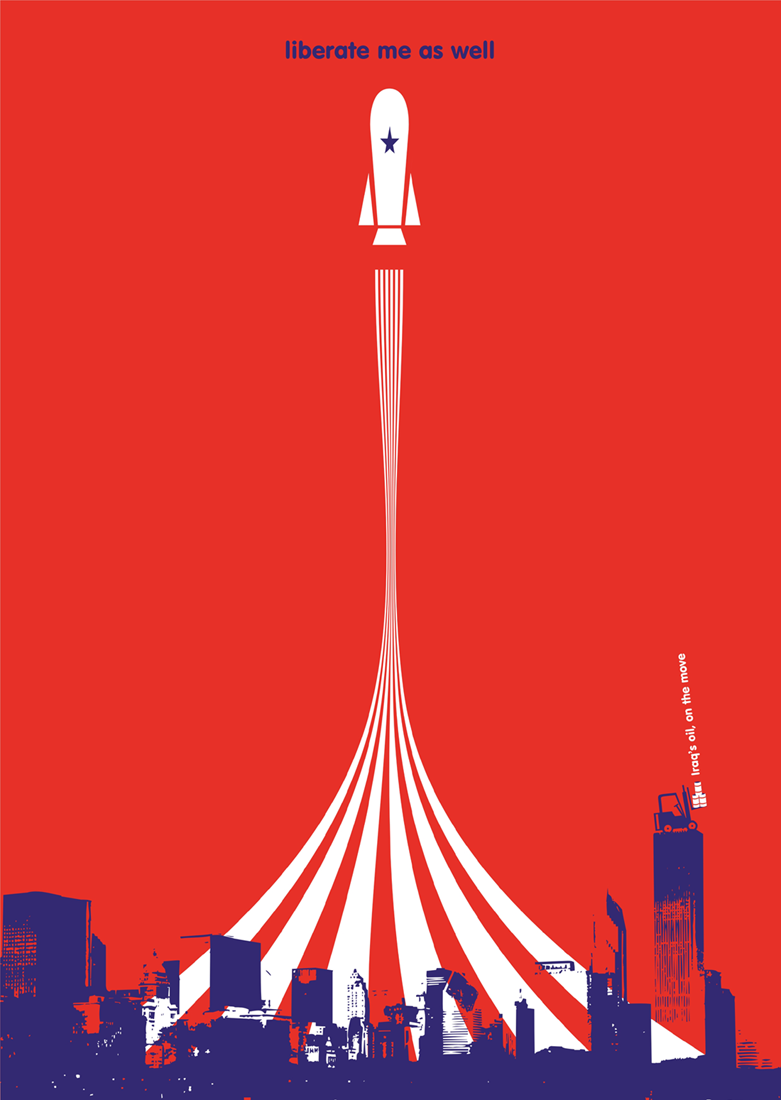 Pax Amercana
vs offshore balancing
The latest jargon justifying imperialism, as if straight from the business page contrasts
Pax Americana
, where if they behave well, clients become more prosperous and more democratic. If that fails but you have a few reliable regional partners, there is an
offshore balancing system
, where the empire's quislings bear the primary responsibility for dealing with crises on the ground, and US military strategy is oriented toward policing the seas and skies. Nothing new except the name. The British were masters of 'offshore balancing'.
Since the Cold War, and especially since 1991, the
Pax Americana
idea has predominated. But in the Middle East, Dohat lectures, there has been no real evolution toward democracy among our network of allies; instead, their persistent corruption has fed terrorism and contributed to al-Qaeda's rise. All is the fault of the stupid, greedy towel heads. Apparently Bin Laden can't see the difference between local and foreign greedy bastards.
Hence the Bush administration's post-9/11 decision to try to "start afresh, by transforming a rogue state into a regional model", a foundation for a new American-led order that would be "less morally compromised than the old". That order did not, of course, emerge. Instead, the obliteration of Iraq destroyed the only vaguely functional regime in the Middle East, killing 100,000s of innocent Iraqis (who knows how many? According to the invader chief, General Tommy Franks, "We don't do body counts).