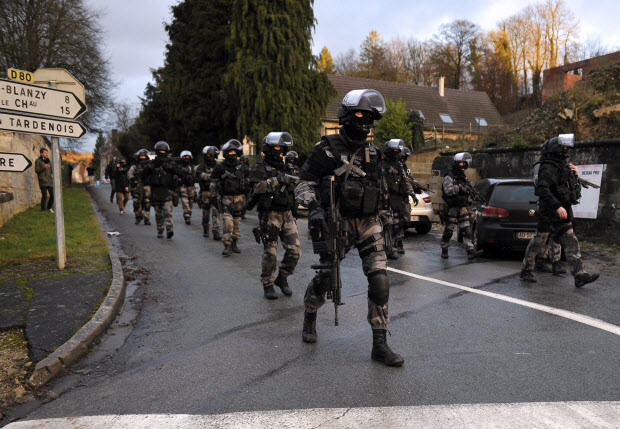 Press freedom has been under attack with the deaths in Paris of nine Charlie Hebdo employees, including editor Stephane Charbonnier, and the continued incarceration in Cairo of three Al Jazeera journalists. The circumstances of the victimization of the journalists are starkly different.

Charlie Hebdo has made defamation of the Prophet Muhammad its calling card in recent years. The magazine was unsuccessfully sued in 2006 by Islamic organizations for publishing the Jyllands-Posten Muhammad cartoons. The cover of a 2011 issue, dubbed "Charia Hebdo" (a pun on Sharia law), depicted a cartoon of the Islamic prophet Muhammad. The newspaper's office was fire-bombed and its website hacked. Editor Charbonnier stated at the time, "We have to carry on until Islam has been rendered as banal as Catholicism." In 2012, the newspaper published a series of satirical cartoons of Muhammad, including nude caricatures.

The journalists probably were just hoping to create another sensation, 'go viral', and boost sales. Anything goes in the 'free press' of the West, so no fears about prosecution.