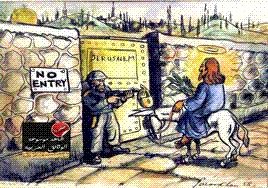 Saudi Arabia, Israel and Palestine
1/ Why has Saudi Arabia―instead of helping Palestinian people and solving regional problem―allied with Israel and supported terrorist groups in the region?
EW: To understand this requires looking at the background to Saudi reality today, which is the subject of my book Islamic Resistance to Imperialism. The idea behind the Saudi-Pakistani-US understanding that led to the Afghan collapse in the 1990s and on to 9/11 was/is a Saudi-led hegemony in the Muslim world (acceptable to the US), where Pakistan would preside in Central Asia. What are the results of a century of Islamic rule in Saudi Arabia, and 70 years in Pakistan? In short, precious little as a guide to other Muslim nations.
Saudi Arabia (28 million), founded in 1932, and the Gulf states (10 million), which achieved 'independence' in the 1970s, claim to be the first countries in recent times to be governed by Islamic principles, at the same time satisfying the demands of empire to keep the Muslim world operating within the imperial order.