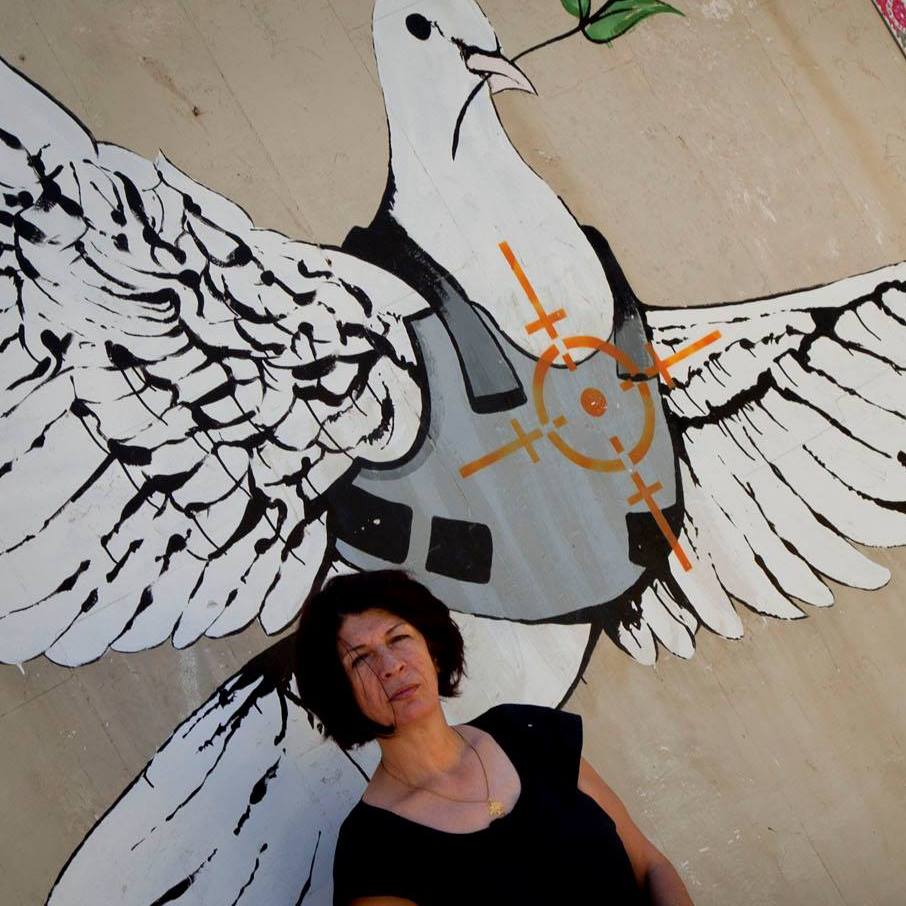 Q: Do you think that protests against the failure of peace talks are the motivation behind the current Intifada?
A: No one on either side takes the endless talks seriously. Netanyahu has made it clear more than once that he has no intention as prime minister of ceding any more settlements or of stopping their expansion. His goal is to make Jerusalem the capital of Israel, to lead the way to destruction of al-Aqsa Mosque and the building on Temple Mount a Jewish temple dedicated to King Solomon. Palestinians have no 'negotiating' position, as they were granted a state in 1947 by the UN, which Israel subsequently denied them. They merely trust that the UN will eventually be able to enact the original agreement or convince Israel to negotiate a solution in line with the agreement that allowed Israel to be created in 1947. So the intifadas will continue as long as there are Palestinians alive to fight for their rights.
Q: Please comment on the hypocrisy of western countries, which loudly bemoan every death of a western and/or Israeli citizen and ignore the daily killing of dozens of Palestinians.
A: Yes, western media is hypocritical, marginally concerned when a westerner dies, but oblivious to the daily torture and murder of Palestinians. But the concern for westerners and those with western passports does have some effect. Just two days ago, a Canadian artist of Palestinian origins, Rehab Nazzal, was shot in Bethlehem unprovoked, merely taking pictures which the Israeli conscripts resented. Resented with good reason, for these members of the Israeli Defense Forces were spraying a Palestinian neighborhood with "skunk," a smelly, nonlethal liquid used for crowd control. So one of them turned around and shot her to teach her who is boss.