Middle East
28/6/7 -- Canadian aid aims to help Egyptians help Egyptians, Eric Walberg finds out.
Read more...
Fathers of men: review Massad's Desiring Arabs
Essay-review of Joseph Massad, Desiring Arabs, University of Chicago Press, 2007
4/6/9 -- The Western "civilising" project in its many guises has given rise to strange bedfellows. Not only do Christian and Islamic fundamentalists -- officially enemies of each other -- find common cause in demanding more public displays of religiosity and less liberal social policies regarding sex. In fact, as Joseph Massad shows in his new book, Desiring Arabs, both parties -- again, paradoxically, as enemies of the international gay movement -- actually work in tandem with that very movement, aiding in the process of defining people according to the Western paradigm of hetero-homo sexual categories, which, prior to the 19th century, did not even exist.
Read more...
Page 27 of 27
Connect with Eric Walberg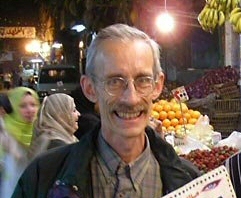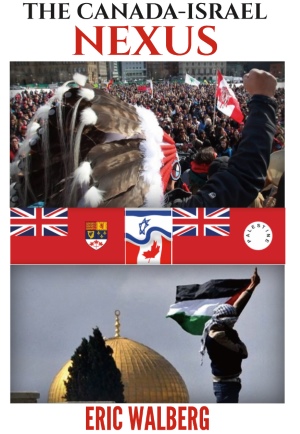 Canadian Eric Walberg is known worldwide as a journalist specializing in the Middle East, Central Asia and Russia. A graduate of University of Toronto and Cambridge in economics, he has been writing on East-West relations since the 1980s.


He has lived in both the Soviet Union and Russia, and then Uzbekistan, as a UN adviser, writer, translator and lecturer. Presently a writer for the foremost Cairo newspaper,
Al Ahram
, he is also a regular contributor to
Counterpunch
,
Dissident Voice
,
Global Research
,
Al-Jazeerah
and
Turkish Weekly
, and is a commentator on Voice of the Cape radio.

Purchase Eric Walberg's Books