Middle East
Presstv interview: British piracy at Gibraltar
Morsi's legacy: unlikely democrat, reluctant martyr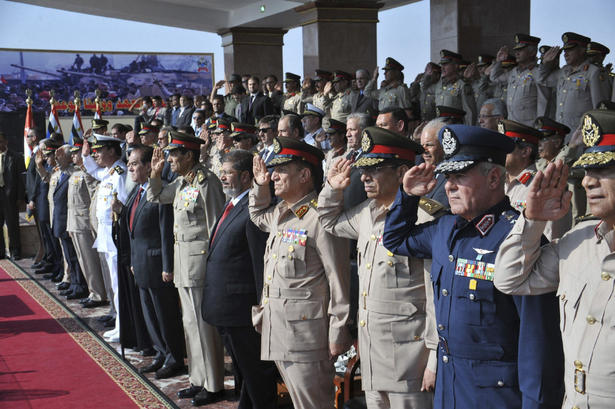 Mohamed Morsi (1951–2019) was the fifth President of Egypt (30 June 2012 to 3 July 2013), deposed by General Abdel Fattah el-Sisi in a coup d'état July 3, 2013. In his last words, Morsi accused the government of "assassinating" him through years of poor prison conditions.
Morsi is survived by his wife Naglaa Ali Mahmoud (not "First Lady" but rather "First Servant of the Egyptian people"). Morsi had five children, two are US citizens born in California. His body was quickly buried without an inquest. His wish that he be buried in his hometown Adwa was denied.
Read more...
Israel alarmed by Palestinian drone technology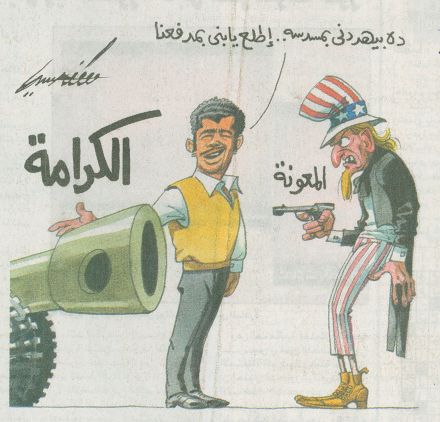 https://www.presstv.com/Detail/2019/05/31/597355/Palestine-Israel-Drone-Tanks
Presstv interview: Iraq-Iran relations advance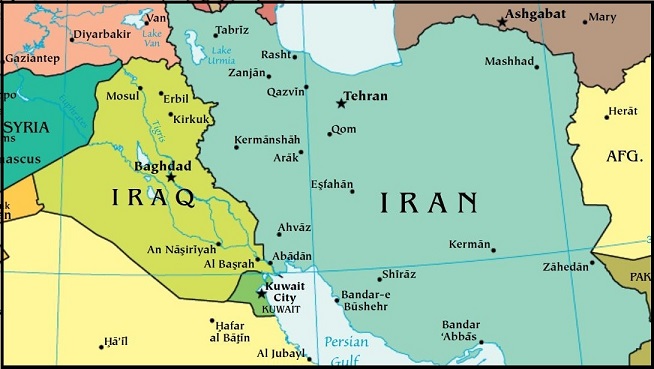 https://www.youtube.com/watch?v=vGsVpnIkc5g&feature=youtu.be
my contribution at 8:30
Page 1 of 26
Connect with Eric Walberg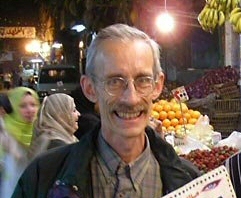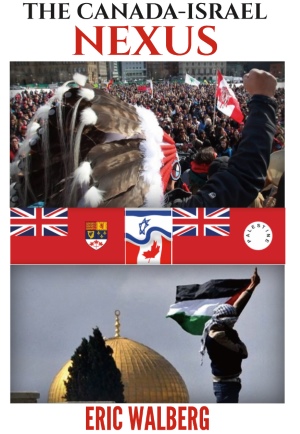 Canadian Eric Walberg is known worldwide as a journalist specializing in the Middle East, Central Asia and Russia. A graduate of University of Toronto and Cambridge in economics, he has been writing on East-West relations since the 1980s.


He has lived in both the Soviet Union and Russia, and then Uzbekistan, as a UN adviser, writer, translator and lecturer. Presently a writer for the foremost Cairo newspaper,
Al Ahram
, he is also a regular contributor to
Counterpunch
,
Dissident Voice
,
Global Research
,
Al-Jazeerah
and
Turkish Weekly
, and is a commentator on Voice of the Cape radio.

Purchase Eric Walberg's Books