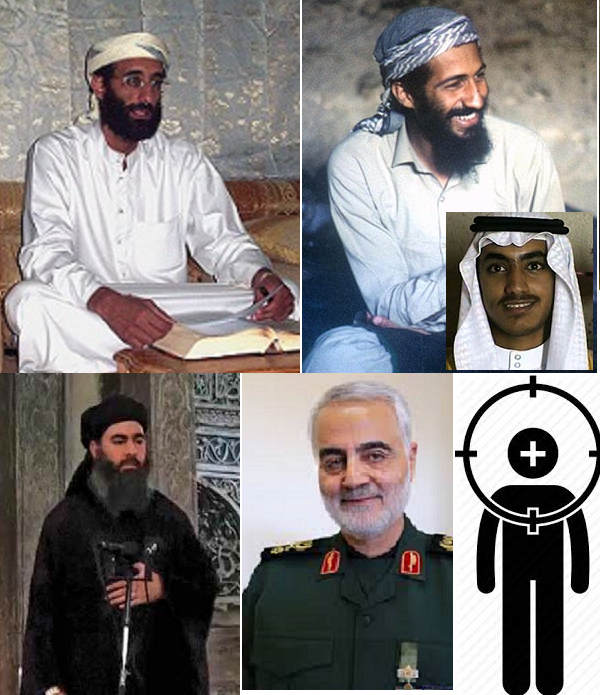 By
*procrastinating on pulling out troops and mercenaries from Afghanistan and Iraq,
*plopping them down unbidden in Syria (oil, you know),
*encouraging Israel to bomb Syrians and their anti-IS allies, Iran and Russia, and
*encouraging Turkey to invade Syria to fight Kurds (and Syrian and Russian troops),
the US has created a nightmare far worse than the Taliban, Saddam Hussein and al-Qaeda.
Oh, for those peaceful 1990s! Saddam is already a footnote and the other two have been eclipsed in the muslim world by the Islamic State, which miraculously expanded over the Levant, and is still hanging on there by a thread. Kept that way by US-Israel.
Read more...