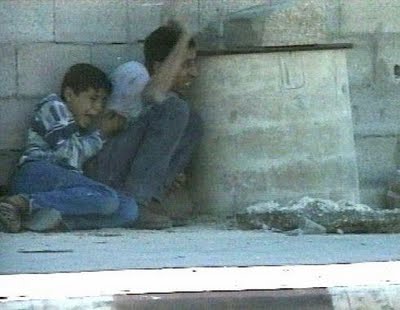 Even as the US government is re-elected to the UN Human Rights Council, the UN Committee Against Torture hears a complaint against Bush, notes Eric Walberg

The recent death of Iranian dissident blogger Sattar Beheshti in police custody was a sad event. All human life is precious. "If anyone kills a person unless in retribution for murder or spreading corruption in the land – it is as if he kills all humanity," states the Quran. An investigation by the Tehran prosecutor, the head of Tehran police and the head of Tehran prisons was ordered by Iranian parliament and Beheshti's interrogators were hauled on the carpet.

At the same time, the US was elected to a second three-year term on the 47-member United Nations Human Rights Council (HRC). President Bush boycotted the HRC for criticizing Israel too much, but Obama joined in 2010 to 'improve' it. US Ambassador to the United Nations Susan Rice welcomed Washington's re-election this week, saying that the HRC "has delivered real results", citing its criticism of Syria, though she criticized the rights council's continued "excessive and unbalanced focus on Israel".