Presstiv interview: Libya's sorry fate
Connect with Eric Walberg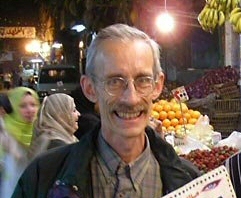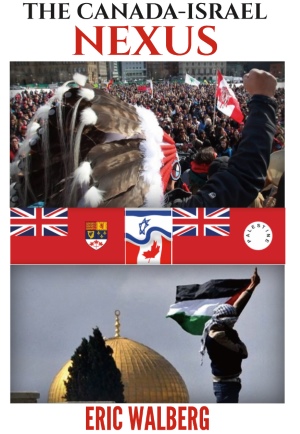 Canadian Eric Walberg is known worldwide as a journalist specializing in the Middle East, Central Asia and Russia. A graduate of University of Toronto and Cambridge in economics, he has been writing on East-West relations since the 1980s.


He has lived in both the Soviet Union and Russia, and then Uzbekistan, as a UN adviser, writer, translator and lecturer. Presently a writer for the foremost Cairo newspaper,
Al Ahram
, he is also a regular contributor to
Counterpunch
,
Dissident Voice
,
Global Research
,
Al-Jazeerah
and
Turkish Weekly
, and is a commentator on Voice of the Cape radio.